Category: Products & Accessories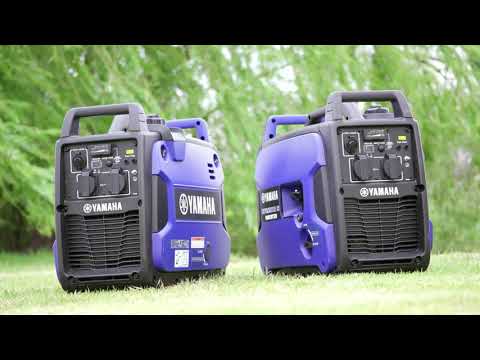 Our Summer Series Partner Yamaha Generators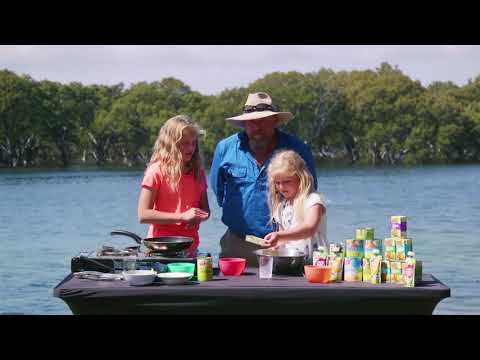 WUDU S9E29 Cooking Golden Circle Cheesy Corn Fritters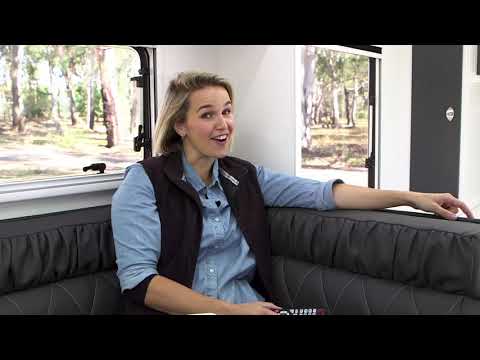 WUDU S10 EP16.9- NCE Soundbar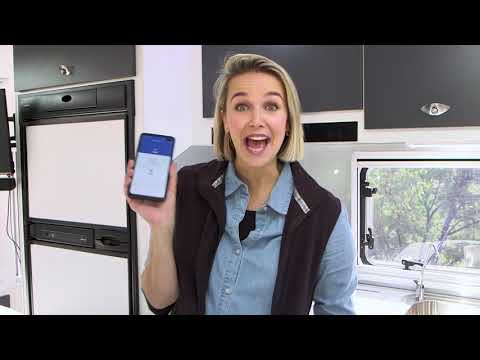 WUDU S10E2 NCE Gree Rooftop Air Conditioner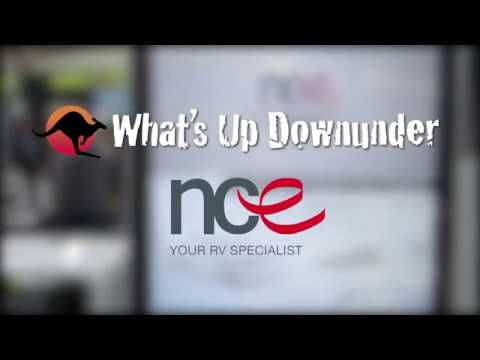 Win an NCE Midea Benchtop Mini Dishwasher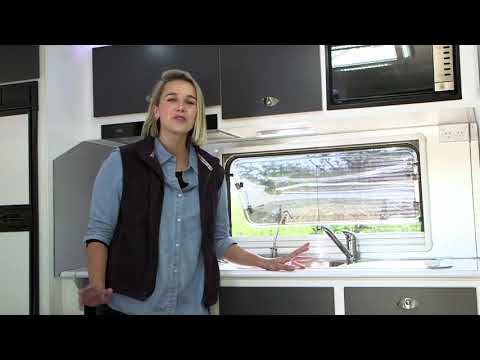 WUDU S10E6 NCE Windows and Blinds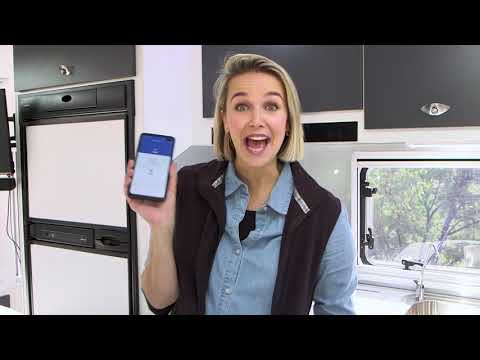 WUDU S10E2 NCE Gree Rooftop Air Conditioner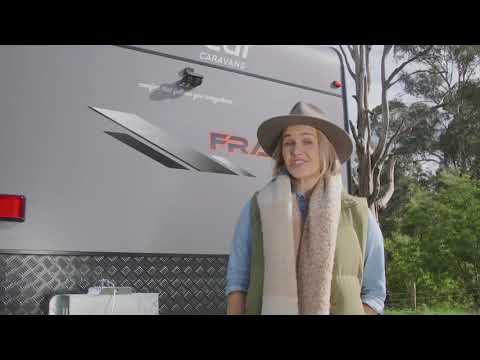 NCE Reverse Camera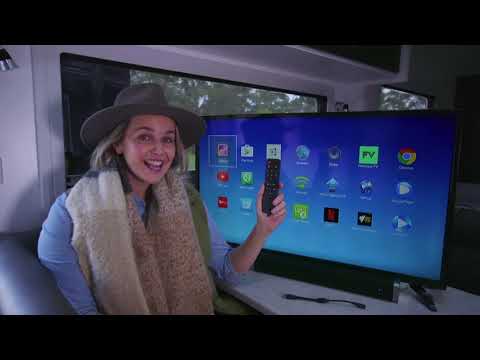 Product Spotlight - NCE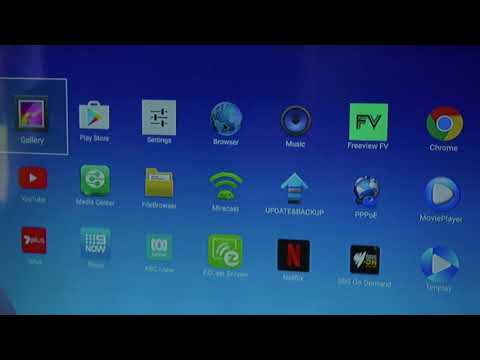 NCE TV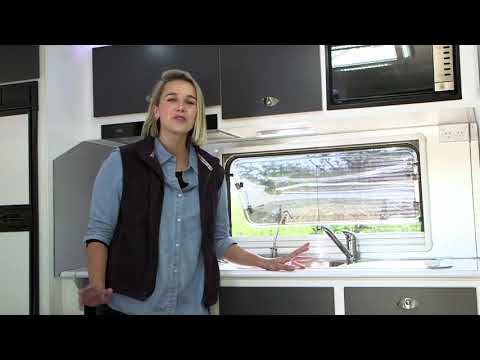 WUDU S10E6 NCE Windows and Blinds
NCE is the leading supplier of components to the recreational vehicle industry in Australia and New Zealand.  With a comprehensive product range, commitment to production innovation, and an extensive national supply and distribution network, NCE offers the complete solution.
We specialise in Windows, Doors and Hatches, Fibreglass Panels, Timber and Plywood, Flooring, Whitegoods, Bedding, Audio Visual, Cookware, Lighting, Laminate and Plumbing.
What's Up Downunder Season 4 Episode 9 - Product Spotlight - Vantec Caravan Protection
Vantec Interior Caravan Protection, as seen on Whats Up Downunder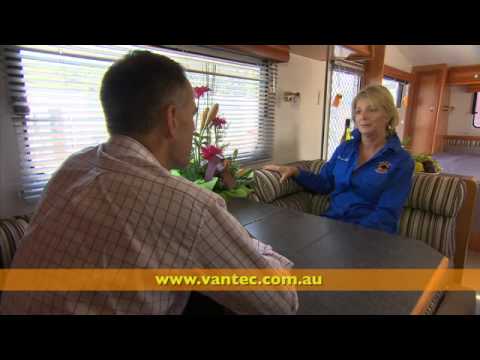 Whats Hot in the world of Caravanning Products & Accessories - April 2nd 2011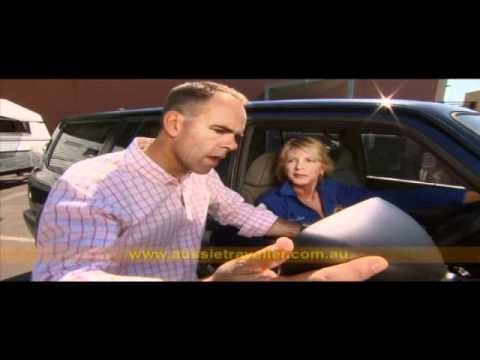 Whats HOT in the World of Caravanning - 9/04/2011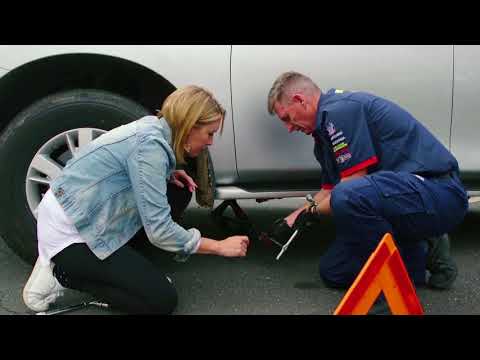 WUDU S9E10 Changing a Tyre with Bob Jane T-Marts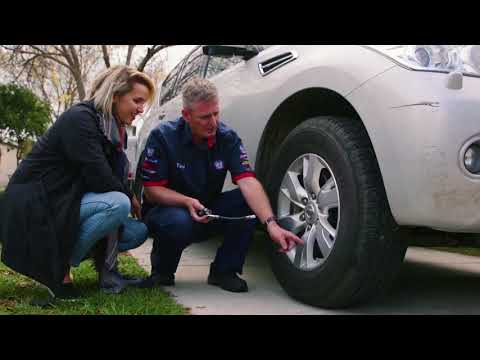 WUDU S9E11 Tyre Pressure with Bob Jane T-Marts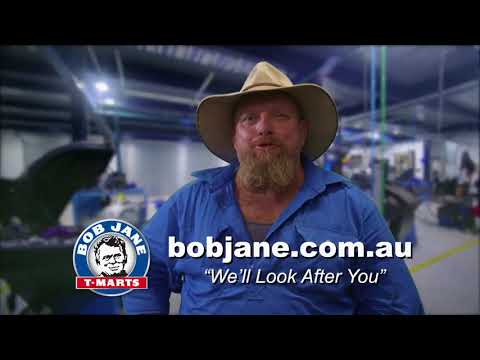 WUDU S9E08 Bob Jane T Marts will look after you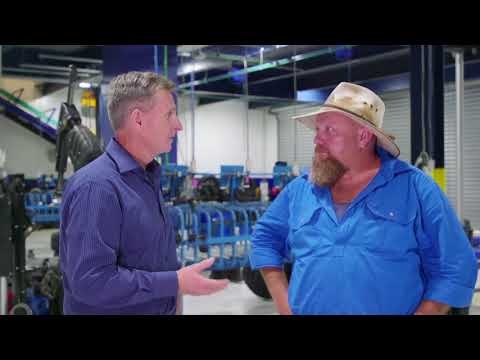 WUDU S9E06: Wheel Alignment with Bob Jane T-Marts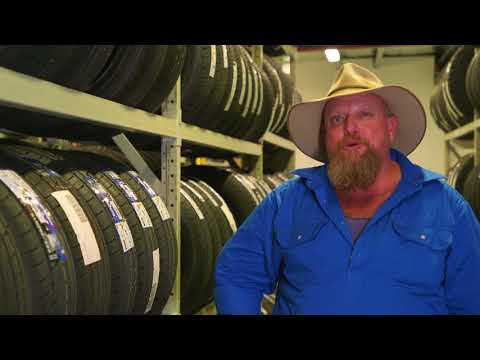 WUDU S09E05: Bob Jane T-Marts Will Look After You And Your Needs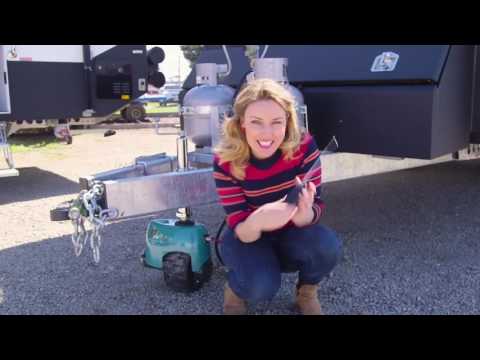 WUDU S7E23: Optitec's Remote Control Jockey Wheel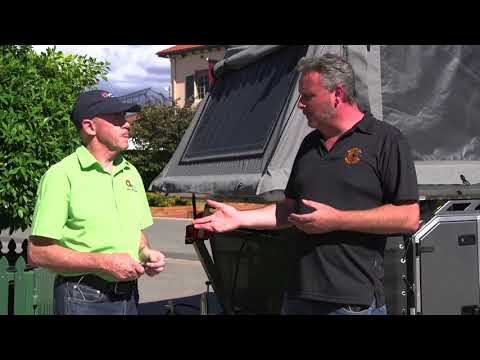 Optitec's Innovative Technology Helping You Park Your Van's And Trailers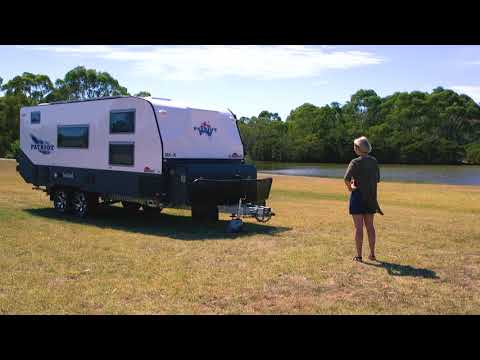 WUDU S09E01: Optitec's Handy Jocky Wheel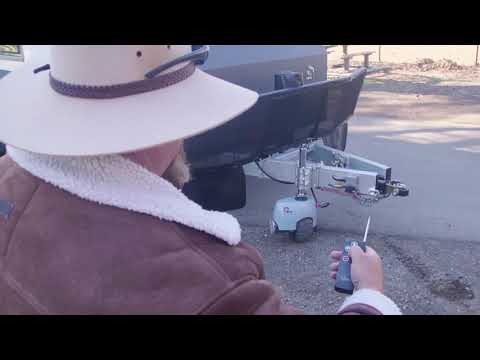 WUDU S9E19 Optitec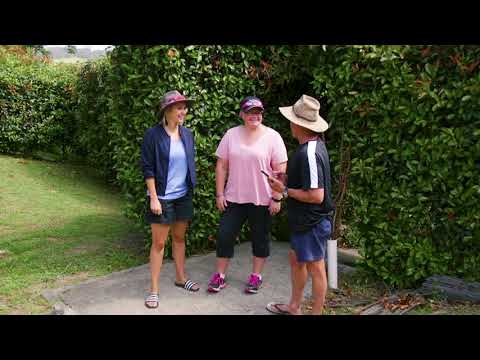 WUDU S9E32 Defibs R Us Challenge for Charity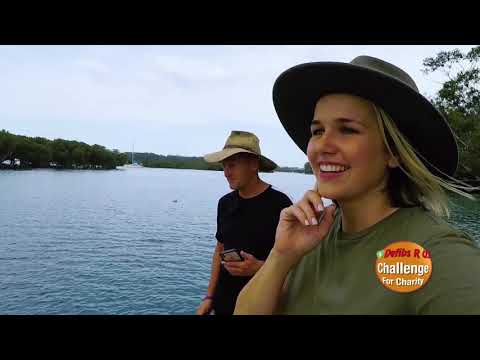 WUDU S9E31 Charity Challenge #7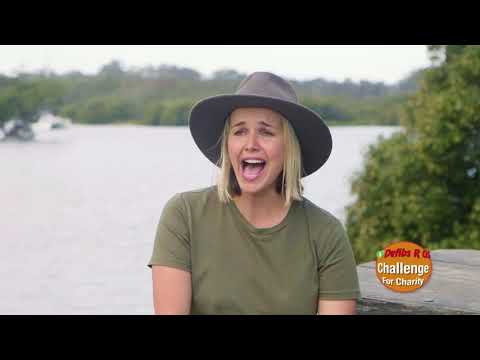 WUDU S9E30 Charity Challenge #6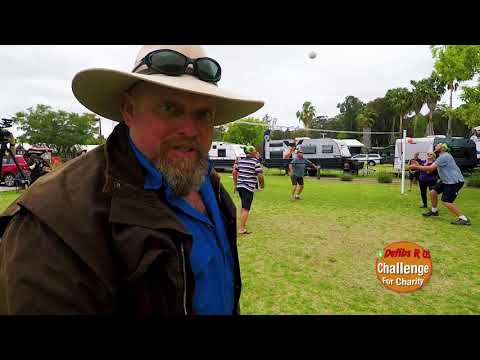 WUDU S9E29 Charity Challenge #5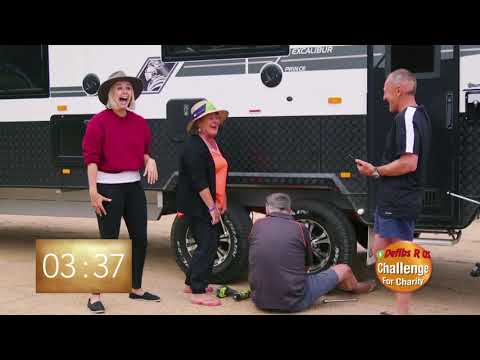 WUDU S9E28 Charity Challenge #4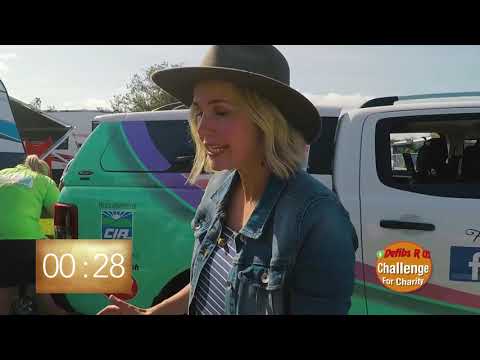 WUDU S9E27 Charity Challenge #3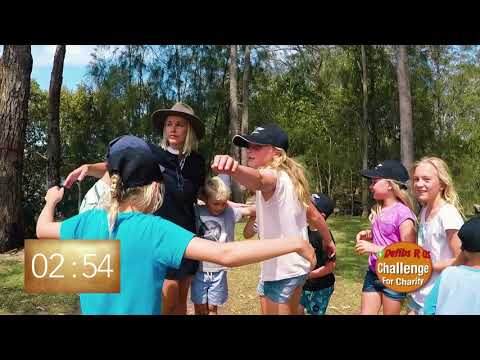 WUDU S9E26 Charity Challenge #2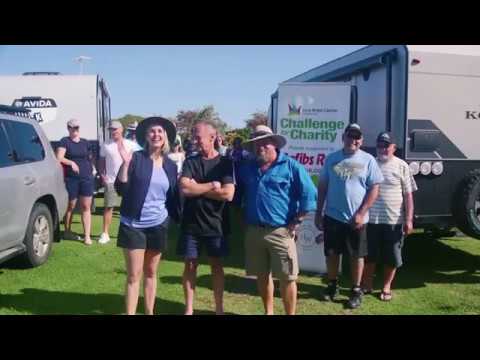 WUDU S9E25 Challenge For Charity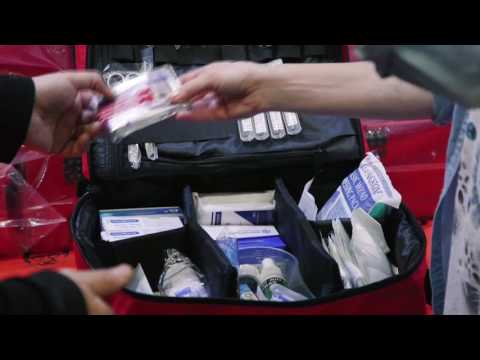 Staying Safe On The Road With Safety Dave
Safety Dave are Suppliers of Quality Reverse Cameras, Fire Safety Equipment and First Aid Kits.