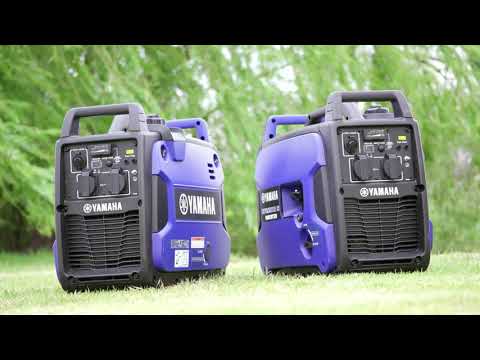 Our Summer Series Partner Yamaha Generators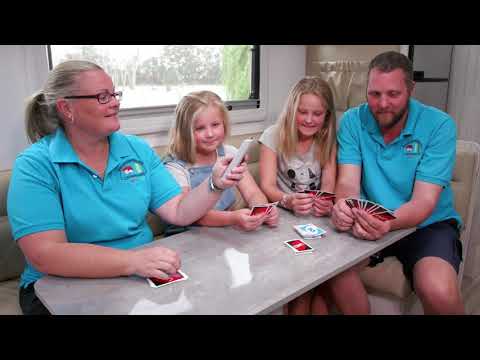 Yamaha Generators
Search What's Up Downunder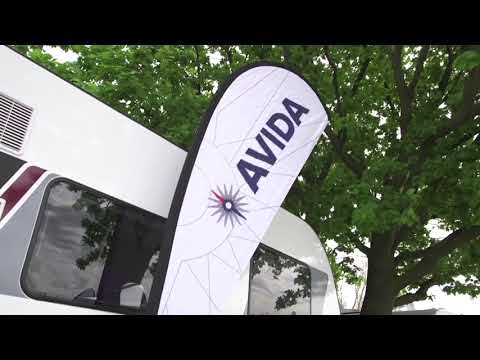 AVIDA Has One Of The Best of the Best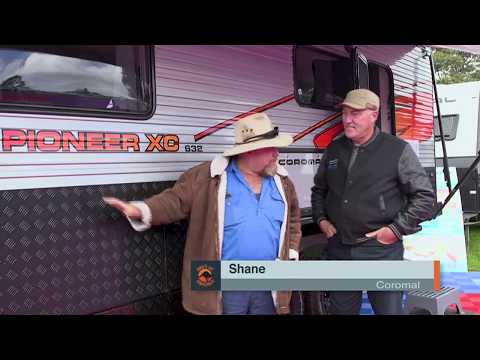 The Coromal Pioneer XC Is One Of The Best of the Best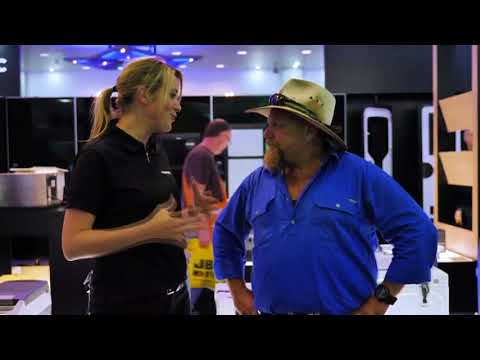 Justine's Hot Tips On The Best of the Best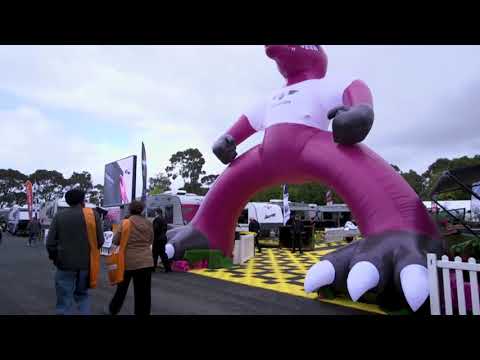 The JB Scorpion Sting Is One Of The Best of the Best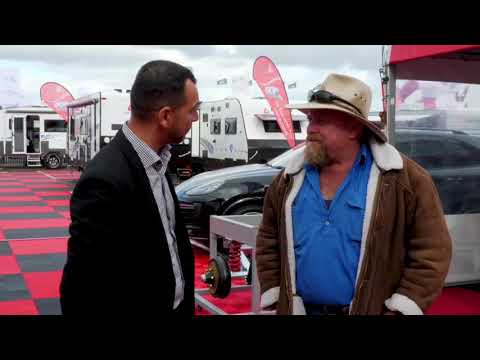 New Age Caravans's Surprise Best Of The Best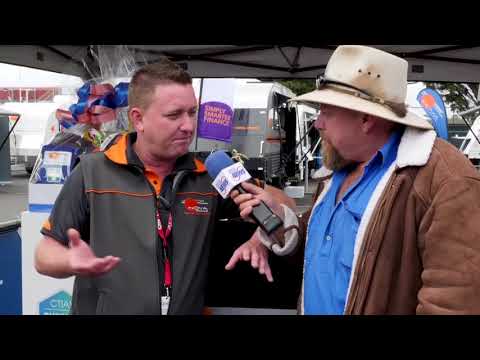 The Nova Bravo Never Disappoints In Being The Best Of The Best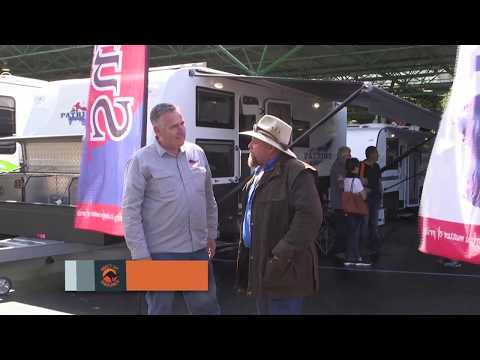 The Sunland Patriot Is One Of The Best Of The Best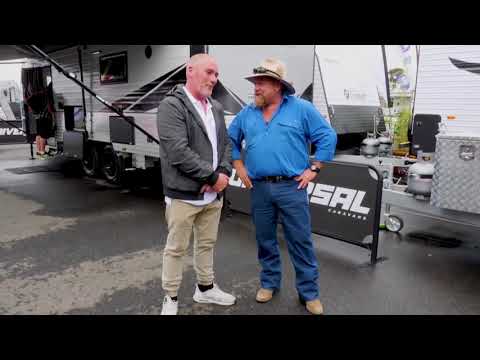 The Universal Hollywood Is One Of The Best Of The Best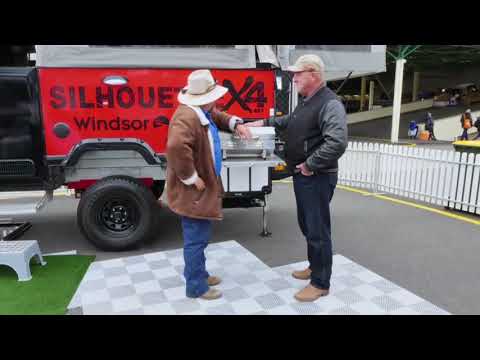 The Windsor Silhouette Is One Of The Best of the Best
What's Up Downunder has proudly partnered with Dometic on our 2017 Convoy for Charity!
On an amazing journey down to the Eyre Peninsula in South Australia, we recruited eight of the 'Best of the Best' caravans and RV's on this amazing journey not only to explore what the beautiful shores of South Australia have to offer, but to also raise money for National Breast Cancer Foundation Australia along the way.
Caravan industry expert Justine from Dometic believes that the best caravan is built for the right purpose; with products on board, air conditioning, fridges and components. Not to mention a good chassis and a solid build- you need something that you know is absolutely ready to get out on the open road!
For more information on the Best of the Best be sure to check out:
Dometic
www.dometicrvcentre.com.au
Avida Caravans
www.avidarv.com.au/
Coromal Caravans
www.coromal.com.au/
JB Caravans
www.jbcaravans.com.au/
New Age Caravans
newagecaravans.com.au/
Nova Caravans
novacaravans.com.au/
Sunland Caravans
sunlandcaravans.com.au/
Universal Caravans
www.universalcaravans.com.au/
Windsor Caravans
www.windsorcaravans.com.au/
Search What's Up Downunder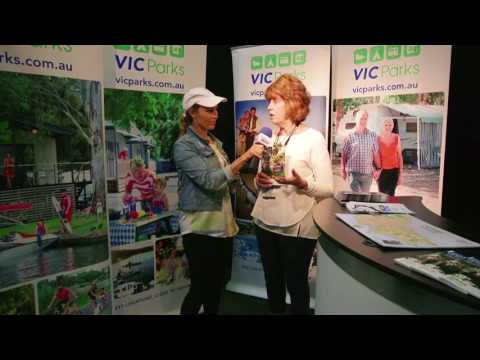 Things To Do & See In Victoria For The Winter Season
The objectives of the Victorian Caravan Parks Association of Victoria are to:
encourage participation of the whole industry
provide a common meeting ground for members
facilitate the collection and expression of representative opinion regarding matters affecting the industry, whether it be the Government,
councils, authorities or other bodies
establish and maintain satisfactory and harmonious relations with other sections of the industry and commerce for the purpose of furthering and developing the caravan park industry
collect and disseminate relevant statistics technical and other matters to members
make every effort to inform members of policies and action taken in the interest of members and the industry
encourage and participate in education and training relevant to the development of the industry
Search What's Up Downunder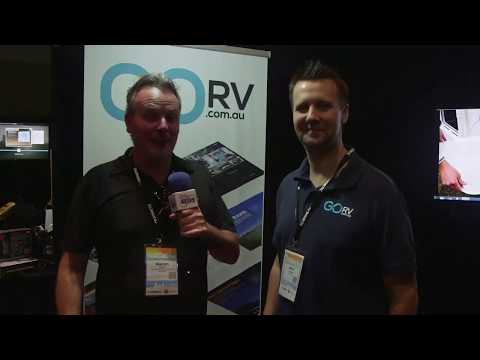 Max Taylor introducing GO RV
Run by Australia's most experienced RV content producers and media specialists, Go RV is the best destination for credible tests of new caravans, motorhomes and camper trailers, with features on amazing touring destinations and tips and advice to make your next trip your best one yet.
Search What's Up Downunder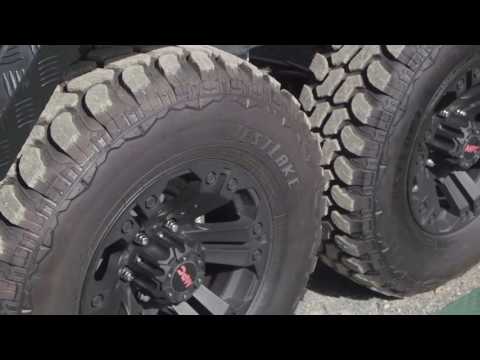 Yarrawonga Caravans on the Red Centre 'Tanami' at the 2016 Border Caravan Show
Dean and Courtney Goudie know caravans inside and out.
Both of them have been caravanning since they were kids. Dean left school at the age of 15 to take up a job in repairing accident damaged cars and caravans. He won apprentice of the year 2 out of the 3 years he was at trade school.
Dean and Courtney started their own repair shop in Yarrawonga in 2004 at the age of 21. The vision was clear to deliver good quality repairs with customer service that was second to none.
After many years in the industry Dean and Courtney decided to open Yarrawonga Caravans and sell high quality caravans at a price that people could afford. They have now opened Albury Caravans on Wagga Rd, Lavington.
In January 2014 their dream became a reality, Dean works with 2 caravan builders having input into the design, structure and finish of every caravan.
The builders Yarrawonga Caravans use are La Vista Caravans for all of the "on road" caravans and Masterpiece Caravans for the "off road" caravans. Both builders build to their own very high standards with Dean's watchful eye going over the vans every step of the way as Dean visits the factories every week.
Dean and Courtney have such a great knowledge when it comes to caravanning around this great country of ours because it has been their life for so many years and now they take their 3 kids away in their caravan any chance they get so their kids can enjoy all Australia has to offer.
Search What's Up Downunder
Caravan & Camping Industries Association of South Australia – David Duncan Interview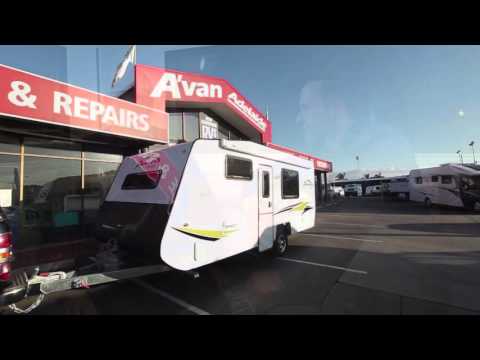 WUDU Series 6 Episode 18 Avan Adelaide and CCIA SA
Search What's Up Downunder
[Youtube_Channel_Gallery feed="playlist" user="PL6d5WZ5xfk2EwXia8uV0Vv0GGjCjXD1tq" key="AIzaSyD2ftZ0oUjevYM93qPkmIXRkvEd22P_vgk" maxitems="16" thumb_columns_ld="4" title="1"]
Great off road performance means Rhino Max campers will go where ever you and your 4WD want to take them, whether you're heading through Cape York or across The Simpson Desert you will find Rhino Max campers easy to handle even in the harshest of conditions.
All their campers are manufactured in Australia utilising the best of materials and Australian canvas.
Australian Made may need a little more explanation, as this is a claim many companies make. Rhinomax Campers are made from 100% AUSTRALIAN STEEL with 100% AUSTRALIAN CANVAS all made on the Sunshine Coast, Queensland.
With over 30 years experience in the engineering industry they utilise their industry experience to offer a quality product at an affordable price. Rolls Royce training has taught them that quality is no accident and after you have looked over their campers, you will agree.
Rhinomax Campers have been 'Built To Go the Distance'.
Search What's Up Downunder
Caravan Industry Association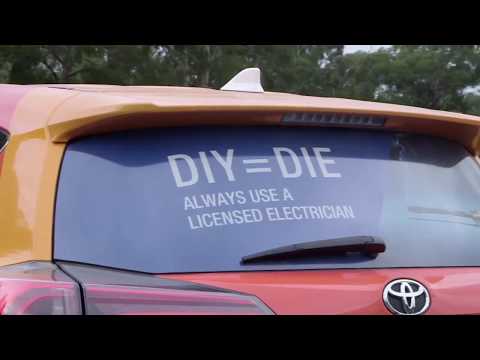 WUDU S08E10: Caravanning Tips: Electrical Safety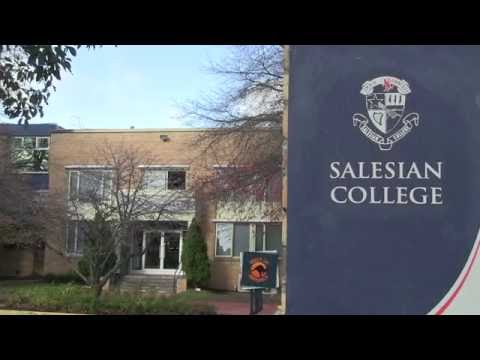 CIA VIC hands over the keys to Salesian College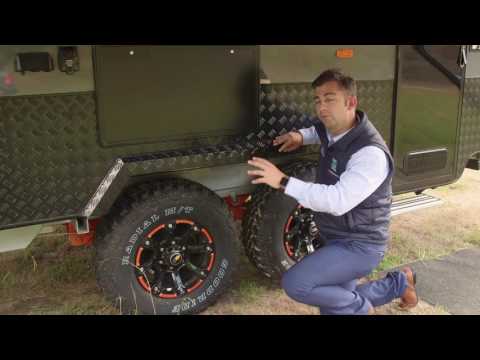 WUDU S08E02 Caravan tips: Knowing your Payload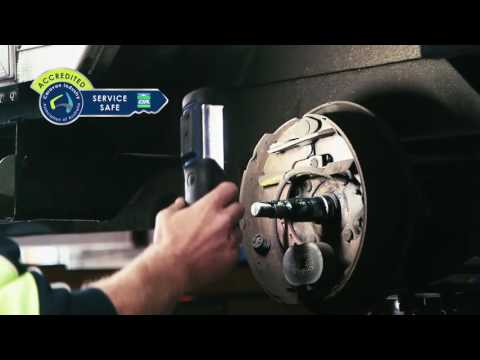 WUDU S08E02 Caravan tips: Keeping your Caravan well maintained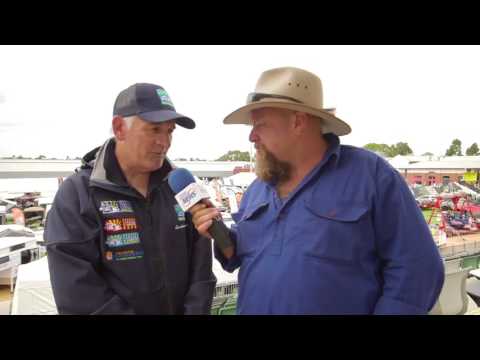 Macca talks to CIA Victoria CEO about future plans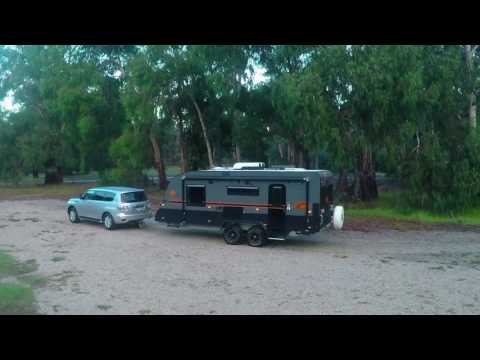 WUDU S8E01 Caravan Tips: Dimensional Limitations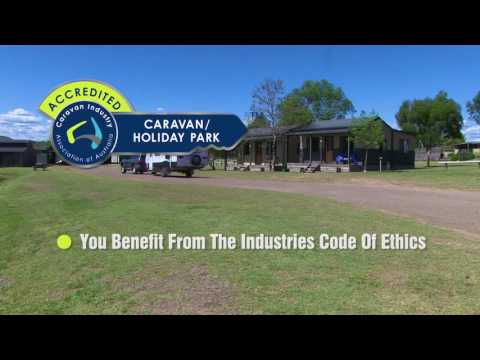 WUDU S7E20: Look out for the CIA Accreditation Key when looking at Caravan Parks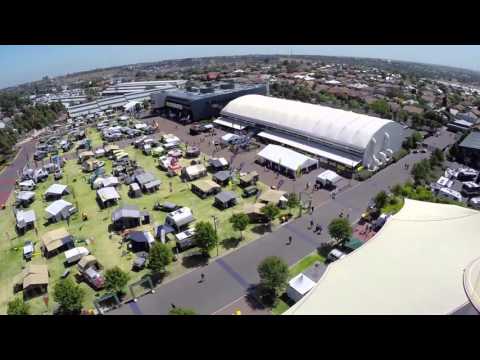 WUDU S7 E01: CIA on the Vic Supershow's history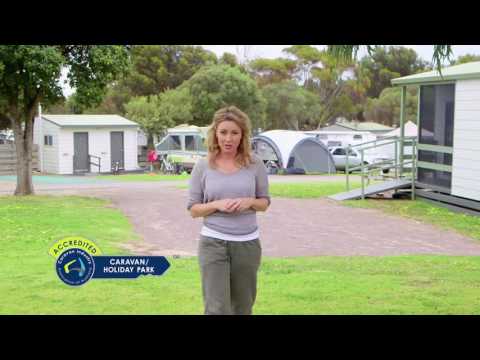 WUDU S7E25: CIA Key Accredited Caravan/ Holiday Parks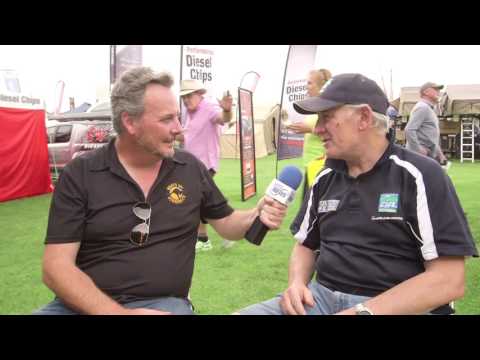 Rob Lucas gives us a CIA VIC update at the Bendigo Leisurefest 2016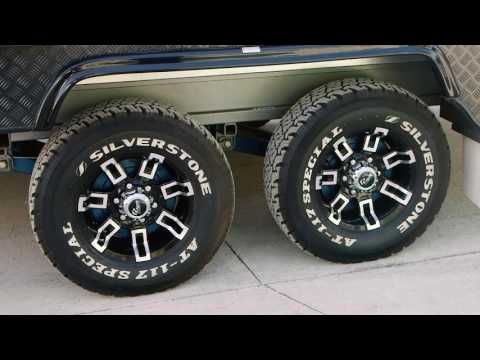 WUDU Season7E15: CIA tips on Caravan Weight capacity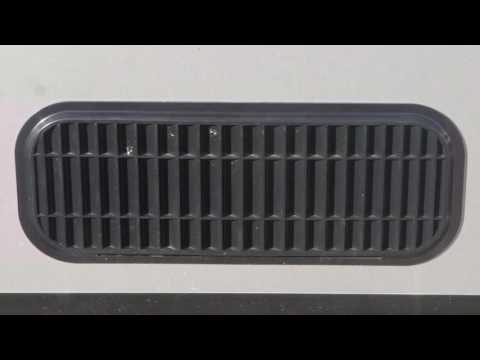 WUDU Season7E15: CIA tips on Caravan ventilation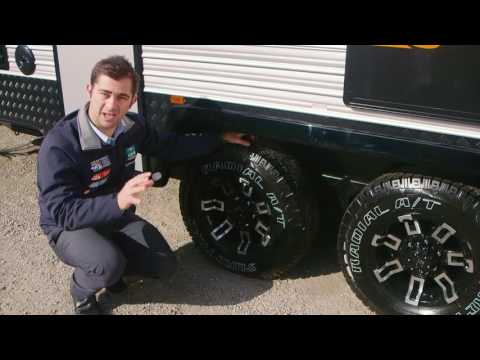 WUDU Season7E14: CIA on vehicle plate abbreviations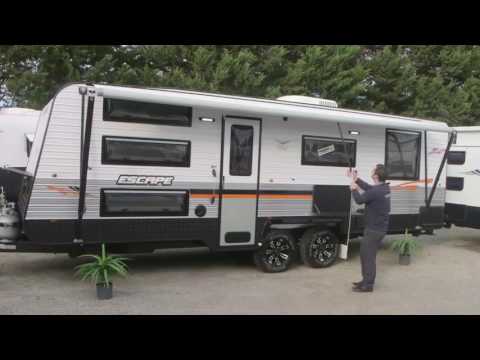 WUDU Season7E14: CIA's tips on After Market Modifications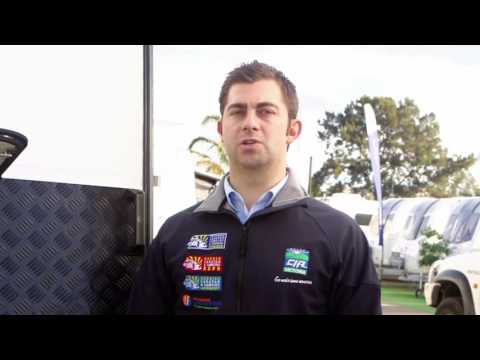 WUDU Season7E13: CIA's Tips on your Caravan vehicle plate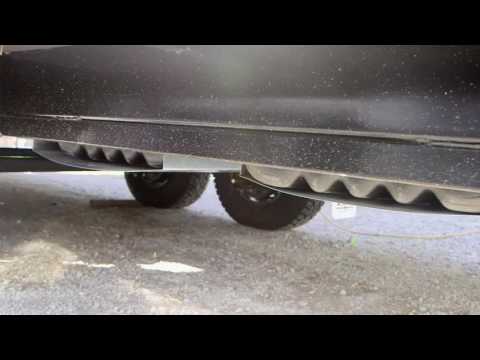 WUDU Season7E13: CIA's Tips on caravan weight distribution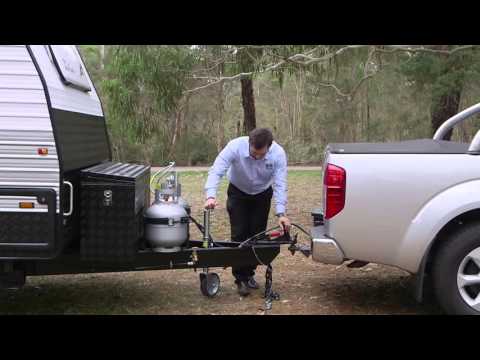 WUDU Season7E05: CIA's tips on hitching your caravan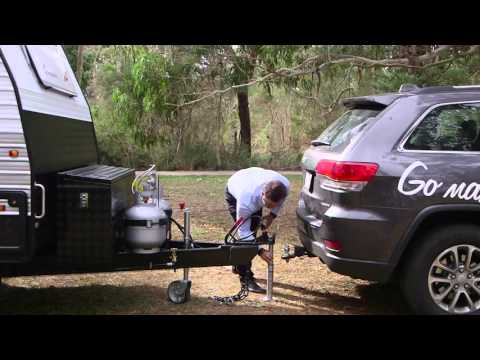 WUDU Season7 E04: CIA's tips on measuring your towball weight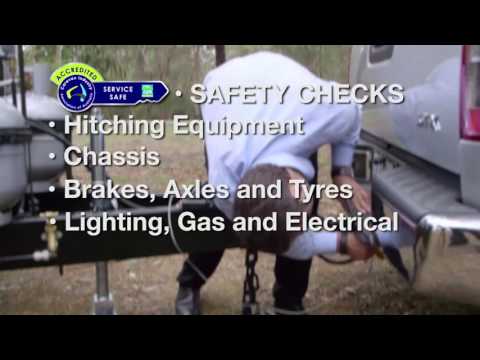 WUDU Season7 E04: CIA Service Safe Safety Check's
Caravan Industry Association shares some helpful tips and hints for caravaners and campers.
Search What's Up Downunder