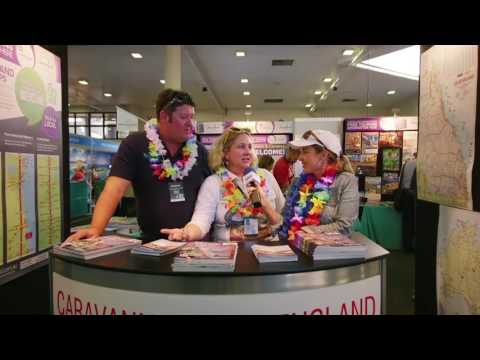 Places To Visit While In QLD: Cotton Tree Holiday Parks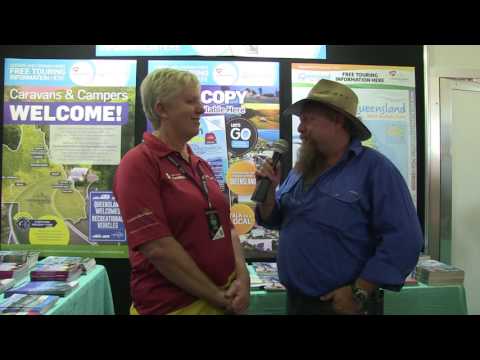 Caravanning QLD on the great weather at the 2016 Brisbane Caravan Show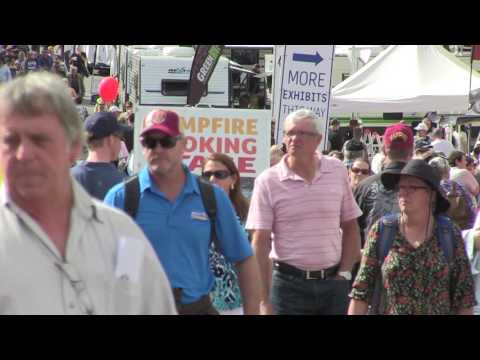 Ron Chapman speaks on the 2016 Brisbane Caravan show & the shows future
Queensland has much to offer the road traveller.  Beautiful beaches, spectacular rainforests and rugged outback adventures.  Why not plan your trip today!
There are hundreds of Queensland Caravan Parks to stay at including budget concscious parks without any 'bells & whistles' to Luxury Caravan Resorts all designed to suit Singles, Couples & Families alike.  A full list of Caravan Parks by region can be located here.
Purchasing a Caravan or any other Recreational Vehicle is like buying a home, the choices are endless.
Caravans and other Recreational Vehicles come in all shapes and sizes with a host of different floor plans and a range of accessories that will make you comfortable in your home away from home.