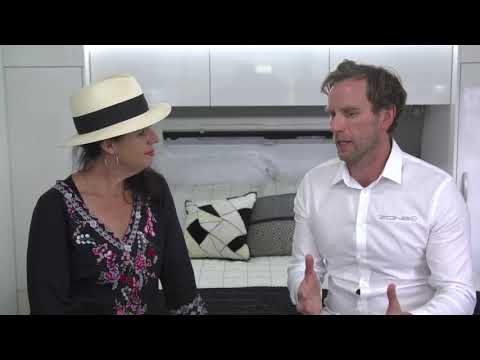 Zone RV's 17ft Off Road Caravan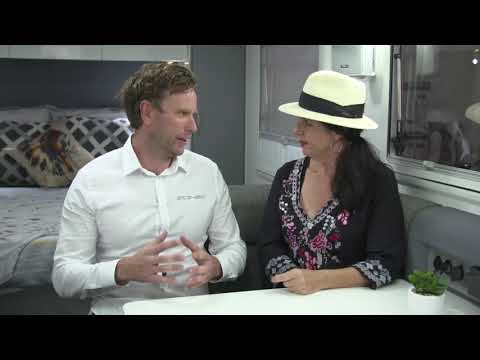 Zone RV and Their Timber Free Caravans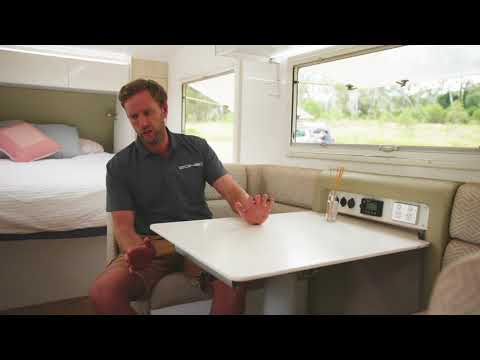 DAY NINE - Triple Crown Tour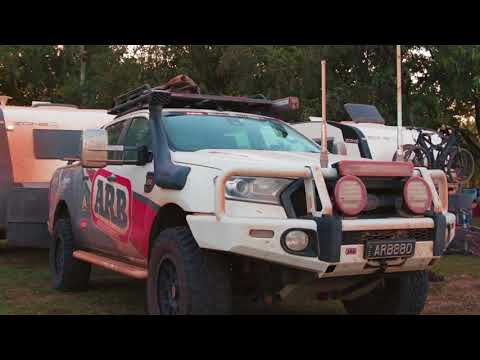 DAY EIGHT - Triple Crown Tour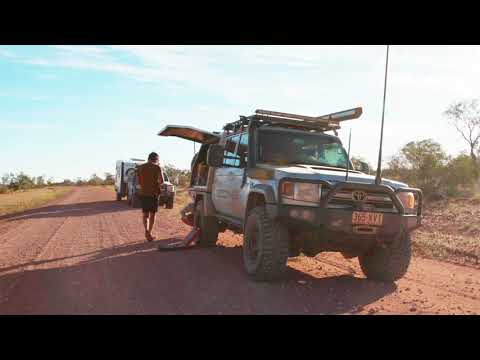 DAY SEVEN - Triple Crown Tour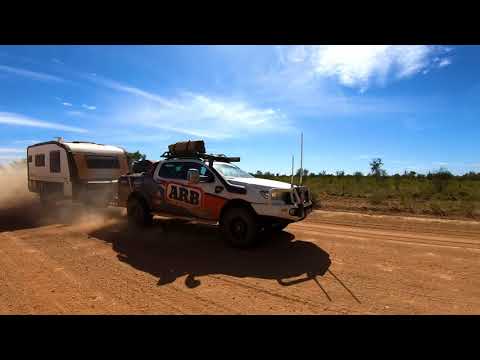 DAY SIX - Triple Crown Tour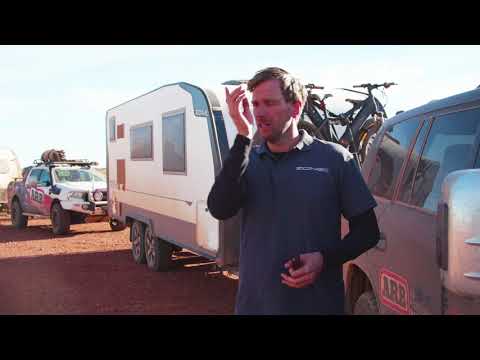 DAY FIVE - Triple Crown Tour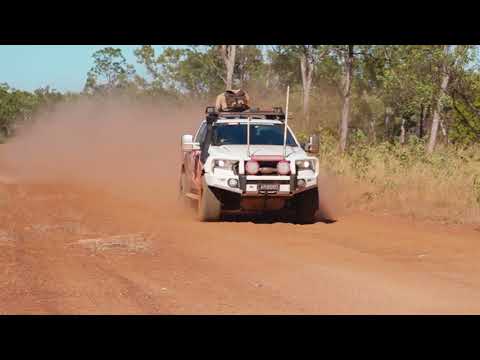 DAY FOUR - Triple Crown Tour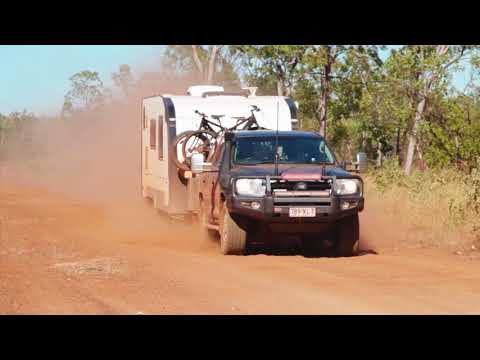 DAY THREE - Triple Crown Tour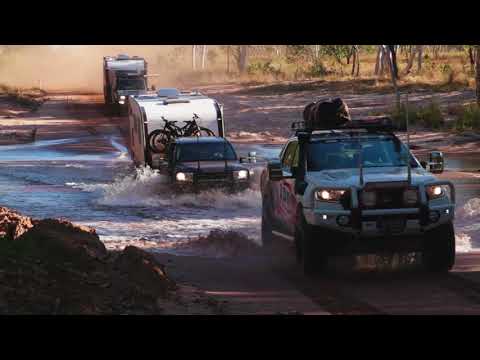 DAY TWO - Triple Crown Tour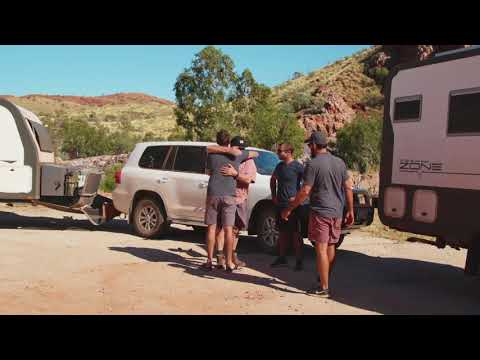 DAY ONE - Triple Crown Tour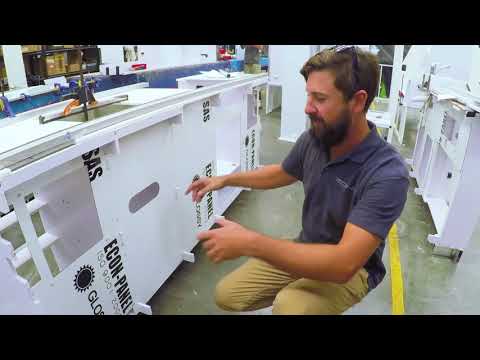 WUDU S09E05: Zone Rv's Off Road Ingenuity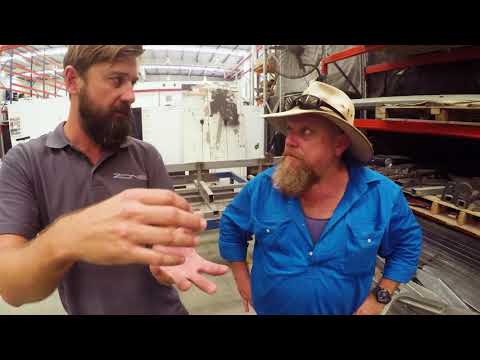 WUDU S09E04: In A Zone Of Their Own: Zone RV!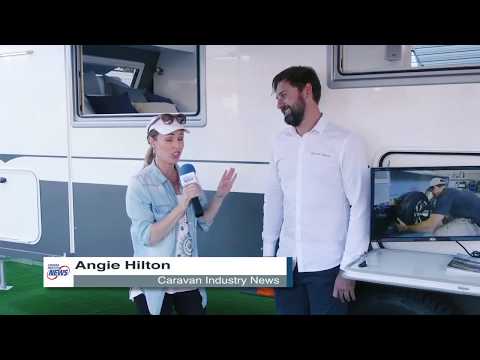 Zone RV at the Brisbane Caravan & Camping Supershow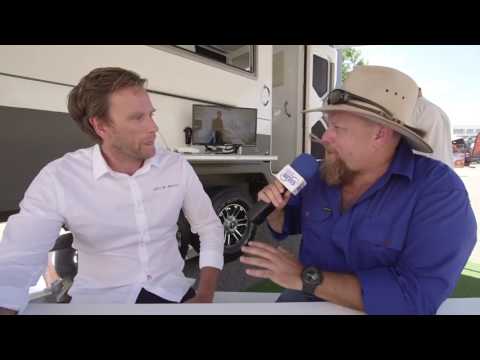 Zone RV Fully Composite no Timber Caravans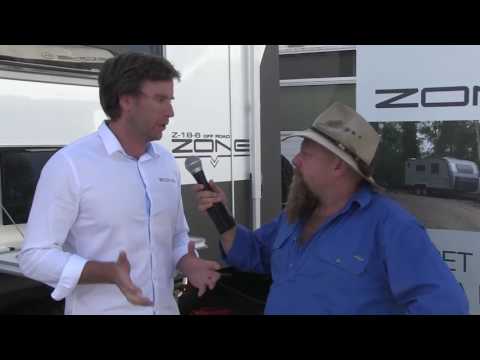 Zone RV's exciting new off roader at the 2016 Brisbane Caravan Show
ZONE RV was founded by ex-luxury yacht builders David Biggar and Matt Johns, who identified the need for improved technology, design and operating efficiencies in the caravan industry. Together, their team harness 25 years' experience in true composite manufacturing across the marine, aeronautical & civil construction industries. This heritage, combined with world-class innovation and passion, has set a new benchmark for caravan manufacturing standards in Australia. Their team of passionate individuals share the same vision – to keep ZONE RV at the forefront of the caravan industry.
Each ZONE RV caravan is 100% timberless – instead, our caravans have a unique Tufflite composite body, exclusive bonding technology(dust and waterproof), monocoque construction ( originally developed for boats, aircrafts and rockets) and precision engineering – leaving zero room for error.