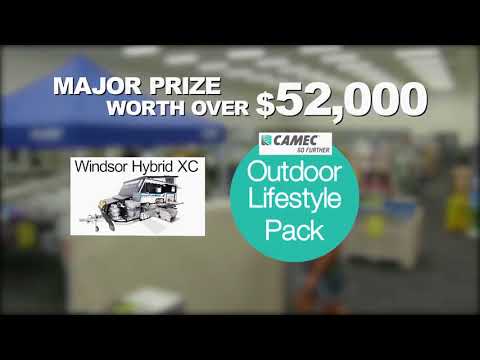 WUDU S9E10 Win a Windsor Camper Trailer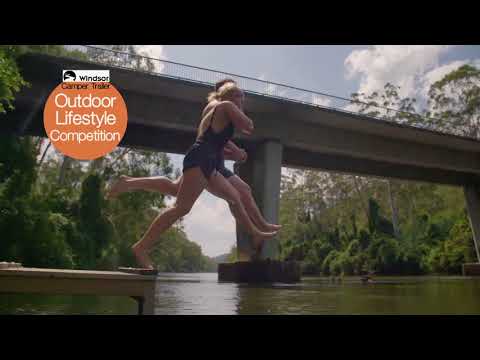 WUDU S9E09 Win a Windsor Hybrid!!!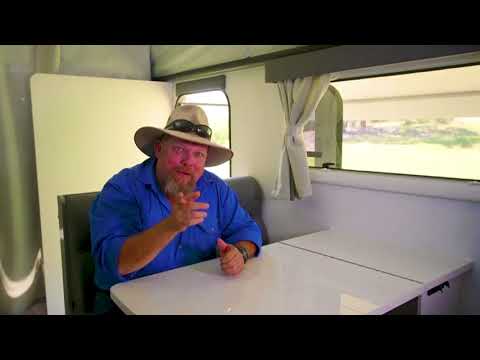 WUDU S08E24: The Innovative Windsor Seka Pop Top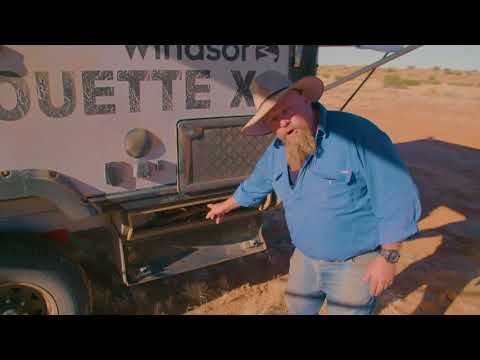 WUDU S08E24: The Innovative Windsor Seka Pop Top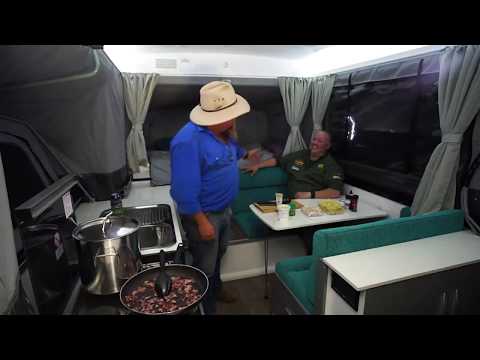 WUDU S08E16: Cooking Up A Storm In The Windsor Silhouette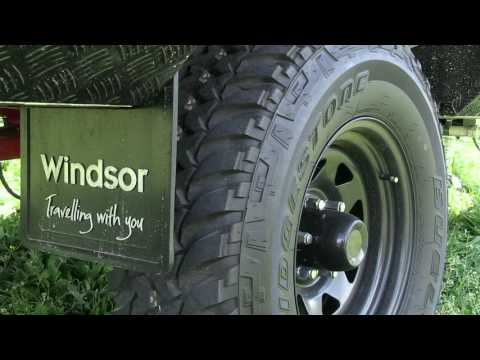 WUDU S08E06: Windsor Coromal 40th Birthday Competition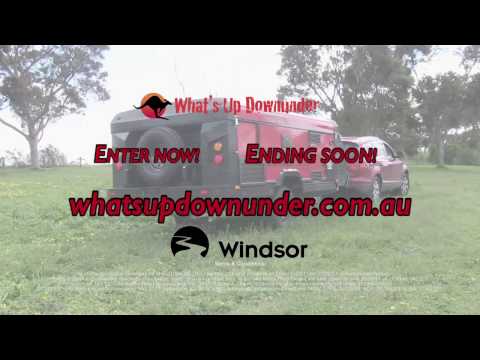 WUDU S08E02 Windsor Coromal 40th birthday competition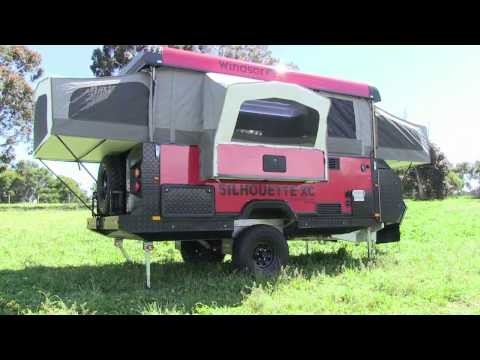 WUDU Summer Series 5 Ep5 Win A Windsor Silhouette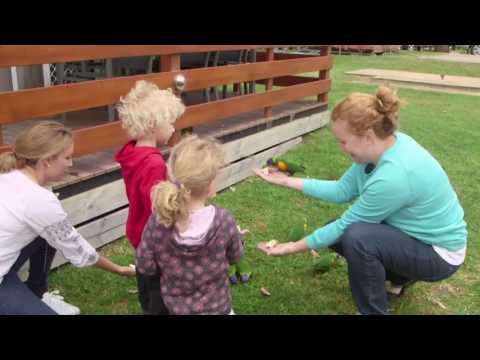 WUDU S7 Ep 26 Georgina Loves The Windsor Seka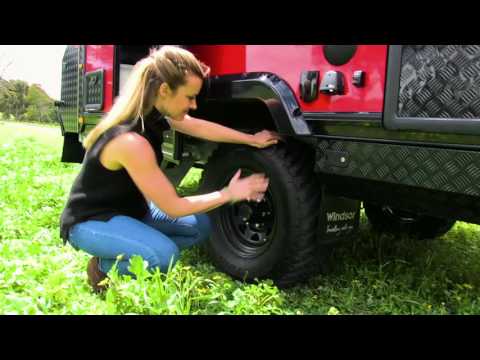 WUDU S7E25: Checkout Windsors new Silhouette XC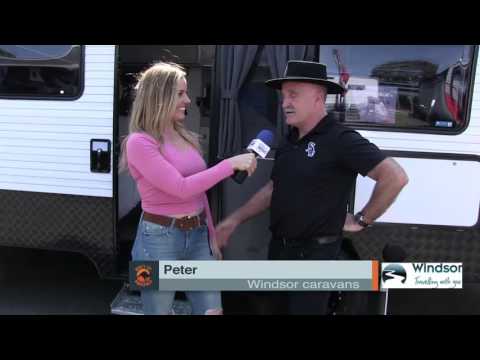 Windsor's 'Seka' joins the Convoy for Charity at the 2016 Melbourne Leisurefest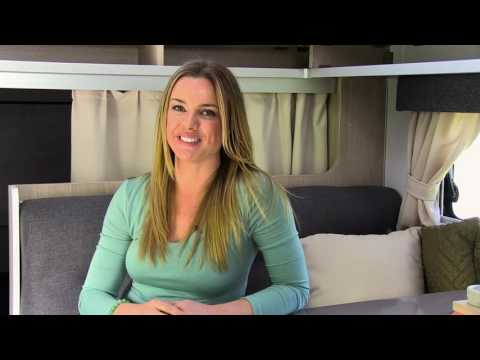 WUDU S7E23: Check out the Windsor Rapid!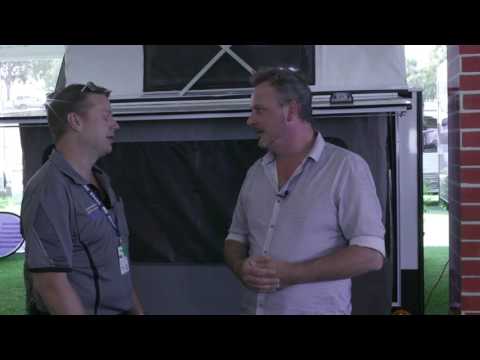 Windsor shows off the redeveloped Rapid at 2016 Perth Caravan and Camping Show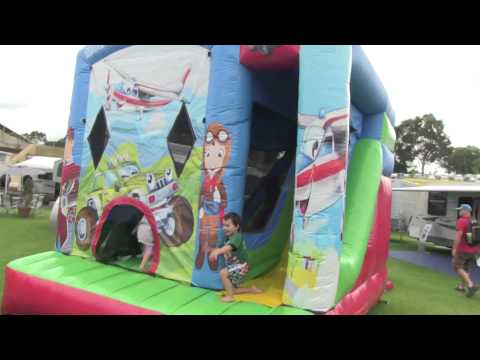 Perth Caravan Show 2015 - Coromal and Windsor - Family Land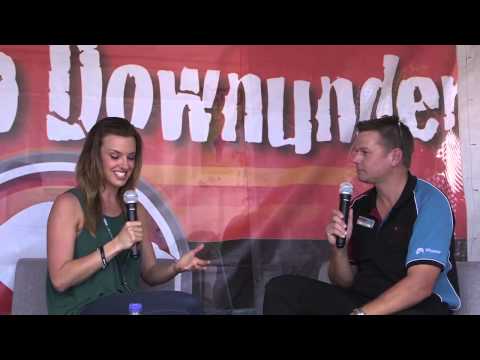 Live from the Melbourne Supershow 2015 - Coromal and Windsor Caravans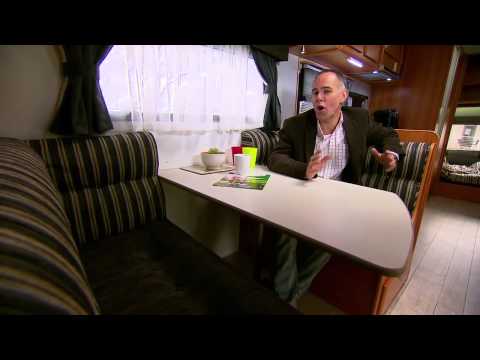 What's Up Downunder S05 Ep15 - Windsor Rapid 612S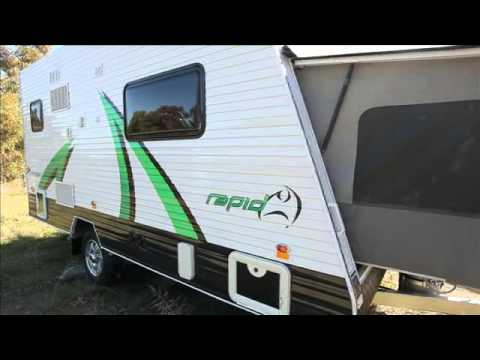 What's Up Downunder Season 4 Episode 12 - On Display - Windsor Rapid
After more than 40 years of building some of Australia's best caravans and campers, Windsor are going from strength to strength as they evolve with you. All Windsor vans are built with you in mind, and this year they will be launching fresh, new models and celebrating with outstanding offers and exciting promotions
All Windsor Caravans products come with a comprehensive express warranty. In order for you to receive full protection under the provisions of this express warranty, you should complete the warranty card attached to the Windsor Caravans owner's manual and warranty registration booklet and post it to Windsor Caravans within 14 Days of the date of purchase, once received the warranty will take effect.