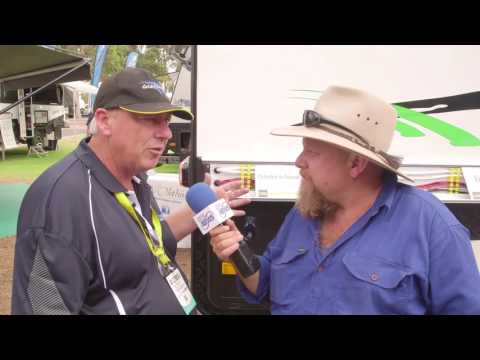 Goldstream RV display new prototype wall tracks
Wall Tracks was developed over a three year R & D period to provide an easy and cost effective wiring management system.
Providing the following:
Easily accessible and readily identifiable wiring.
Consistency of wiring location.
Speed of installation/service.
Easily upgradeable.
Cabling is supported and isolated from excessive vibration.
Sealed from water ingress.
Provides a handy location channel for optional campsite accessories.
So no screw mounting of accessory brackets to the wall.
Provides a LED strip lighting channel with optional LED diffuser to soften the LED intensity.