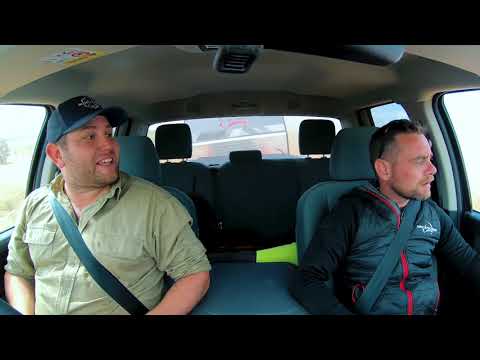 WUDU S10E4 AL KO Tough Test Vacationer Caravans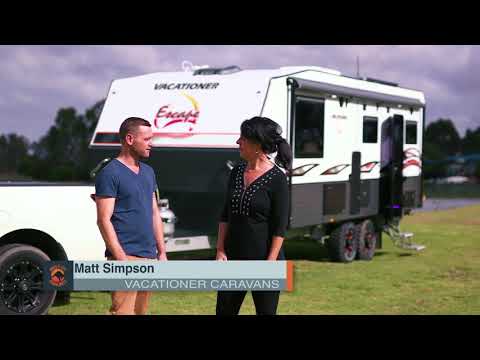 WUDU S9E12 Vacationer Caravans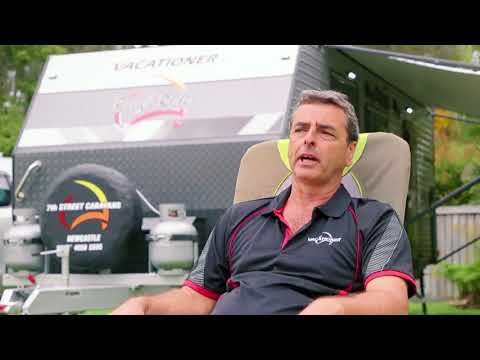 WUDU S9E08 Mark Molloy shows around the Vacationer Rough Rider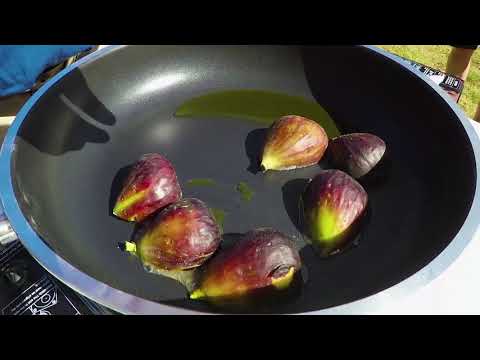 WUDU S9E08 Cooking with vacationer
Vacationer Caravans supply a great range of models and layouts to suit all budgets and needs.
With our Retail experience together with our manufacturing experience we believe our vans are well priced and built with the right features to set the trends and keep ahead of today's market.
We understand the needs and wants from our consumers from being on the front sales line and having listened to them to help us package our vans to suit majority of clients.