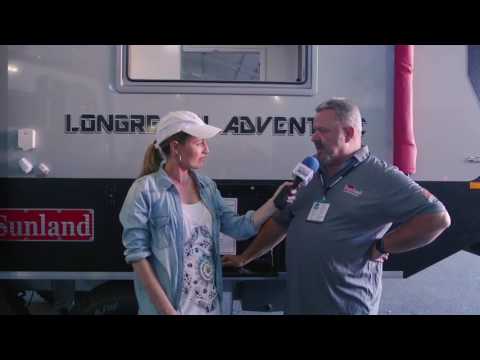 Sunland Boasts an Ingenuitive Interior in the Longreach Adventure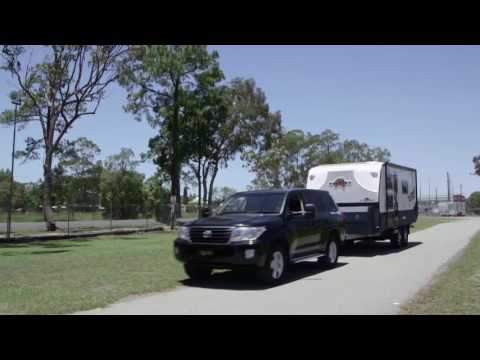 Think Caravans with Sunland - Testing your Caravan Set Up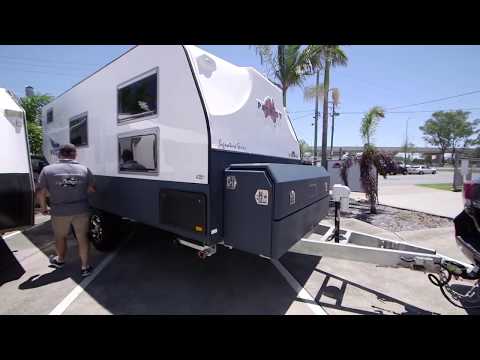 Think Caravans with Sunland - Trailer Wiring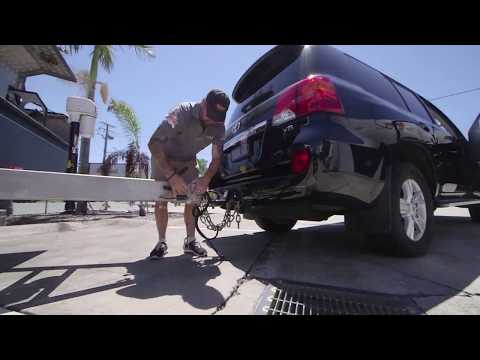 Think Caravans with Sunland - Checking your Caravan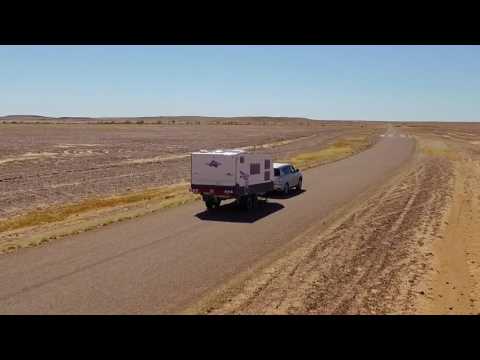 Think Caravans with Sunland - Checking your Caravan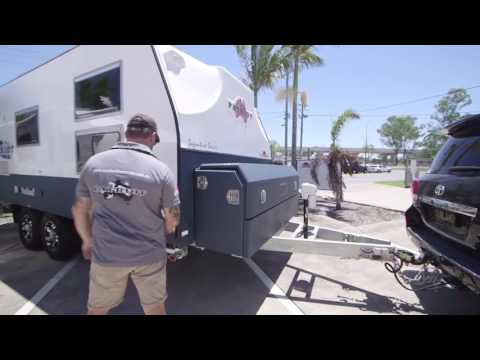 Think Caravans with Sunland - Understanding Caravan Weight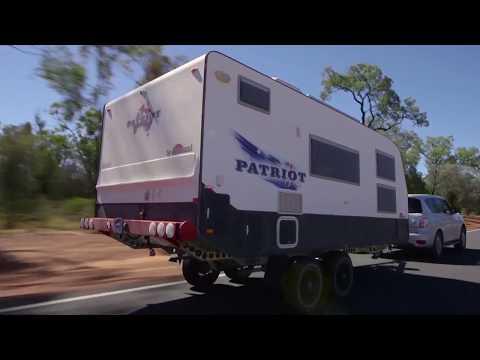 Think Caravans with Sunland - Understanding Terms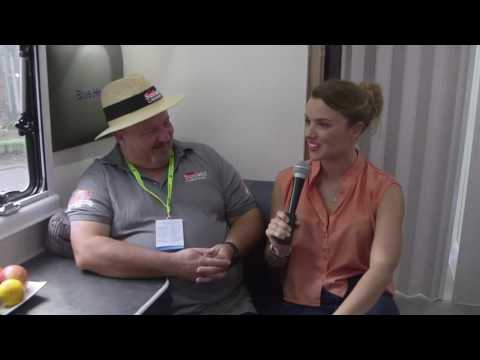 Think Caravans with Sunland - Understanding Terms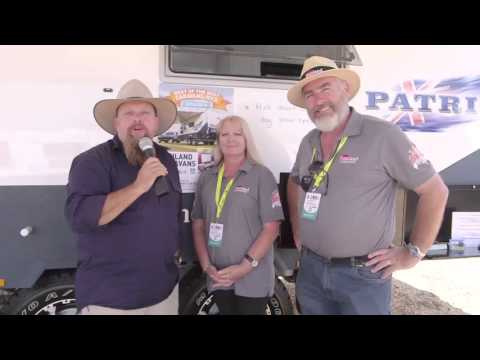 Sunland Spotlight @ 2016 Vic Supershow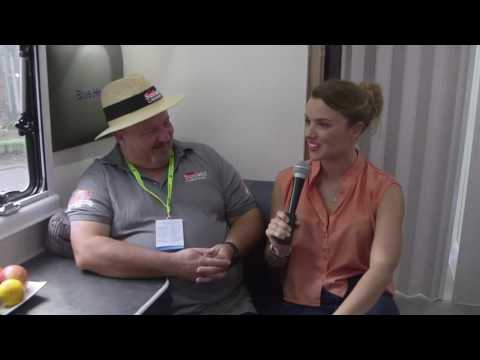 Sunland Spotlight @ 2016 Vic Supershow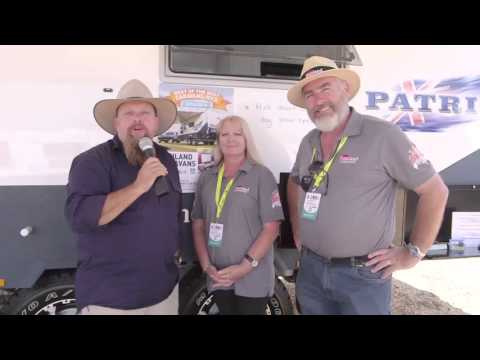 Sunland Spotlight @ 2016 Vic Supershow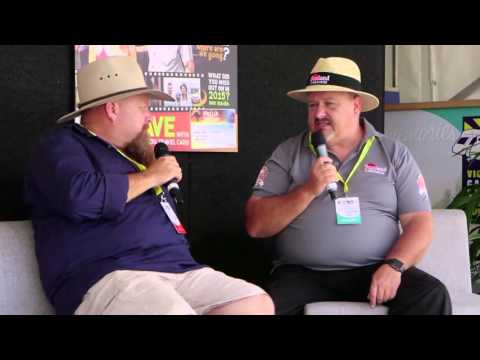 Sunland Spotlight @ 2016 Vic Supershow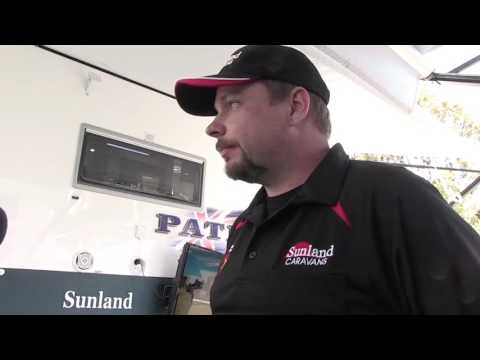 Melbourne Leisurefest Convoy for Charity - Sunland Caravans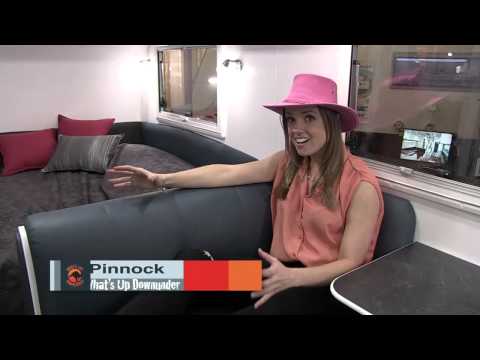 Brisbane Caravan and Camping Show Sunland Caravans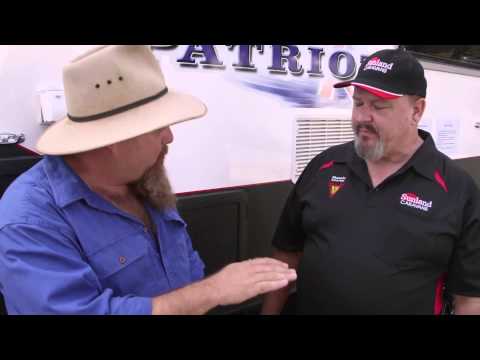 Sydney Caravan Show 2015 - Sunland Caravans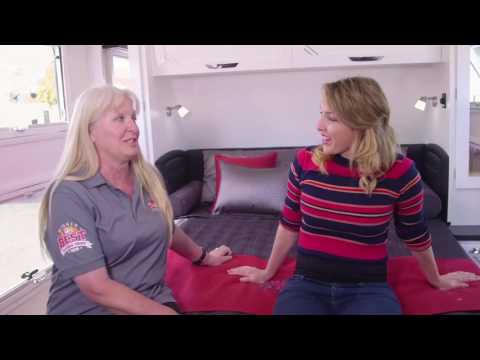 WUDU S7E23: a Sunland Caravans exclusive, the new SEL-X Patriot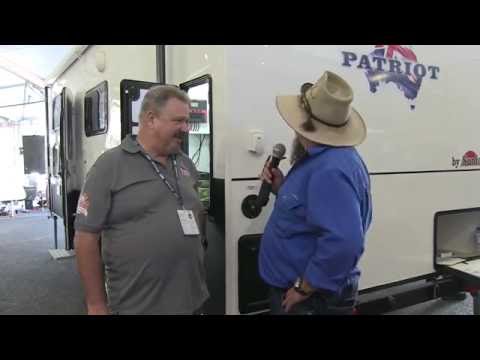 Sunland's talk on their Patriot LT Family Van the 2016 Brisbane Caravan Show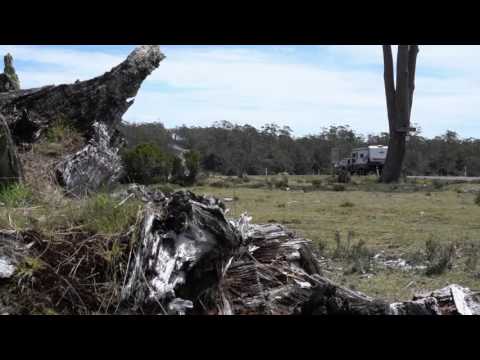 WUDU Summer Series 6 Episode 5 Sunland Patriot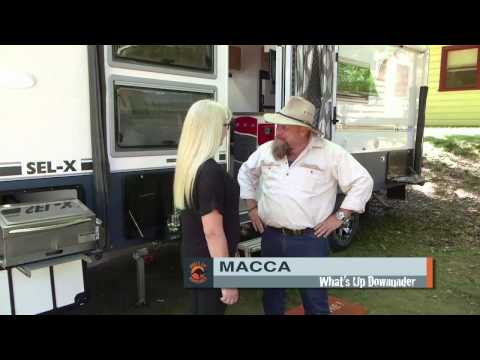 WUDU Summer Series 3 Ep03 - Sunland Patriot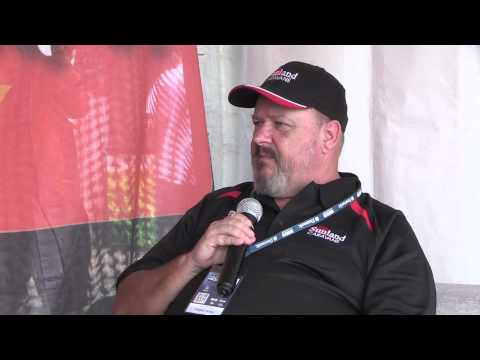 Melbourne Caravan Supershow 2015 - Sunland Caravans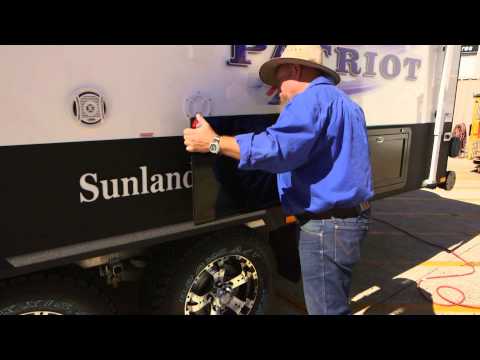 WUDU S6 Episode 5 Sunland Patriot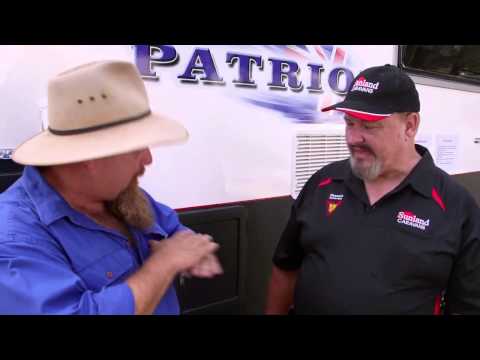 WUDU Series 6 Episode 06 - Sunland Patriot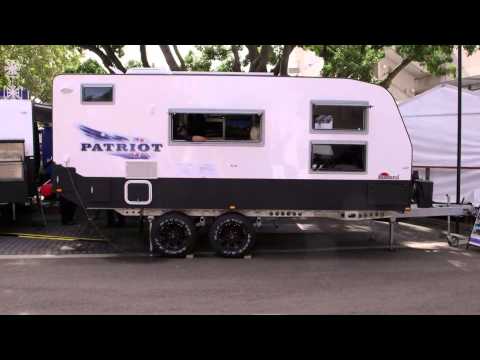 WUDU Series 6 Episode 7 Sunland Patriot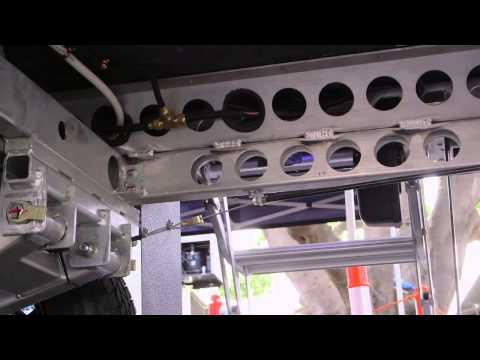 WUDU Series 6 Episode 8 Sunland Patriot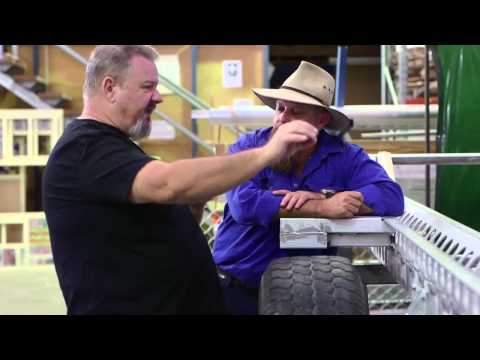 WUDU Series 6 Episode 10 Sunland Caravans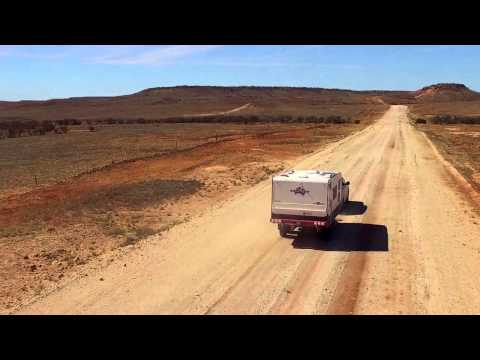 WUDU Series 6 Episode 10 Sunland Dirt Driving tips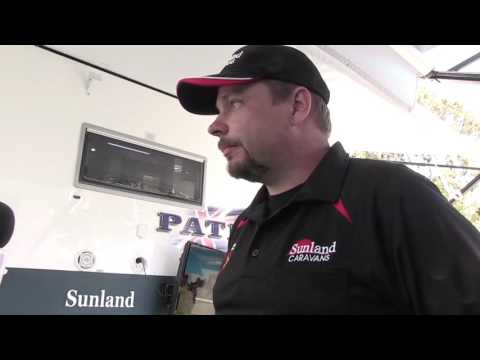 Sunland Caravans - Best of the Best 2015/2016
Sunland Caravans is a family owned and operated Qld business, that has been building quality Caravans suitable for the harsh Australian conditions of for over 10 years. In this time Sunland has built a reputation for being one of the best off road caravans on the market.
At Sunland Caravans we do it a little different to the rest, with 40+ staff members we manufacture many of the components that make up the caravan including the chassis, cabinetry, upholstery and many other exclusive components. We don't just buy all the components and simply assemble a Caravan.
Industry leading technology, high quality equipment, excellent finishes, outstanding warranty, unmatched value for money and exceptional after sales service are just some of the reasons why many caravaner choose to buy a Sunland Caravan. If you do the research and look past the sales gimmicks chances are you too will agree that Sunland Caravans are without equal.