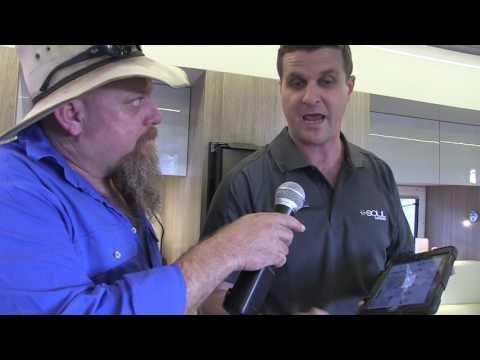 Something fresh from Soul Caravans at the 2016 Brisbane Caravan Show
Soul Caravans are a team of people passionate about travel and camping and about developing quality products for the leisure markets.
Their owners and directors worked for many years in the luxury boat building industry on Queensland's Gold Coast, learning and refining the skills that have now been poured into the development of Soul Caravans.
Soul Caravans mission is to build the best quality caravans with the ultimate in design and fitout so that your time exploring is accompanied by the finest experience when you stop and unwind.
Their caravans are built with the strength of multi-layered fibreglass, utilising the techniques of offshore powerboat builders. These techniques ensure water-tight seals, rigidity and quality sound-proofing as well as the quality features you would expect to find in a million-dollar cruiser.
Their facility on the Gold Coast is geared to high quality production, ensuring that each Soul Caravan that leaves our factory is another example of excellence.