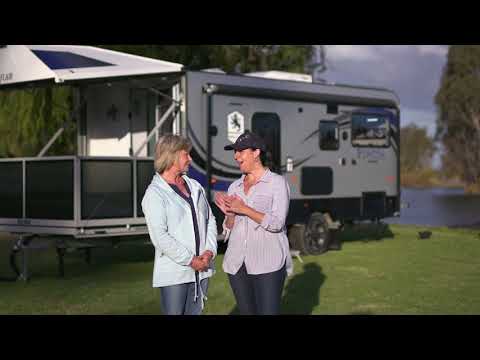 WUDU S9E23 Royal Flair Piazza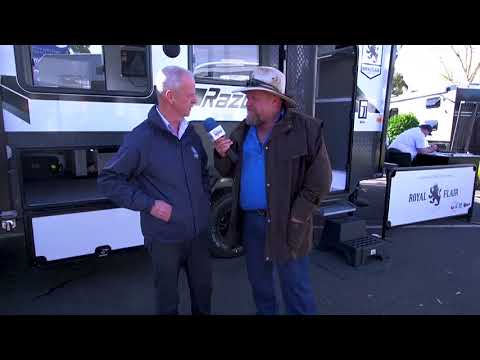 The New RazorXT From Royal Flair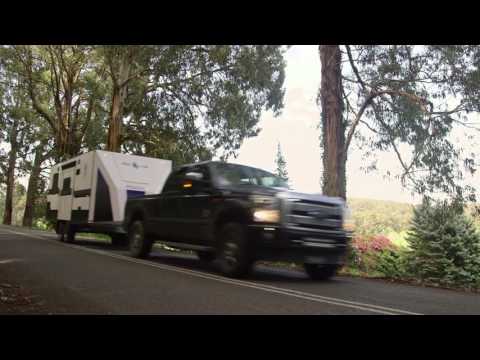 WUDU Summer Series 5 Ep6 Angie Talks the Prousts about their Royal Flair Piazza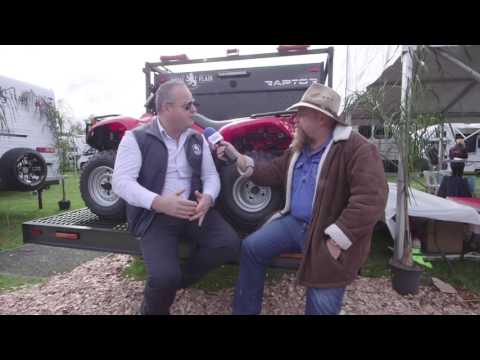 Royal Flair speak on their new 'Raptor' van at the 2016 Border Caravan Show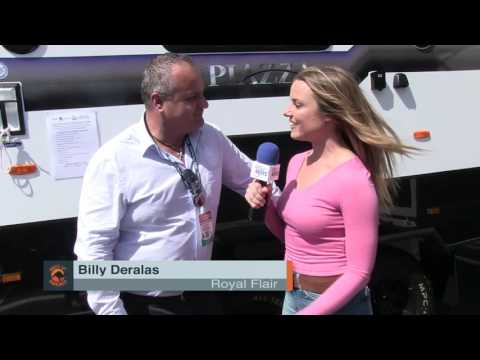 Royal Flair's 'Piazza' joins the Convoy for Charity at the 2016 Melbourne Leisurefest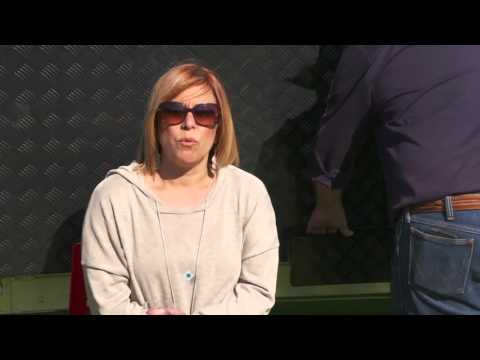 WUDU Summer Series 4 Episode 6 Royal Flair Aussie Mate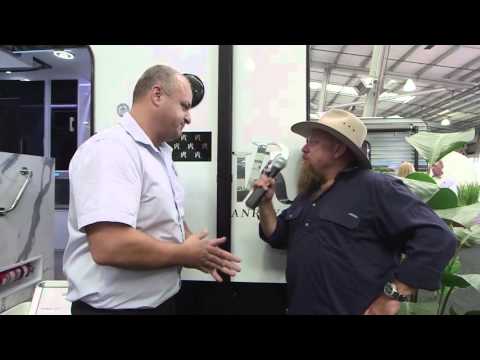 Royal Flair Spotlight @ 2016 Vic Supershow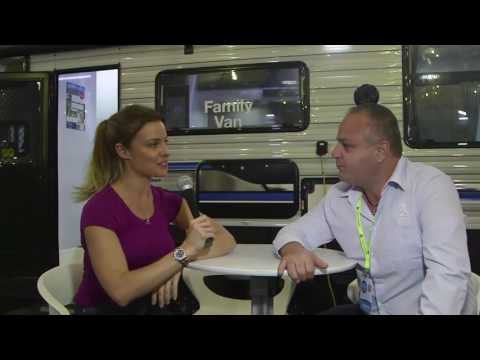 Royal Flair introduce the Family Flair at the 2016 Sydney Caravan Show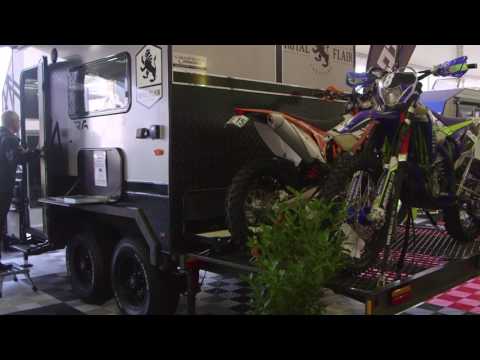 Small but impressive: The Raptor by Royal Flair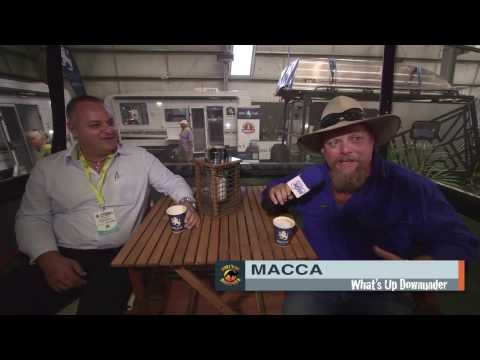 Billy shows Macca the new Piazza from Royal Flair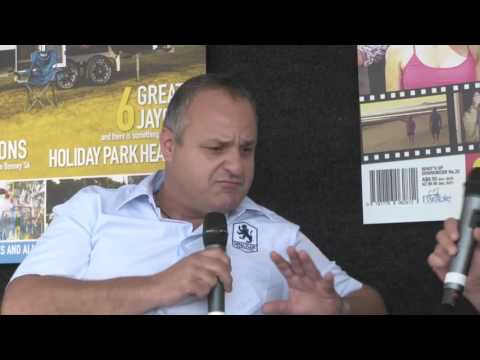 Royal Flair on new range & using customer feedback @ 2016 Vic Supershow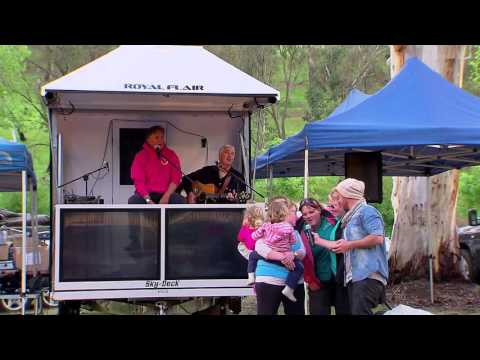 Royal Flair - Best of the Best 2015/2016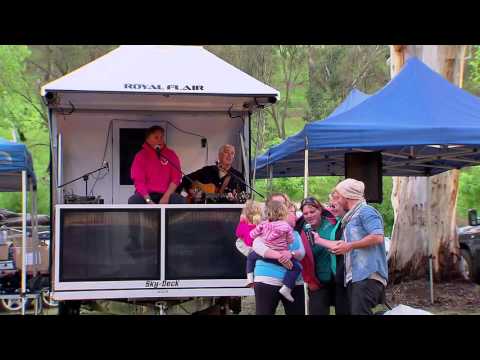 Melbourne Leisurefest Convoy for Charity - Royal Flair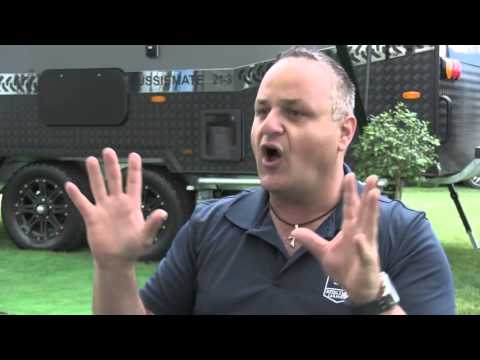 Bendigo Leisurefest 2015 - Royal flair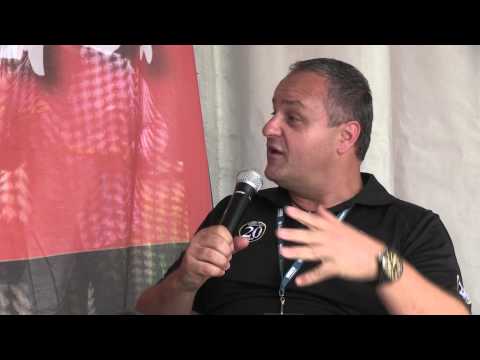 Melbourne Caravan Supershow 2015 - Royal Flair Caravans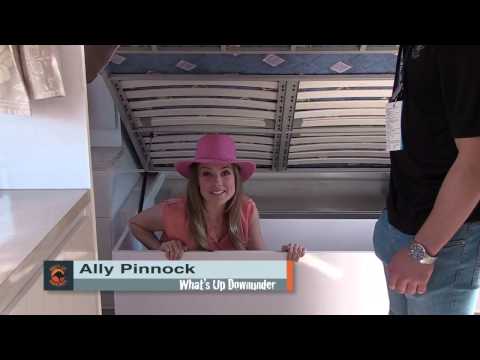 Brisbane Caravan and camping show Royal Flair
Established in 1975 by the Deralas family who between them have over 50 years industry experience, Royal Flair have in that time become market leaders in the design and fabrication of high quality caravans for the Australian market. Driven by an undertaking to continually innovate and push the boundaries of what's technically possible, Royal Flair quickly built a reputation as one of Australia's premier caravan companies by placing great emphasis on interior detailing combined with a 'naturally luxe' approach to interior design form and function.
Their philosophy of 'small details make a big difference' consists of attention to finishing's, fabrics and textures that detail a pursuit of quality that not only resonates
in the final design, but the customer service that follows as well. This attention to detail allows Royal Flair to provide its customers with a superior caravan and user experience.
Each customer's special requirements becomes the basis from which the team conceptualizes its initial ideas while the design team works closely with the client during the initial briefing sessions to help achieve a highly desirable end result.
Ever conscious of the changing needs of their customers, Royal Flair carefully select and design each model to fulfill the growing demands of the Australian touring community and use sustainable and durable materials to ensure their caravans survive the many hostile environments Australia has to offer. It's been this culture combined
with the professionalism of their craftsmen that has underpinned the success of Royal Flair over the last three decades.