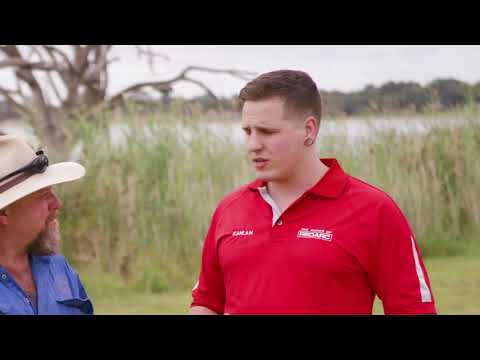 WUDU S10E14 REDARC AC Chargers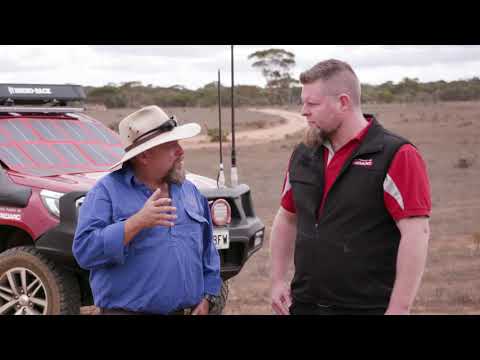 WUDU S10E3 REDARC BCDC1250D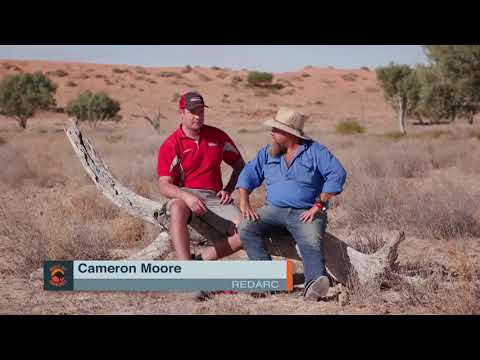 WUDU S08E19: Preparation Tips From Redarc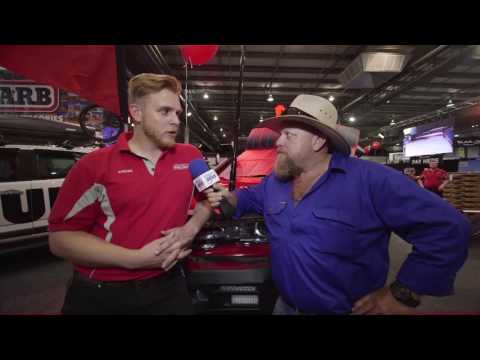 Redarc's New Toys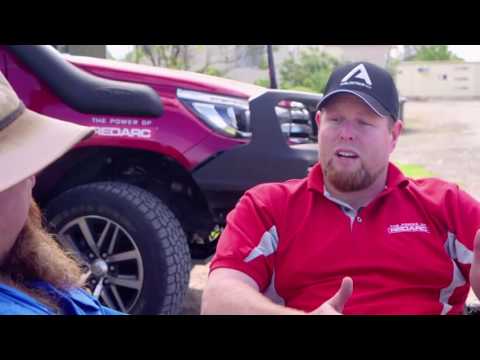 WUDU S7E24: Redarc, another proud member of the Caravan & Camping association SA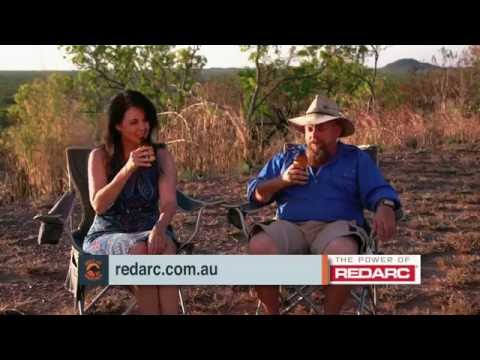 WUDU S7E17: Redarc's very handy Solar Blanket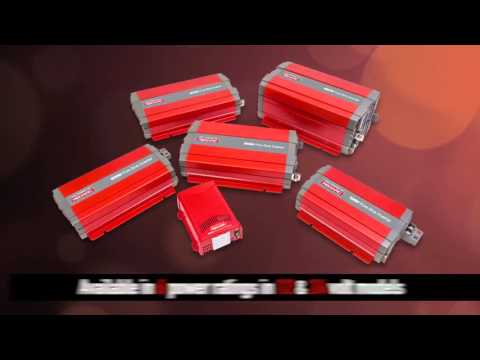 WUDU Season7 E04: The power of a Red Arc Pure Sine Inverter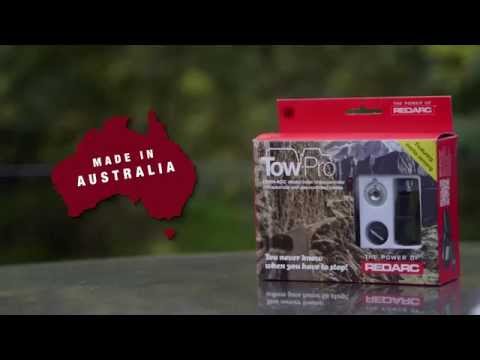 WUDU Series 6 Episode 17 REDARC Brake Controller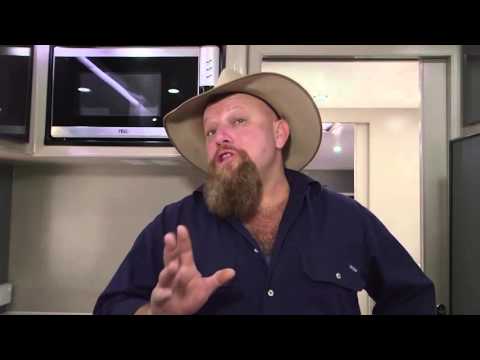 WUDU Series 6 Episode 20 REDARC Manager 30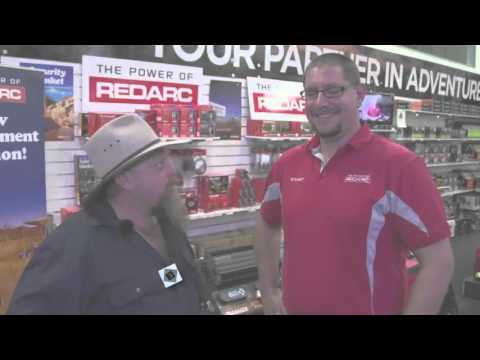 2016 Adelaide Show - REDARC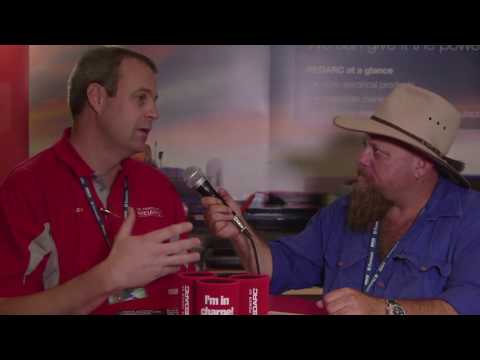 Redarc speak on all their amazing new products at the 2016 Caravan Industry Conference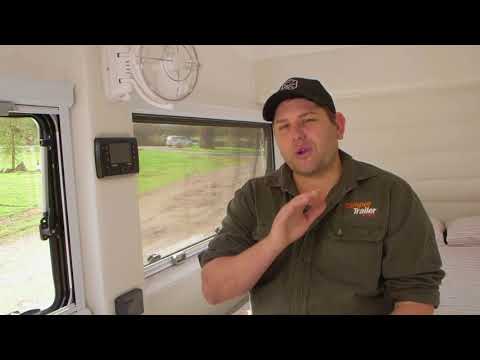 WUDU S9E17 The Power of Redarc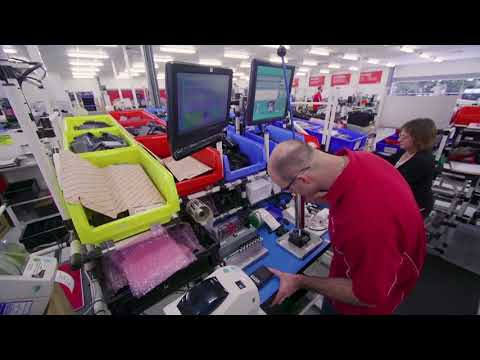 WUDU S08E24: REDARC's Tow Pro Elite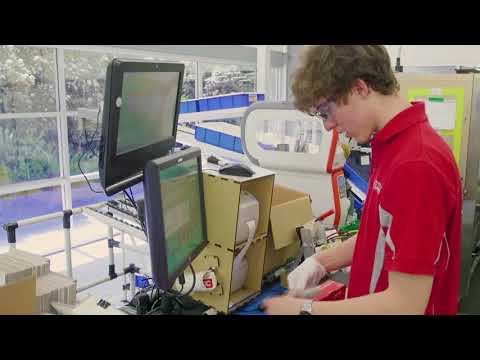 WUDU S08E22: The REDARC Factory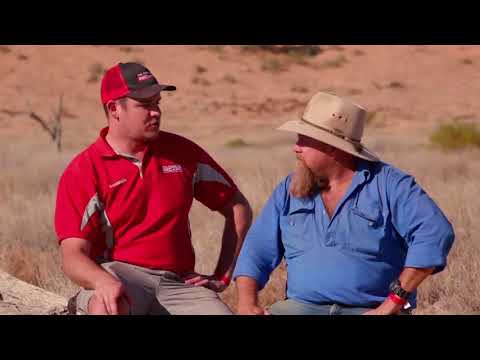 WUDU S08E20: REDARC's Visual Volt Metre Gauge
Welcome
Redarc Electronics is a privately owned company incorporated in South Australia. Redarc has over 35 years experience in the research, design, development and manufacture of a range of electronic voltage converters and associated products, inverters, power supplies, battery chargers, turbo timers, glow plug timers and trailer braking products.
Redarc's goal is to ensure that the Redarc product and service is the benchmark by which the competition is measured.
Innovation
Customer Satisfaction
Teamwork
Integrity
Quality
Environmentally Aware
We are committed to going beyond compliance and being socially responsible.  We will anticipate and address potential issues before they occur and operate in a manner to preserve the environment for future generations.
Redarc – Quick Links: