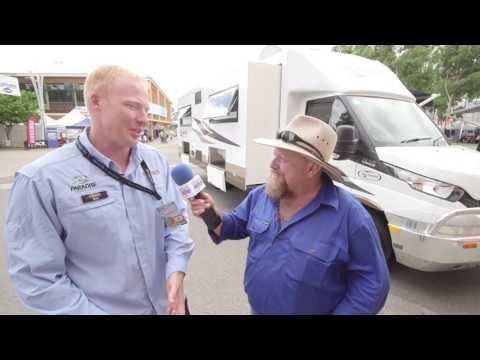 Paradise Motorhomes Liberation Platinum
Paradise Motor Homes patented innovative designs and copyrighted layouts continue to bring you the next generation in outstanding luxury motorhomes. Using advanced construction technology, materials and composites we have created a stunning range of motorhomes, many of which can be driven on a standard licence at highway speeds. Every model in their award winning range has been engineered to ensure that your motorhoming experience is without compromise.
Paradise's use of superior materials has allowed them to dramatically reduce weight whilst substantially increasing the strength and insulation of their motorhomes. These weight saving products have allowed Paradise the freedom to introduce many new innovations and luxury features not available from any other manufacturer.