Optus Satellite And Sat Sleeve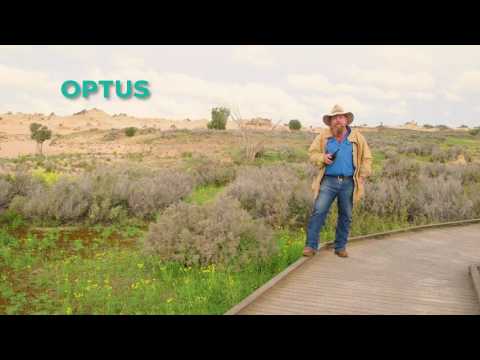 WUDU S7E21: Optus' Sat Sleeve saves the day again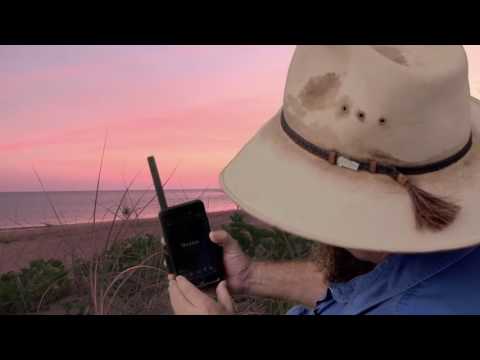 WUDU S7E19: the Optus Sat Sleeve saves the day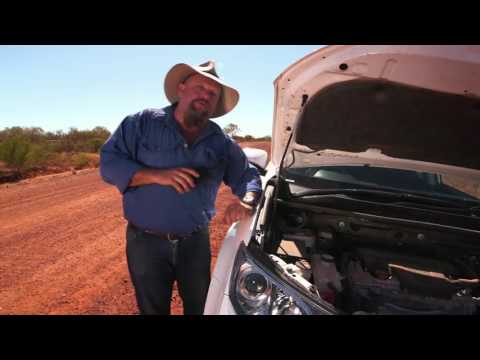 WUDU S7E17: Optus' Sat Sleeve helps Macca again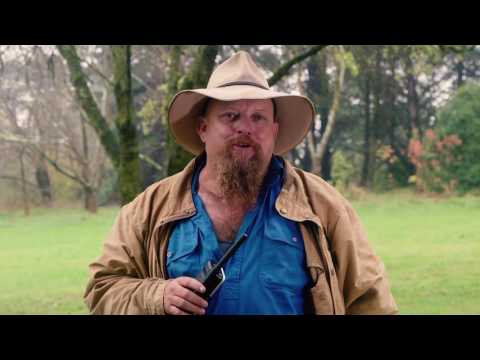 WUDU Season7E13: Macca on Optus' SatSleeve
Overview
With the largest fleet of satellites in Australia and New Zealand, Optus is Australia's leading satellite operator, providing premium satellite services for almost 30 years. Optus is the only network provider in Australia to own and operate its own fleet of satellites, offering solutions to meet all domestic and regional satellite communication needs.
By incorporating optical fibre, wireless and satellite technologies into a single network, Optus can provide 100% coverage across Australia and New Zealand. Optus is the only carrier in Australia to own and operate network infrastructure across these three platforms.
The Optus Satellite Fleet
Since 1985, Optus has successfully launched ten of our own satellites and operated thirteen spacecraft. This is over 90 years of fully station kept operations and 29 years of inclined orbit operations, making Optus very familiar with the satellite world.
The Optus Satellite fleet currently consists of six geostationary satellites providing satellite services across Australia and New Zealand, and to McMurdo Sound in the Antarctic. The Optus 10 satellite is the most recent satellite to launch, built by Space Systems/Loral and launched by Arianespace in French Guiana in September 2014.
In addition to domestic Teleports Services, Optus Satellite owns and operates two International Teleports with antennas pointed at third party satellites in the Pacific and Indian Ocean regions. This means that we have extended the coverage of Optus services to two thirds of the Globe!
As well as this, Optus Satellite also provides launch support and transfer orbit operations and Telemetry, Tracking and Command (TT&C) services to other satellite operators.
Optus provides a number of major satellite services including:
Voice and data services
Free to air television
Pay television
Radio broadcast
Consumer Broadband IP
Video conferencing
Mobile satellite to all of Australia and New Zealand
We currently support over 40,000 VSAT customers, and there are over 2,000,000 DTH satellite dishes pointed at Optus satellites. Our customers use our services in remote areas of Australia, NZ and surrounding islands. These services are supported from our major earth stations at Belrose (New South Wales), Hume (Canberra/ACT) and Lockridge (Western Australia). The Optus 01, 02 and Optus 10 satellites have even been configured to provide services to customers in Antarctica.