Northern Territory Tourism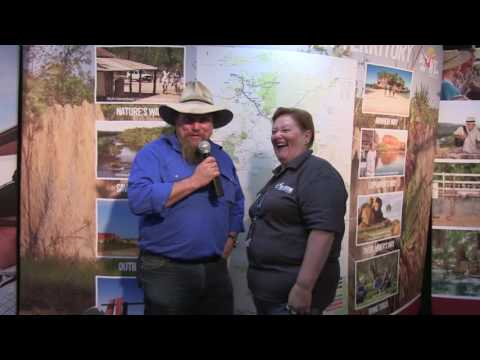 Check out the amazing Northern Territory at the 2016 Brisbane Caravan Show
Tourism NT's role is to increase the desirability of the Northern Territory as a travel destination, inspiring more people to visit, stay longer and spend more.
They develop short and long-term marketing campaigns that capture the NT's sense of humour and irreverence and let people know it's about time they 'Do the NT'.
Their campaigns highlight the incredible natural beauty of the diverse regions from the tropical Top End to the rich outback of the Red Centre and the amazing adventures you can have there, focusing on the ease of access to the Northern Territory.
They show that the Northern Territory is a place where you can do more than you could ever imagine.
Tourism NT has been established as a commission by the Northern Territory Government under the Tourism NT Act 2012. Tourism NT is responsible for marketing and influencing the development of the Northern Territory as a competitive visitor destination for the continuing benefit of Territorians.