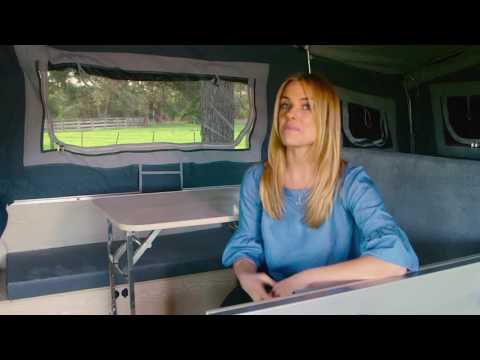 WUDU Season7E15:Ally check out Mars Campers 'Spirit Deluxe'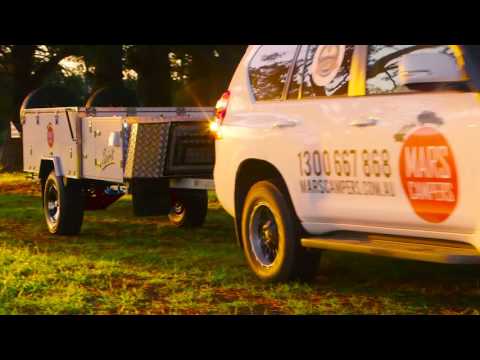 Macca catches up with Mars Campers at the Lets Go Camping and Caravanning Super Sale
Mars Campers is proud to have trailers assembled in Australia with local and imported parts by a multicultural work force that are devoted to building with quality and attention to detail.
Their products meet Australia Design Rules and International stringent quality and innovative standards while remaining extremely affordable. When you shop with Mars Campers, you are making the right choice.Mars Campers are devoted to building quality campers purely built for camping and to bring outdoor leisure for everyone to enjoy – all at an affordable price.
A combination of in house designing expertise, reliable partners, efficient management of the supply chain and careful attention to customer needs and feedback ensures customer satisfaction.
They have an open flow communication with our customers. Mars Campers is dedicated to listening to customer feedbacks. All the ideas shared will ultimately be used to improve our products. They hold customer satisfaction in the highest regards and feel that word of mouth from our satisfied customers is the best advertisement. Their goal is to ensure the most safe and comfortable ride on the road.