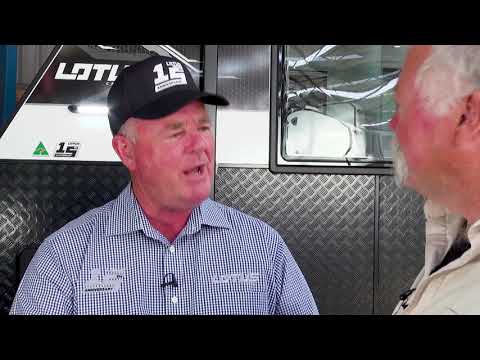 Lotus Freelander On Display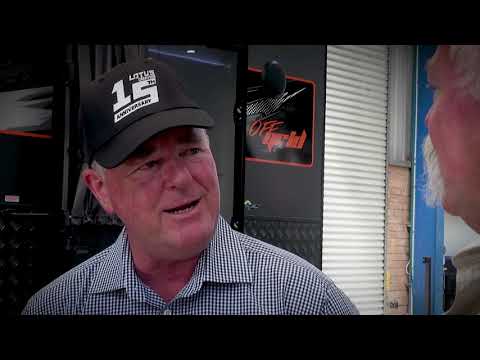 Lotus Caravans Off Grid On Display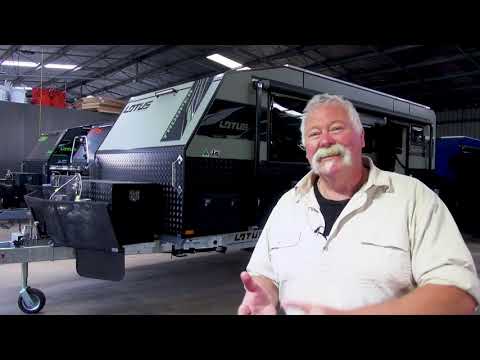 WUDU S10 Ep21 4 Lotus Caravans Trooper On Display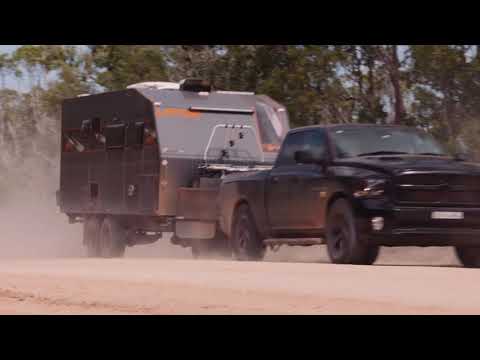 Lotus Off Grid On Display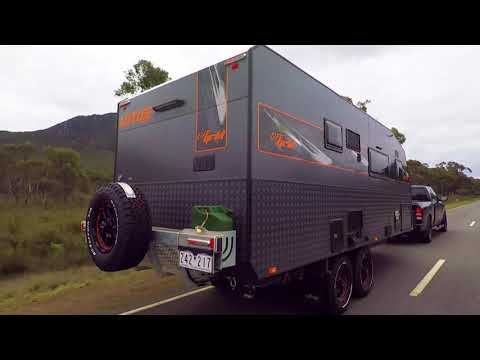 Lotus Off Grid On Display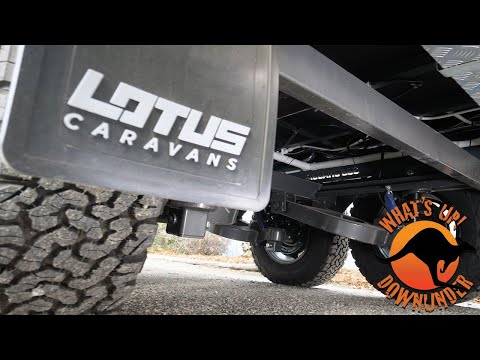 WUDU S10E9 Lotus Off Grid On Display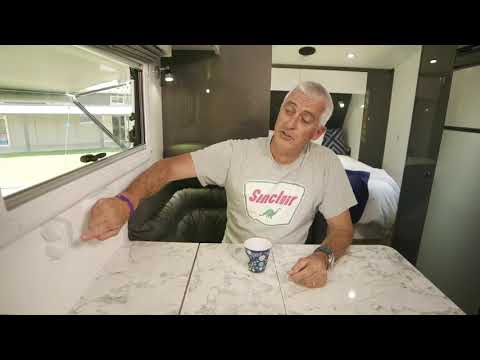 WUDU S9E26 Lotus Caravans' Freelander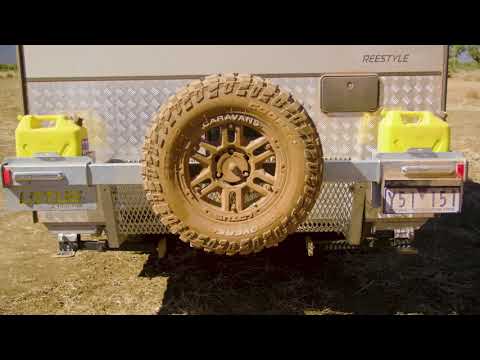 WUDU S9E20 Lotus Caravans' Off Grid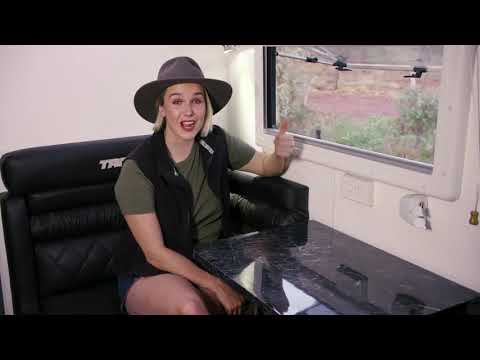 WUDU S9E21 Travelling in the Lotus Caravans Trooper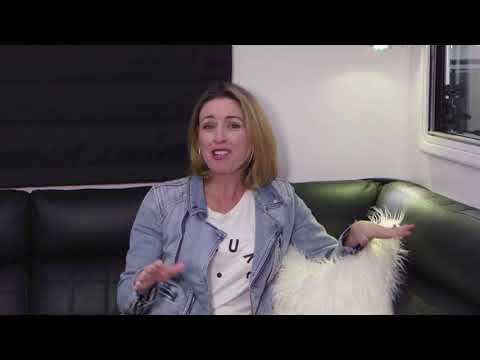 WUDU S9E18 Lotus Caravans Trooper With Club Lounge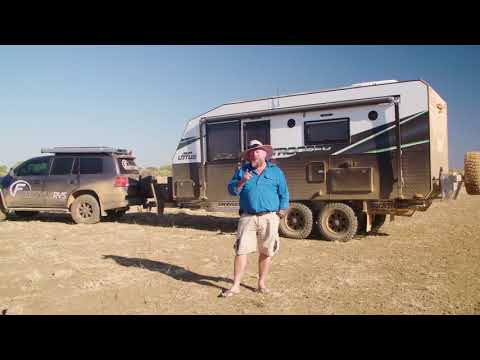 WUDU S9E19 Travelling in the Lotus Caravans Trooper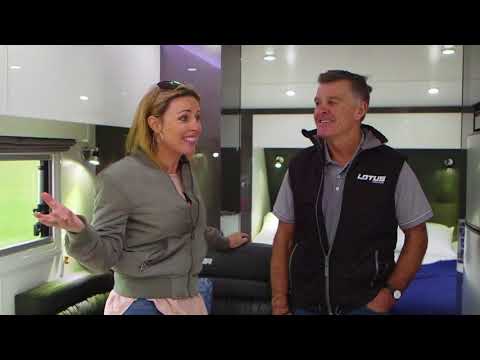 WUDU S9E17 Lotus Caravans Freelander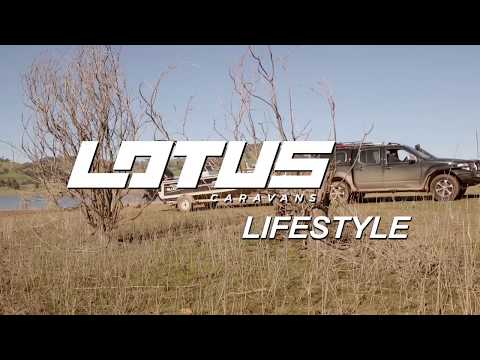 Lotus Caravans Lifestyle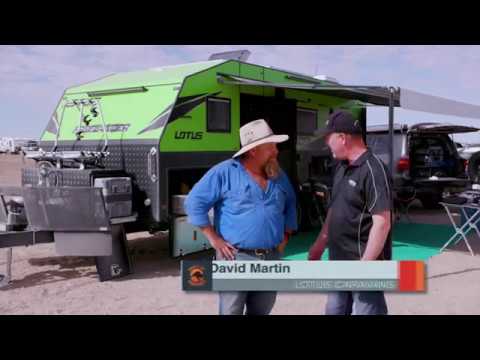 Lotus Caravans Lifestyle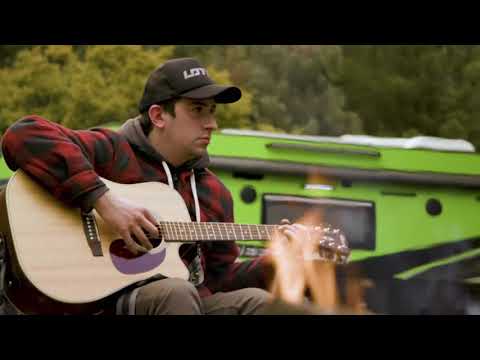 WUDU S08E20: Living The Lotus Lifestyle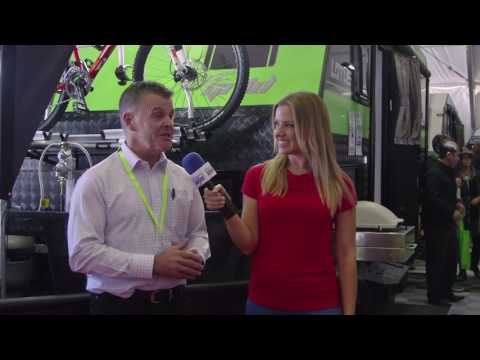 Lotus's new 19ft Off-Grid Family Van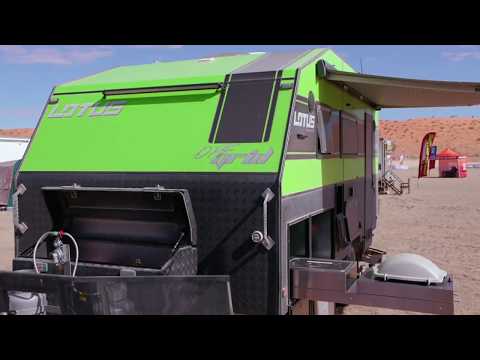 WUDU S08E19: Lotus Off Grid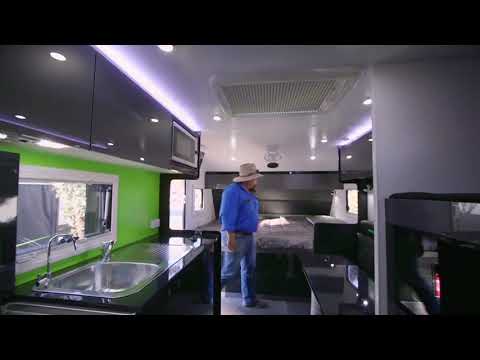 WUDU S08E14: Free Up Your Trip With The Lotus Freelander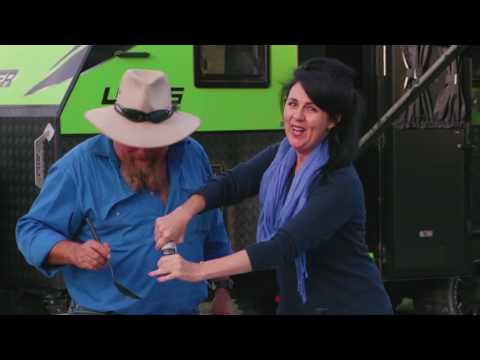 WUDU S08E12: Cooking With Chef's Macca & Tania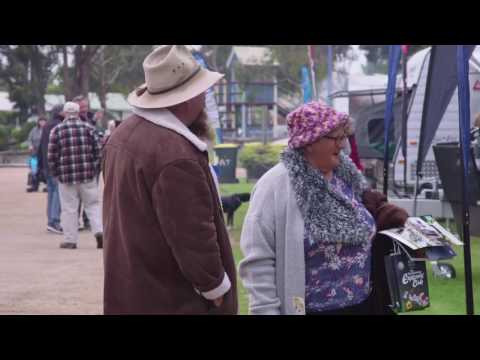 WUDU Summer Series 5 ep5 Macca Enjoys His Lotus Freelander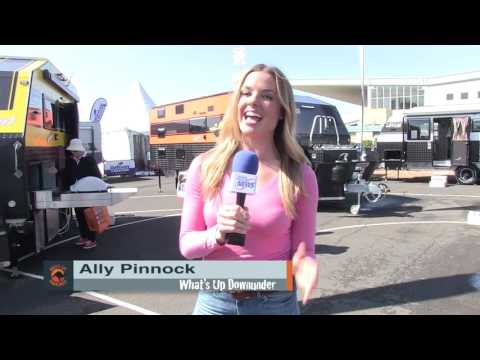 Lotus' 'Freelander' joins the Convoy for Charity at the 2016 Melbourne Leisurefest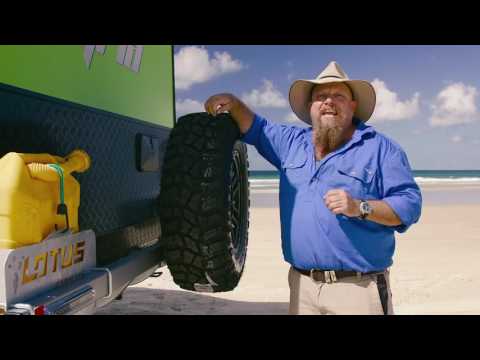 WUDU Season 7E12: Check out the Lotus Off Grid!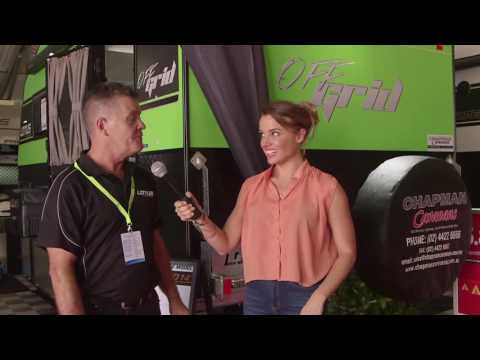 Check out Lotus' New Off Grid Caravan at the 2016 Sydney Caravan Show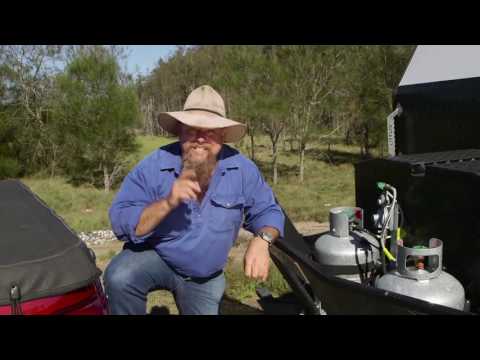 WUDU Season7E11: Macca has a look at the Lotus Trooper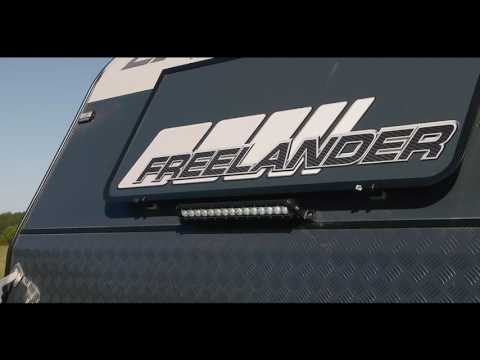 WUDU Season7E10: Have a look at Lotus' new Freelander!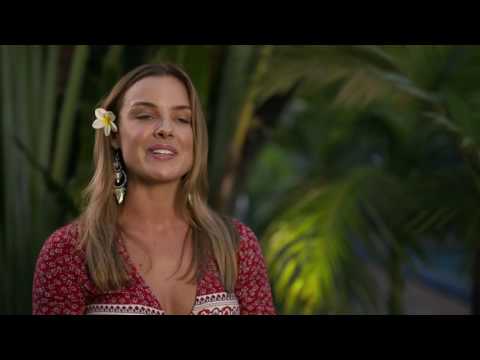 WUDU Season7E09: Picking up the Lotus' from Brisbane RV's Lotus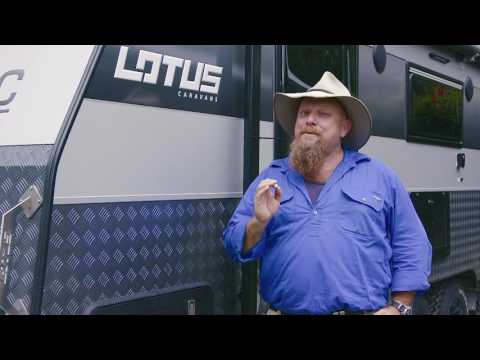 WUDU Season7E09: Check out the new Lotus Tarmac!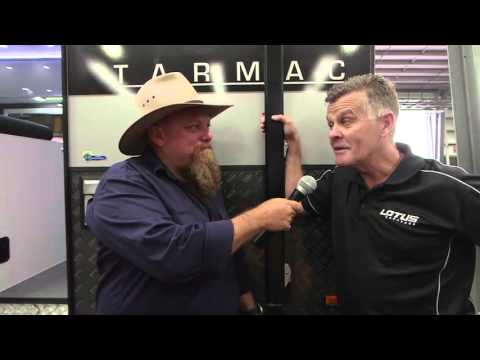 Lotus Spotlight @ 2016 Vic Supershow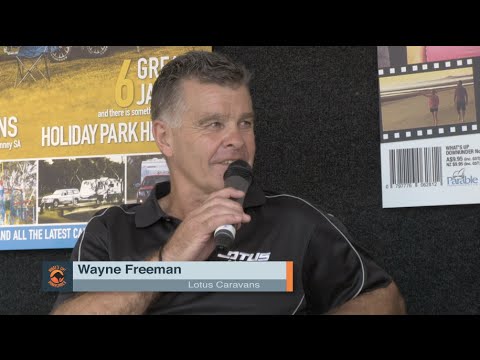 Lotus unleash new 'Tarmac' and 'Off Grid' caravans @ 2016 Vic Supershow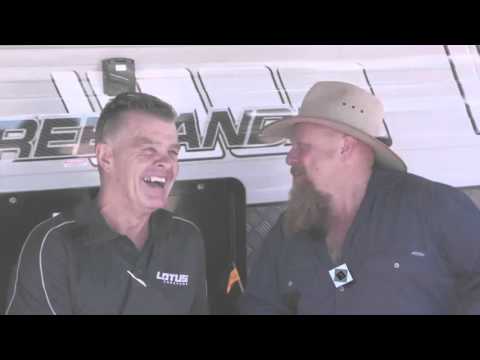 2016 Adelaide Show - Lotus Caravans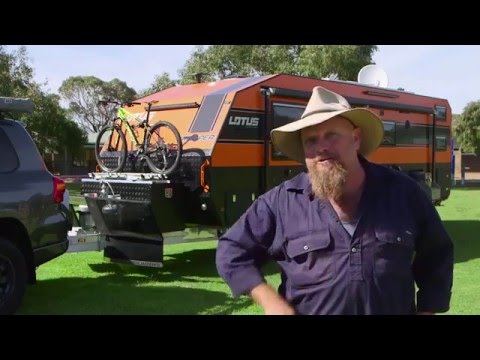 WUDU Summer Series 4 Episode 4 Lotus Caravans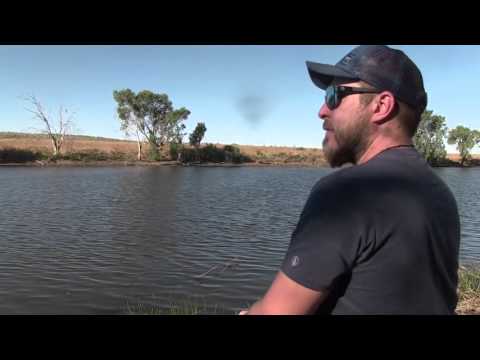 Lotus Caravans - Best of the Best 2015/2016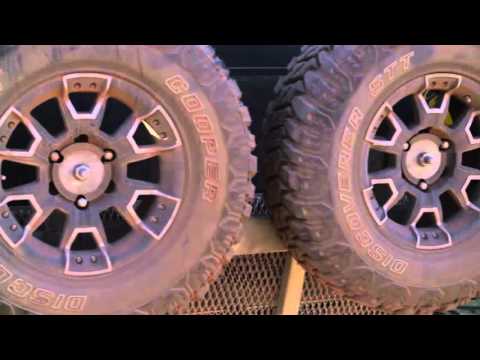 WUDU Series 6 Episode 22 Lotus Trooper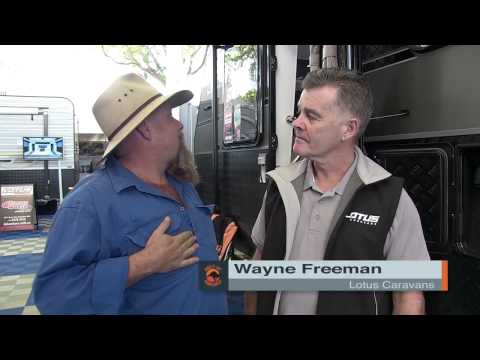 WUDU Northern Adventure Lotus Caravans Teaser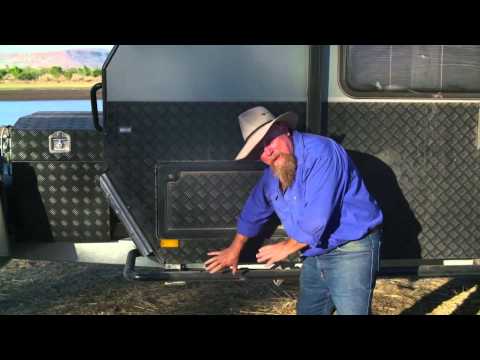 Lotus Trooper Web Version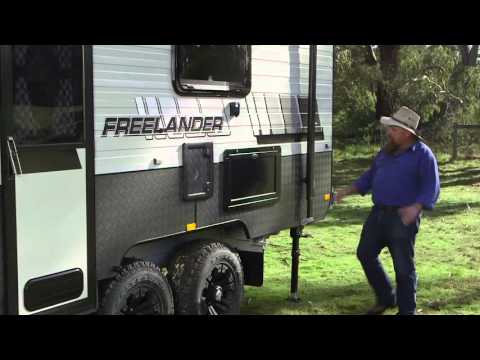 WUDU Series 6 Episode 19 Lotus Freelander
Lotus Trooper in Kununurra
Lotus in Katherine
Lotus At Darwin Military Museum
Lotus in Darwin
Since its inception in 2004, Lotus Caravans has been in the business of redefining the world of boutique caravanning, delivering cutting edge technology and innovative designs while taking luxury and style to unparalleled new levels. Exceptional workmanship and outstanding attention to detail have earned Lotus Caravans a reputation of excellence which is unrivalled in the caravan industry.