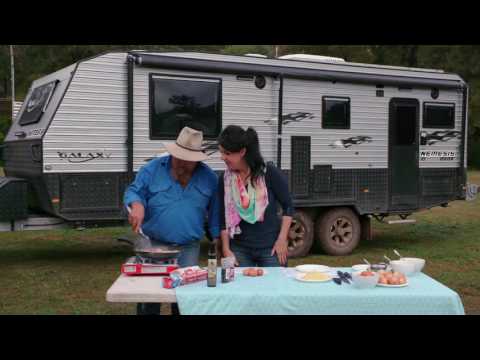 WUDU S08E13: Macca's Off Road Breakfast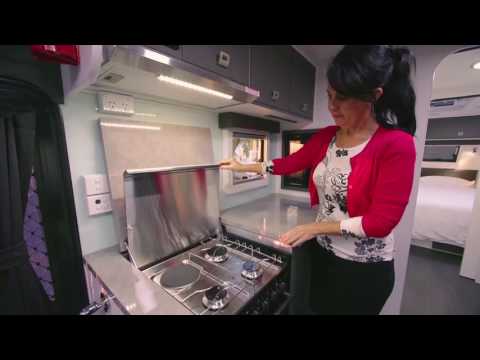 WUDU S08E12: Off Road & Out Of This World: The Galaxy Nemesis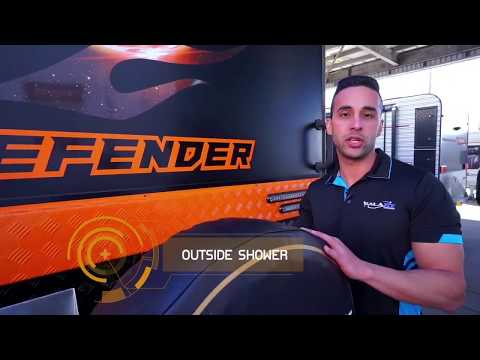 Take A Tour: The Defender | Galaxy Caravans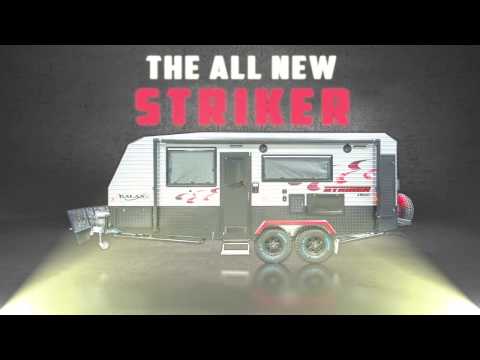 Galaxy Spotlight: The Striker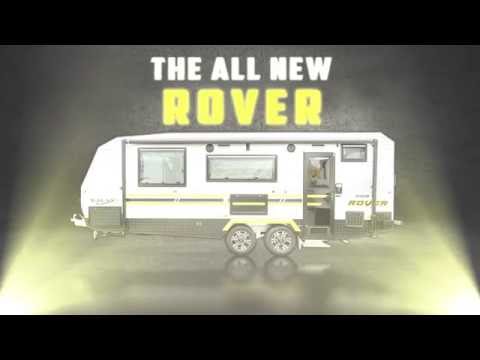 Galaxy Spotlight: The Rover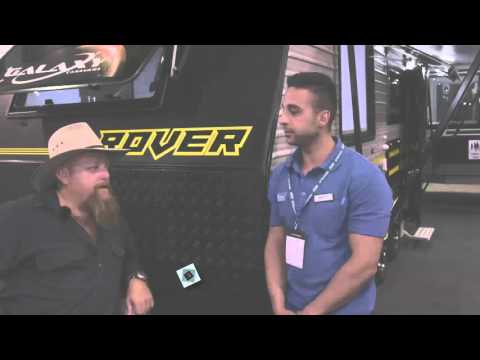 2016 Adelaide Show - Galaxy Caravans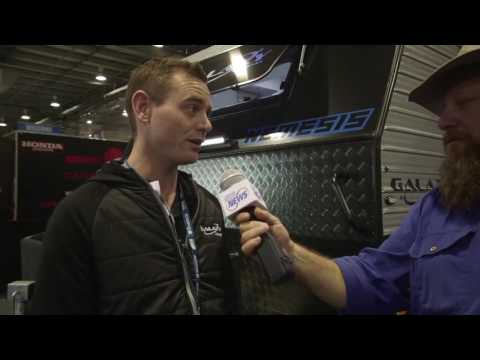 Macca finds his Nemesis from Galaxy Caravans at the Lets Go Camping and Caravanning Super Sale
The Galaxy name has been in the industry for over 20 years – thanks to Steve Borg. Since then, it has been known as a builder of quality caravans that give value to your money. Galaxy Caravans served people from different walks of life, families, couples, adventurers, travellers and many more. When a new management took over a few years later, Steve, still living by his passion, acquired Galaxy Caravans again.
Through the help of a small group of talented and committed individuals, who helped him in getting the brand back in the market, Steve created a new range of caravans that redefines comfort, workmanship, style, function, quality and caravanning.
From meeting client expectations, the Galaxy team veers off from overpromising and commits itself to delivering above and beyond, with our new Galaxy models and with the services that come with it.
Galaxy Caravans incorporates new technology and features that are based on thorough research conducted by the management with actual and potential customers. Now, their reasonably-priced caravans cater to what people actually want – a different and very much improved caravanning experience.