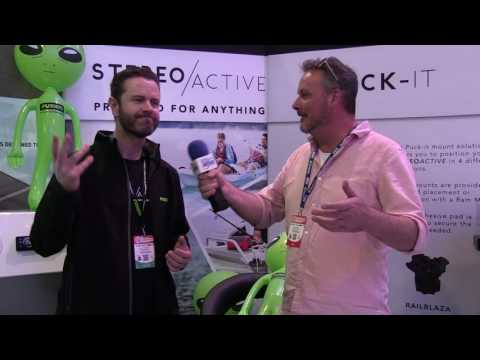 Checkout the latest from Fusion at 2016 Melbourne Leisurefest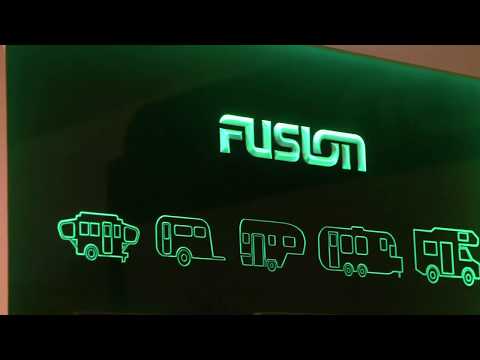 Audio for the adventurer
FUSION Entertainment Ltd was founded in New Zealand in 1998 as a home grown car audio brand, grown out of the Founders passion for cars, music and the surrounding street culture.
A passion for watersports, a craving for adventure and a love of music, paddles FUSION into a new direction. By approaching every market from the perspective of our customers, FUSION has levereged more than a decade of growth, expertise and experience to bringing you a world-class innovation that truly improves any watersport activity – the FUSION StereoActive.
This customer-centric, built for purpose, True-Marine philosophy is what separates FUSION from the rest, and why your next adventure will be backed by a FUSION soundtrack.