Family Parks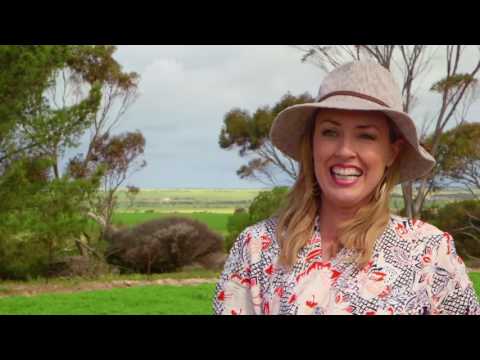 Port Vincent Foreshore Caravan park
Family Parks - We are Family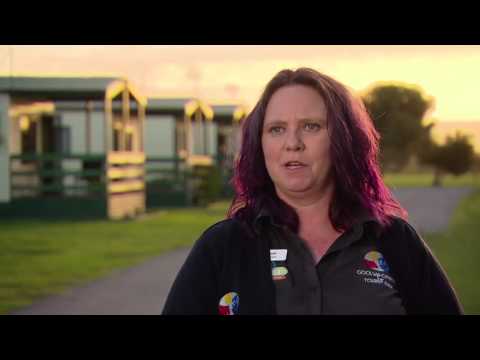 Family Parks - Goolwa Camping and Tourist Park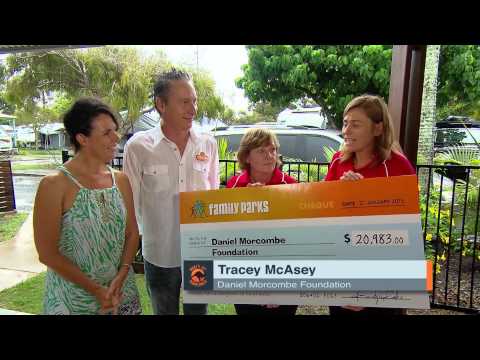 Daniel Morecombe Foundation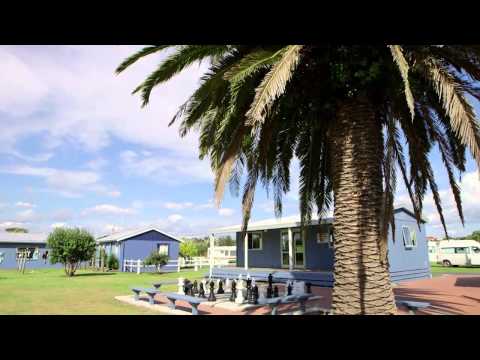 Family Parks Raglan Kopua Holiday Park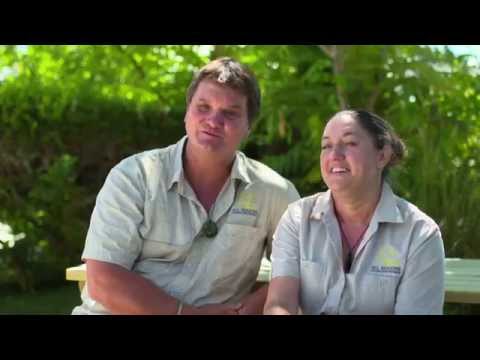 Family Parks - All Seasons Holiday Park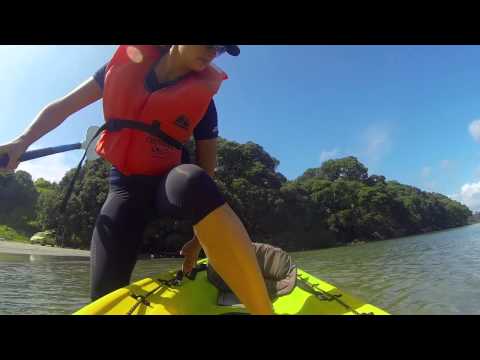 Kayaking at Bowentown Beach Holiday Park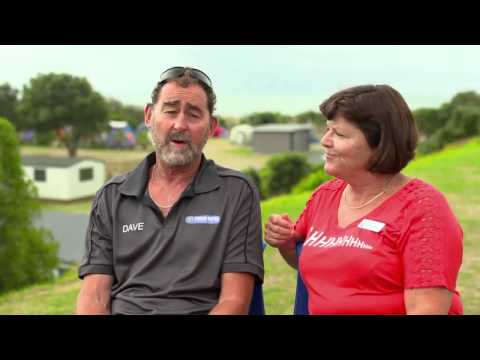 Family Parks Bowentown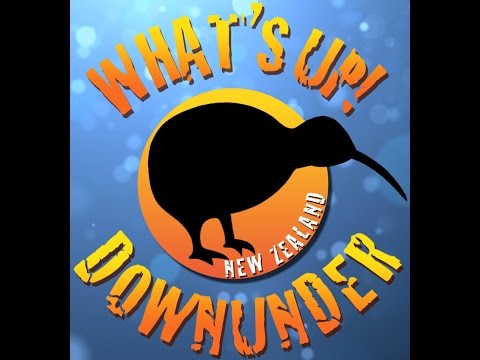 Family Parks - Miranda Holiday Parks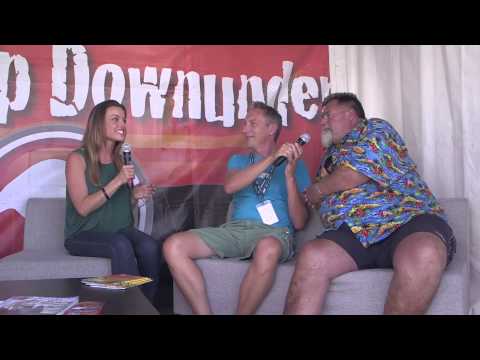 Live from the Melbourne Supershow 2015 - Family parks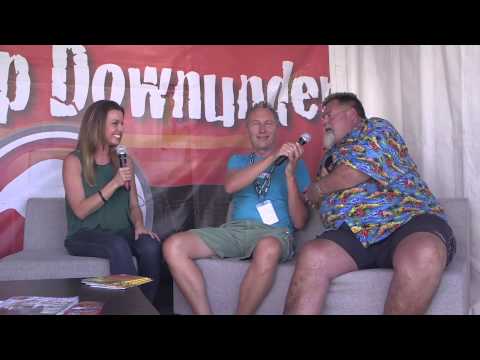 Melbourne Supershow 2015 - Family Parks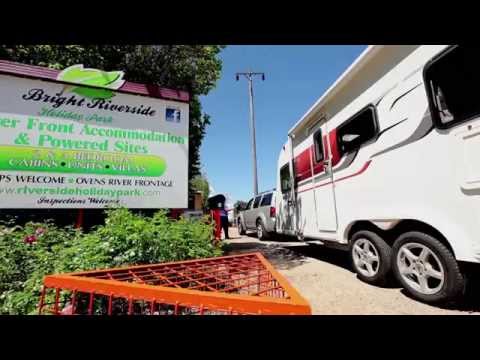 WUDU Summer Series 3 Ep04 - Family Parks - Bright Riverside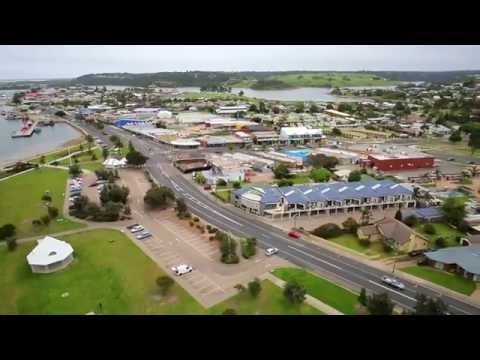 WUDU Summer Series 3 Ep02 - Family Parks - Echo Beach Tourist Park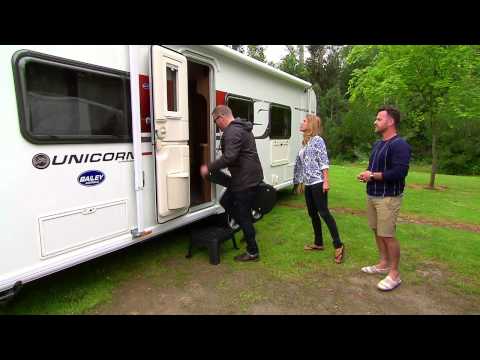 WUDU Summer Series 3 Ep01 - Family Parks - Glen Cromie Caravan Park, Drouin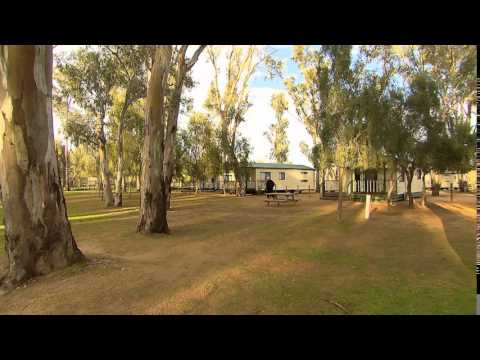 What's Up Downunder S05 Ep20 - Family Parks - Apex River Beach Holiday Park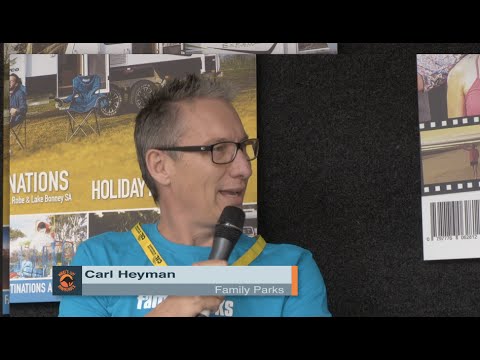 New year, new parks for Family Parks Australia @ 2016 Vic Supershow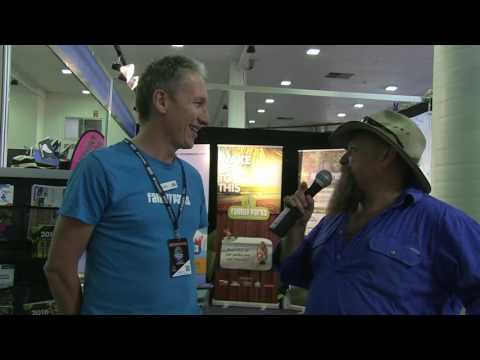 Family Parks on their parks & show special at the 2016 Brisbane Caravan Show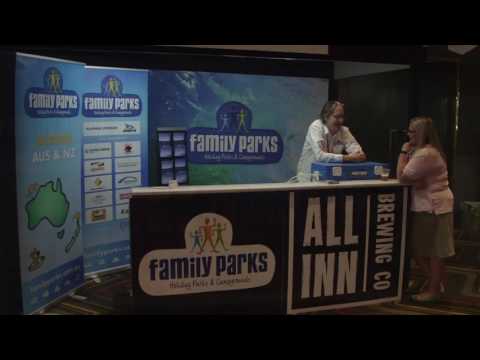 Family Parks at National Conference
The Family Parks Story
For more than 24 years, Family Parks has represented independent caravan parks and camping grounds promoting fantastic holiday destinations for holiday lovers young and old. From the moment you pass through our gates, you become part of our family, our tribe. With so many great caravan and camping parks in throughout Australia and New Zealand, Family Parks is more than just a holiday; it's a unique holiday experience.
Now, Family Parks is excited to offer you more benefits than ever before. Launching a fresh new creative in 2009, Family Parks is the face of fun, friendliness and great family holidays. With the introduction of our Travel Rewards Program, our VIP members are now entitled to even greater savings and rewards – all for simply taking a holiday. There's never been a better time to choose Family Parks.
Family Parks have a minimum of three star rating from Star Rating Australia or Qualmark in New Zealand. Our Parks are required to be neat and well presented with clean serviceable amenities. A range of accommodation must be provided including unpowered and powered sites as well as on-site caravans or cabins, especially en-suite units. All Family Parks are inspected by independent consultants. Parks can allow pets at the discretion of the individual Park Owners/Operators.
Over 130 locations throughout Australia and New Zealand
You are not just our customers, you are our guests
You can be assured of a consistent standard of quality service and facilities
Join Travel Rewards and save 10% on your accommodation cost (Up to a maximum of $20 on sites and $40 on cabins per stay)
Access book ahead services, online travel planners and more
Get free monthly newsletters, offers and updates
Use your frequent camper card to enter the draw to win a $3000 holiday every 12 months
Over 75% Pet Friendly