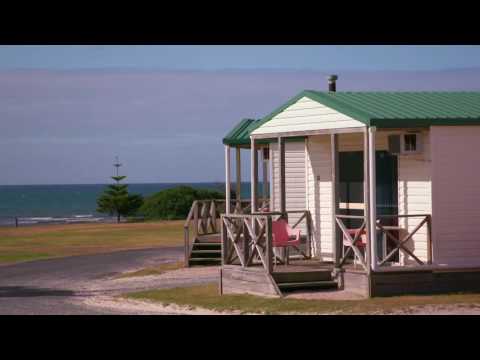 WUDU S8E01 Macca & Angie discover Devonport's Discovery Holiday Park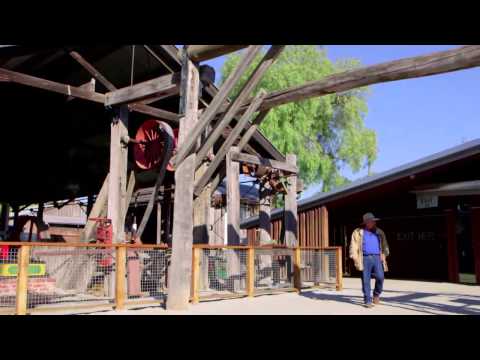 WUDU Series 6 Episode 15 Port of Echuca Discovery Centre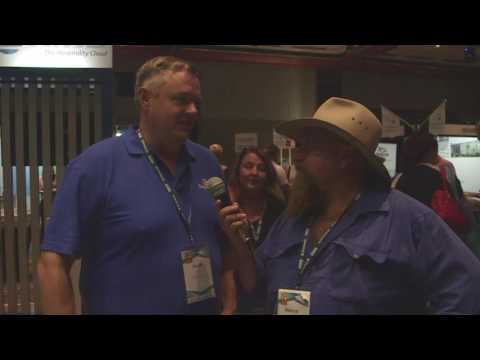 David Smith from Discovery Holiday Parks on the 2016 Caravan Conference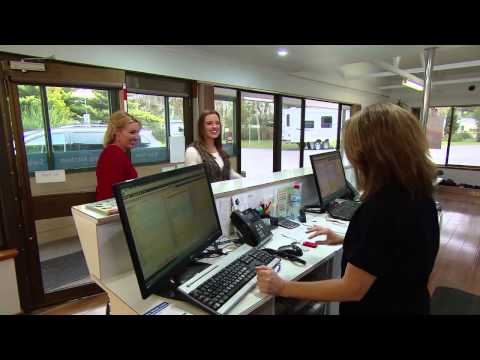 WUDU Series 6 Episode 8 Discovery Parks Barossa Valley Part 1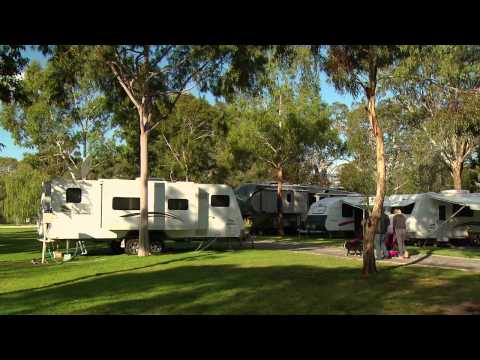 WUDU Series 6 Episode 8 Discovery Parks Barossa Valley Part 1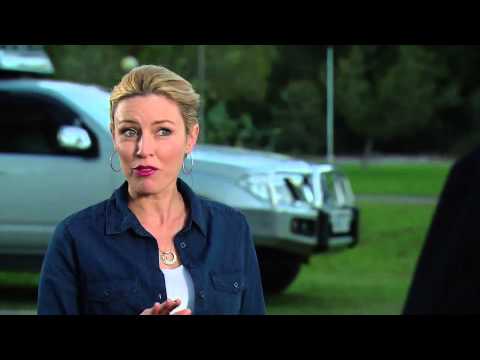 WUDU Series 6 Episode 8 Discovery Parks Barossa Valley Part 2 with Mates Rates
Welcome
At Discovery Holiday Parks, it's not about them. It's all about you. They are committed to providing you with the best holiday experience in the country – good times and great memories.
As the largest owner and operator of lifestyle holiday parks in Australia, they understand what you are looking for in a holiday location. Since the inception of their holiday park group in December 2004, they have sought out the most outstanding parks in Australia, in the outback, on the waterfront or nestled within national parks.
As part of their commitment to continuous improvement they regularly review their accommodation, features and facilities, to ensure that they are offering the most comprehensive range of options. Whether you seek 4.5 star family luxury by the water or a simple camp site for two in the middle of nowhere, they have it covered. Why not become a member?
[nemus_slider id="610″]
Discovery Holiday Parks have over 30 park destinations all around the country, with their head office based in Adelaide, South Australia. If you are interested in becoming a part of the Discovery team, contact them to find out more about current employment opportunities.
Discovery Holiday Parks also has alliances with BIG4, Top Tourist and Family Parks, so you will never be far from a choice of holiday accommodation.
Discovery Holiday Parks – Quick Links:
Find a Holiday Park
Become a Member
Check out our Holiday Packages
See our Special Offers
Contact us
Contact Details:
Discovery Holiday Parks
Phone: (08) 8219 3000
Email: admin@discoveryparks.com.au
Website: www.discoveryholidayparks.com.auhttp://www.discoveryholidayparks.com.au