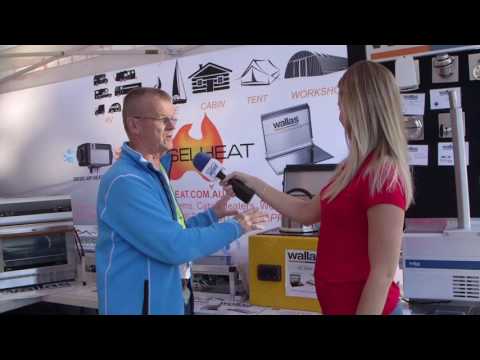 Diesel Heat's Unique XC Duo
Tools & Associated Sales Tasmania P/L has been providing customers with specialist engineering tools since the early 1970s.
They decided to branch out into specialist heating solutions to fill a niche in which they could not find products locally to meet their own demand. In 2011 they secured exclusive Australian & New Zealand distribution rights for International Thermal Research's 'Pioneer' range of diesel-powered heaters.
In 2012 they began carrying Webasto and Snugger vehicle heaters and were made an official Webasto Dealer and installer.
In May 2014 they began selling Belief heaters which they import direct from the manufacturer in China, and they carry a full range of spares to service these heaters
In September 2015 they became the Australian agent for Wallas heaters – designed and built with Finnish precision, Wallas takes its responsibility to their customers very seriously, and they attended technical training with Wallas in Finland in October 2015.
Diesel Heat pride themselves on service and providing honest and reliable information for their customers; they use and test all their products so that they know that when they give advice that it is correct and accurate.