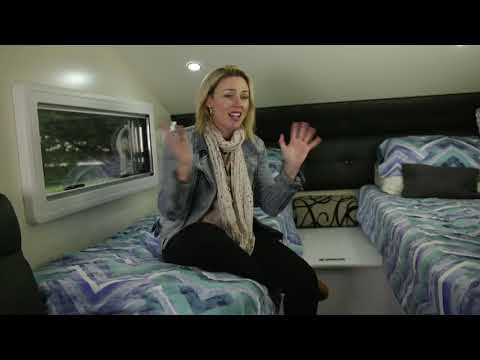 WUDU S10E14 Chameleon Caravans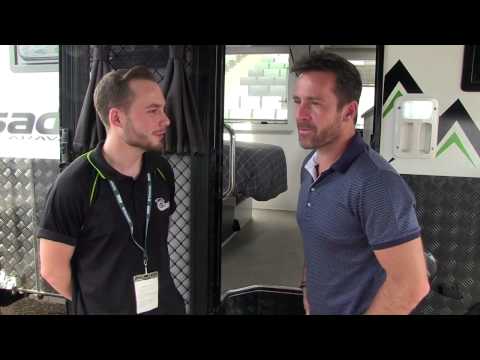 Melbourne Supershow 2015 - Crusader Caravans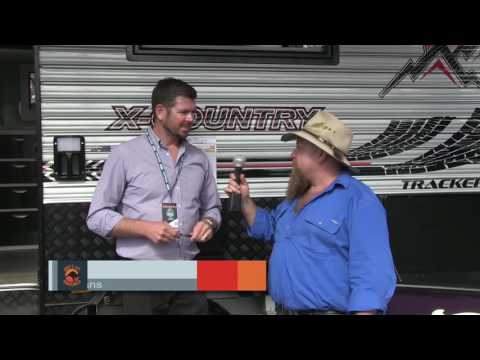 Check out Crusader's New Off-roader the 'Tracker' at the 2016 Brisbane Caravan Show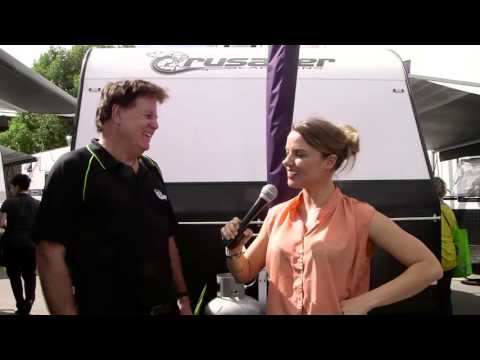 Crusader Caravans are back on track at the 2016 Sydney Caravan, Camping and Holiday Supershow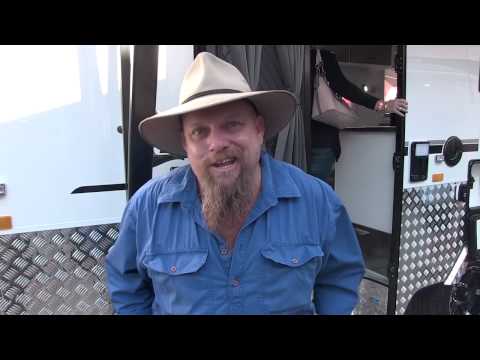 Crusader Caravans Brisbane Caravan and Camping Show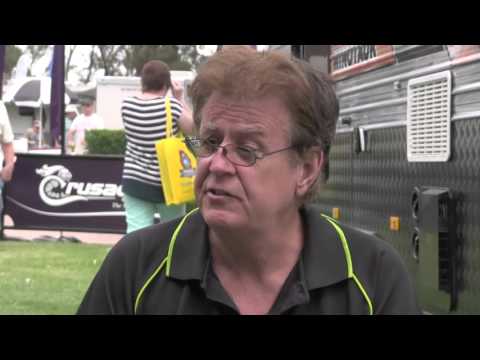 Bendigo Leisurefest 2015 - Crusader Caravans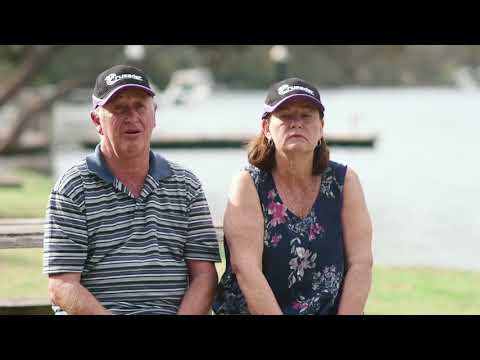 WUDU S9E29 Crusader Caravans' Excalibur Prince Nicht gelistet
Welcome
There's nothing better than getting out and about to see this great country. And there's no better way of doing it than with a Crusader Caravan, built to the highest standards and designed to your own personal specifications.
Whether you're looking for a comfortable family van, a rugged off-roader or a van that lets you travel in total luxury, there's a quality built Crusader that meets your exact needs and budget. Cruise through their brochure, then cruise into your nearest Crusader dealership to see for yourself.
Home Away From Home
When you're exploring the great outdoors, you can still enjoy the great indoors with a Crusader caravan. From a well-appointed kitchen to an inbuilt shower and your own comfortable bed, it's all there for you. And why not? Why should you rough it when you can take all the comforts of home with you? No reason at all.
Their Commitment To You
Crusader is a family business with a family attitude. The craftsmen who build their caravans are part of their family, and they see their customers the same way. That's why they guarantee the quality of every caravan that carries the Crusader name.
Quite simply, they want you to love your Crusader caravan as much as they do.