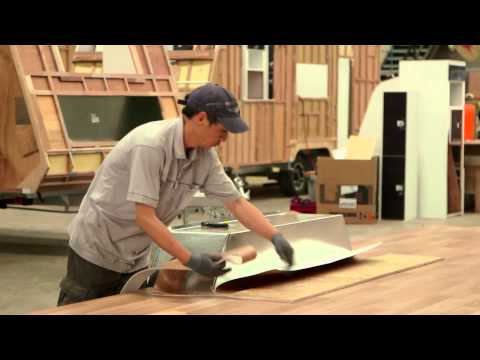 Concept Caravans 'Your Time Is Now'
Welcome
If you are looking for a place of your own away from home, the place to look is Concept Caravans!
Whether on the coast or in the country, roaming the roads or resting by the river, there is a CONCEPT CARAVAN to suit you and your budget.
The Company was founded in early 2003. Our commitment to produce the highest quality caravan, through a genuine and thorough understanding of customer needs,
has brought together a professional working team. We are also members of the Caravan Trade and Industries Association of Victoria.
Our philosophy is our customers must be totally pleased with our products and our intent is to provide the best quality caravan for our customers.