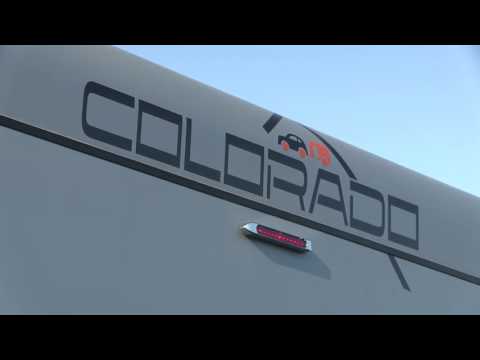 Colorado Caravans New 'Canyon' Off-Roader at the 2016 Brisbane Caravan Show
Colorado Caravans is an Australian family owned and operated business with over 15 years experience in the industry. Their range of caravans in Melbourne are designed to suit those looking for a luxury touring caravan, a genuine off-road caravan, first time caravan owners and those on a budget.
They offer you the freedom to choose between a large number of standard layouts, customised layouts and optional extras, all chosen to work in perfectly with your luxury caravan in Melbourne.
Their strong business foundations allow us to build high quality products that pass scrupulous quality control before being delivered to you.