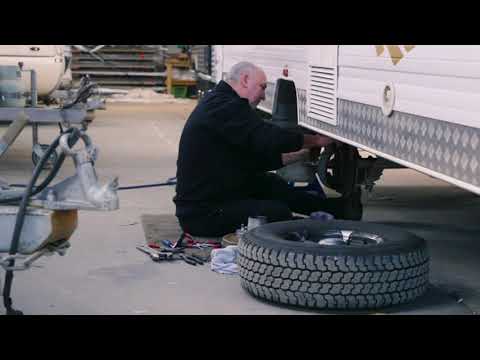 Canterbury Caravans New Location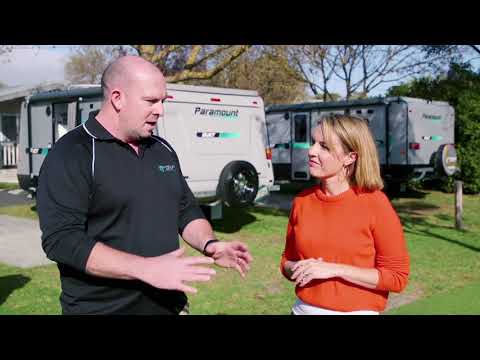 WUDU S9E10 Canterbury Caravans
At Canterbury Caravans, we believe that there's nothing better than hitting the road and creating those memories. We're dedicated to helping Australians find their next footprint in the sand.
Located in Melbourne, at World of Caravans, we're third generation in the caravan business and have 42 years industry experience.
People come from all over Australia just to buy our caravans. Whether you're a young family, retirees or looking at investing in your first caravan, we welcome you to come and browse our gorgeous, spacious and modern caravans. We boast a large range of caravans, whether custom built, designed for light weight towing or second-hand. We are also the only dealer in Australia that offers all three highly reputable and ever-popular Paramount, Golden Eagle and Baileys caravans.
Beyond caravans we have an onsite accessory store, sell parts, offer finance, servicing, smash repairs and insurance.
We stand by our brands and provide continued service and support well beyond your purchase decision. It's one of the reasons people come back to us and why we've been around for so long.