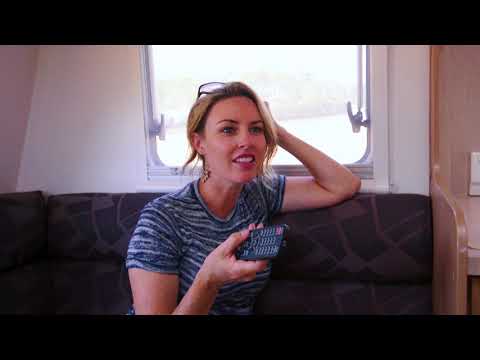 WUDU S09E03: Camec's New RV Media Evolution TV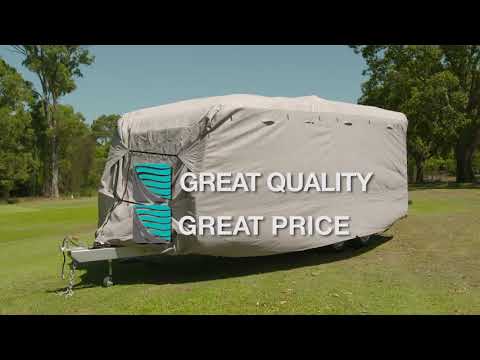 WUDU S09E04: Camec's High Quality Caravan Covers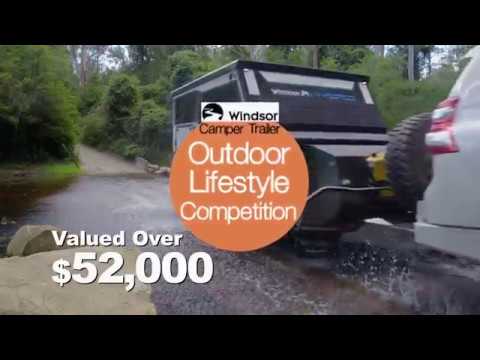 WUDU S9E11 Win a Windsor Hybrid or Camec Lifestyle Pack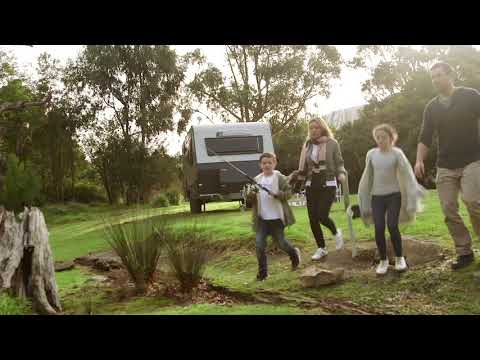 WUDU S9E16 4 Camec Making Anywhere Home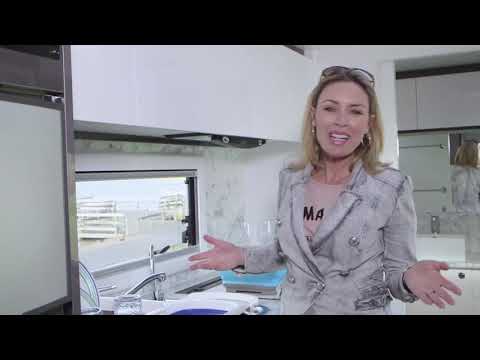 WUDU S9E24 Camec Top 4 products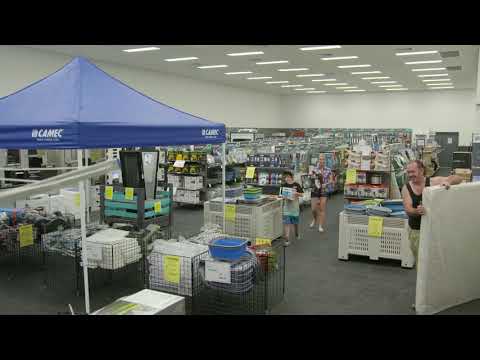 WUDU S9E20 Camec is Making Anywhere Home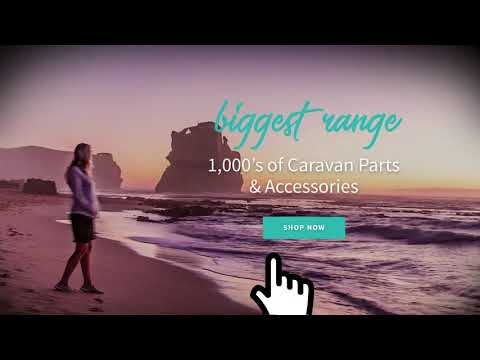 Product Spotlight - Camec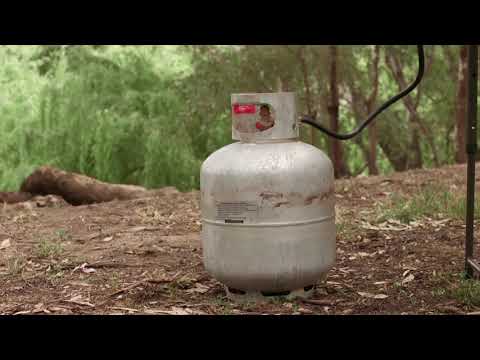 Camec Portable BBQ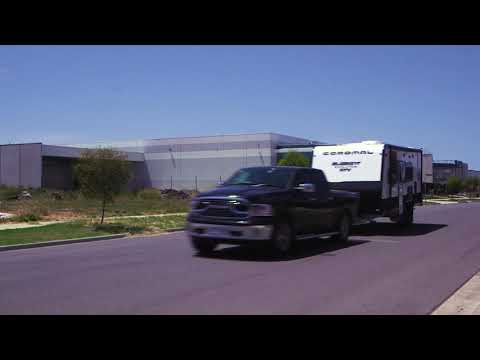 Product Spotlight - Camec Sway Control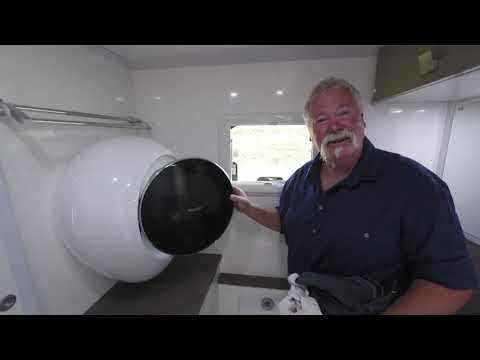 Product Spotlight - Camec Washing Machine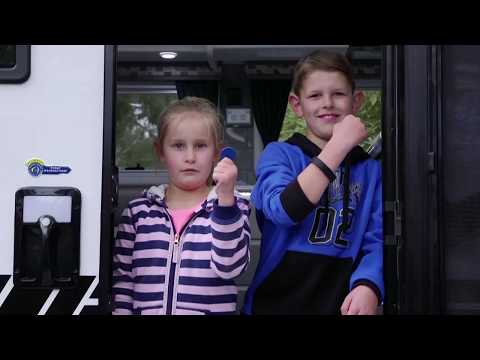 WUDU S08E19: Camec's Keyless Entry Lock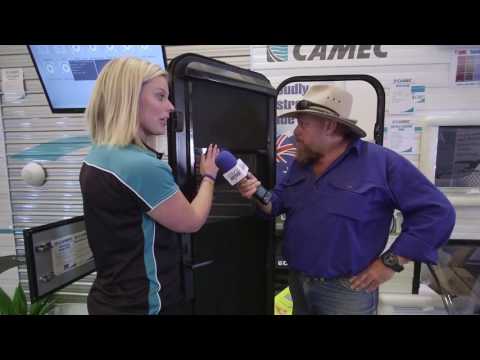 Security, privacy, and whiter whites? Camec's got you covered!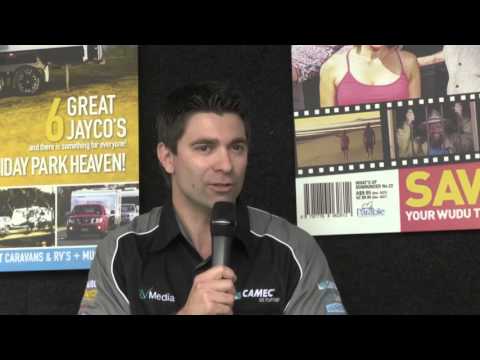 Camec talk new RV Media products @ 2016 Vic Supershow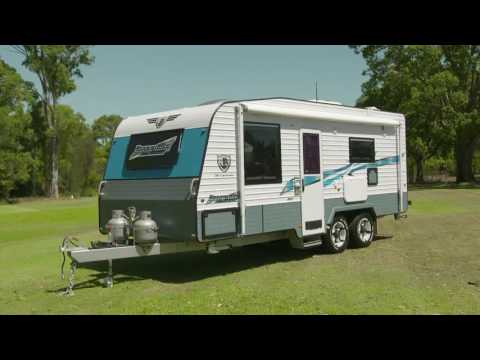 WUDU S08E07: Keeping your caravan covered with Camec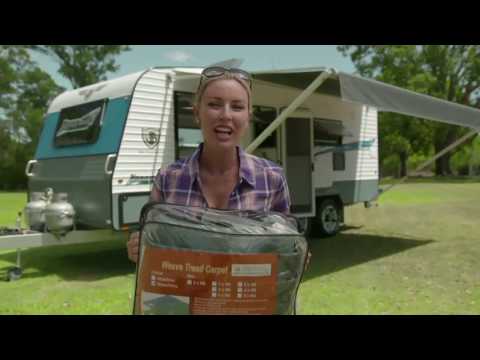 WUDU S08E03: Keep the outdoors outside with Camec's floor mats
Camec Trailer Valet XL Product Spotlight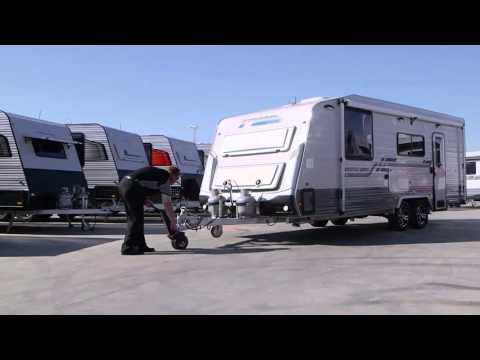 WUDU S7E02: Camec Trailer Valet XL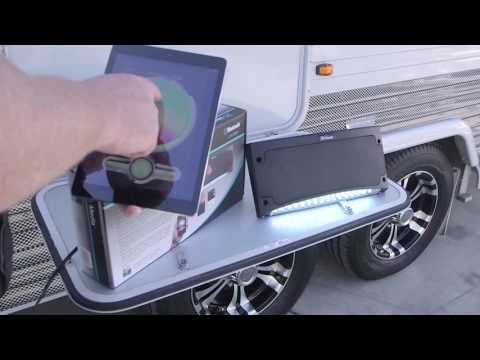 WUDU Season7E08: check out Camec's new RV media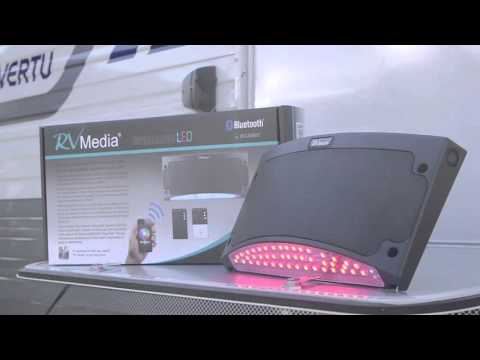 WUDU Season7E03: Camec & RV Media release new products
Welcome
Camec's origins date back to 1963 when founder Kevin O'Brien identified the need for a specialised caravan repair business to service the growing caravan tourism industry. His vision led to the creation of the service operation Classic Caravan Repair Centre in Melbourne, Australia. Working closely with caravan manufacturers, caravan dealers, hirers and leading caravan insurance companies of that period this exclusive business grew rapidly.
Because of the success of Classic as a retail and repair operation, it was then deemed expedient to structure and launch a separate wholesale business. 
In 1972, Camec was born. Camec is an acronym for Caravan And Marine Equipment Company.
Camec expanded its operations during the late 1980s through the purchase of an aluminium roll forming plant, the purchase of tooling for caravan water tank production and the introduction of innovative and alternative products from overseas suppliers for the local market.
Camec now employs over 300 people in its facilities at Dandenong South in Victoria, Archerfield in Queensland, Caringbah in New South Wales, Welshpool in Western Australia and Auckland in New Zealand.
Camec is undoubtedly the largest supplier of RV and caravan components and accessories to all segments of the RV and caravan industries throughout Australia and New Zealand.
Camec – Quick Links:
Contact Details:
Camec
Tel: 1300 422 632
Website: www.camec.com