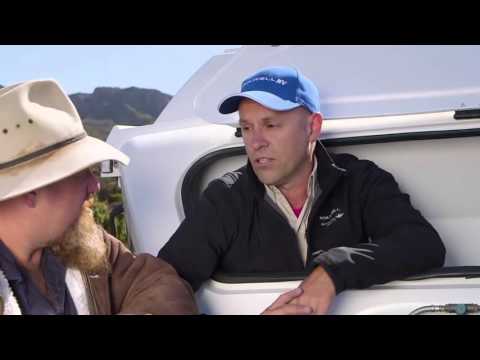 WUDU Summer Series 4 Episode 2 Bolwell RV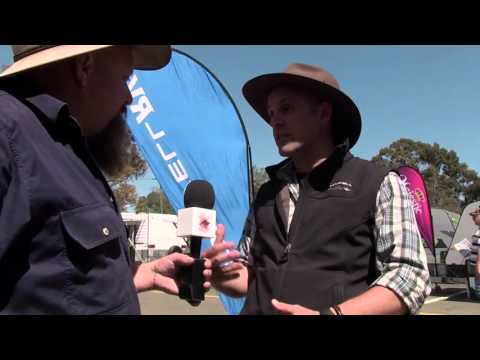 Bolwell RV - Best of the Best 2015/2016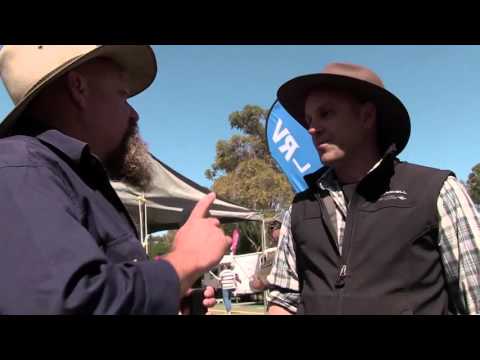 Melbourne Leisurefest Convoy for Charity - Bolwell RV
Welcome
The Bolwell Corporation has an enviable reputation for the creative application of composite materials – from sports cars to trucks and many products in between. And it was our unique combination of heritage, expertise, innovation, and application that led to the design and manufacture of cutting-edge caravans under the Bolwell RV banner. In 2008 they began designing caravans that were to be superior to those currently available to the touring public. So they built two: The Bolwell EDGE and AIR.
In 2010 Bolwell RV was established as a dedicated caravan business, and in 2011 the award-winning Bolwell EDGE received the first of many design and innovation awards.  The body of the EDGE, our tough luxury tourer, is bonded – making it extremely strong and waterproof, unlike any other caravan on the market. Even the pivoting roof is a single water-tight structure.  'Lightweight' and 'aerodynamic' are not words usually associated with caravans, but they do describe the Bolwell EDGE. It is a stable, safe, and economical tow – thanks to the Bolwell SureFoot independent trailing arm suspension.  The AIR is our compact, expandable camper offering anyone with a small SUV an affordable caravanning experience. The AIR and The EDGE share the same high-tech construction and innovative, lightweight design.
Bolwell RV IS the cutting edge of caravan design and manufacture, with durable, waterproof and lightweight vans that are as attractive as they are strong.
Contact Details:
Bolwell RV Pty Ltd
37 Wells Road
Mordialloc, Victoria 3195
Australia
Website: bolwellrv.com.au