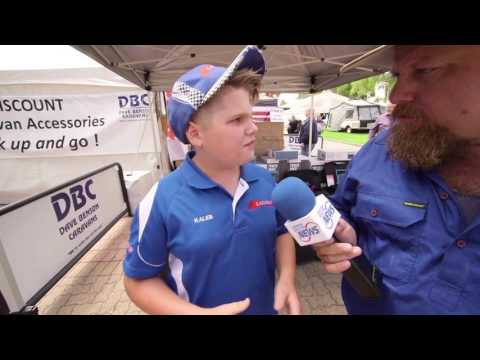 Meet Kaleb from David Benson Caravans
At Dave Benson Caravans they know that when you start looking for a Recreational Vehicle; it can become a very confusing and overwhelming task. They are aware of the headaches and confusion, and are with you every step of the way, providing you with all our product knowledge, personal opinions, and solutions.
Their goals are to make purchasing a new or used Recreational Vehicle as trouble and stress free as possible.
They achieve this by:
– Staff co-operating as a loyal and caring team
– Giving service to the highest level
– Caring for their customers and what they need in a Recreational Vehicle
– They are with you 100% from start to finish
– Their staff literally have hundreds of years of combined industry experience and are more than willing to share this experience to ensure that your Recreational Vehicle meets your requirements.