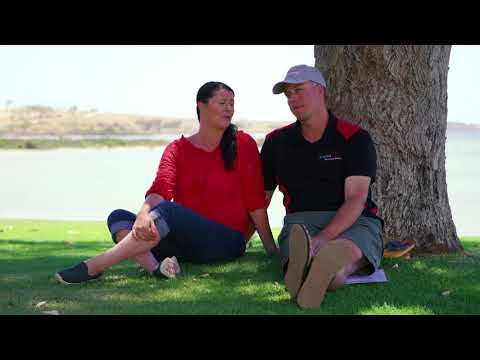 WUDU S08E28: The Napthali Family Love The Luxury In the Avida Topaz!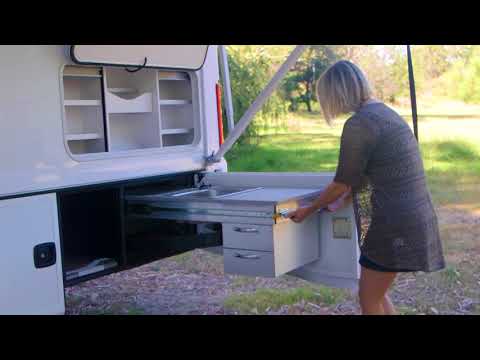 WUDU S09E02: Travel In Style And Comfort With The Avida Longreach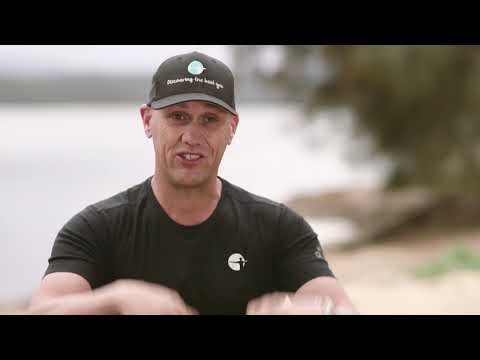 WUDU S9E28 Avida Rock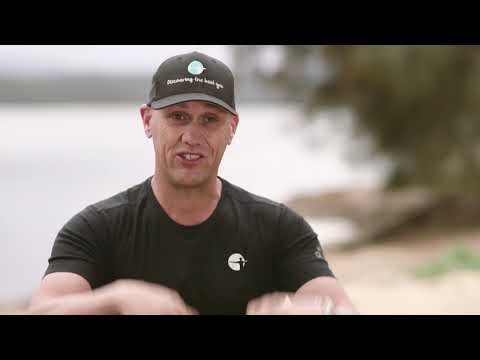 WUDU S9E28 Avida Rock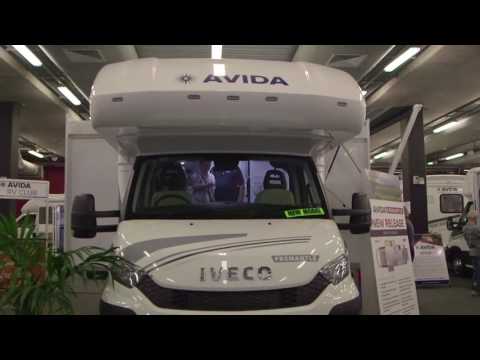 The New Avida Wave Pop-top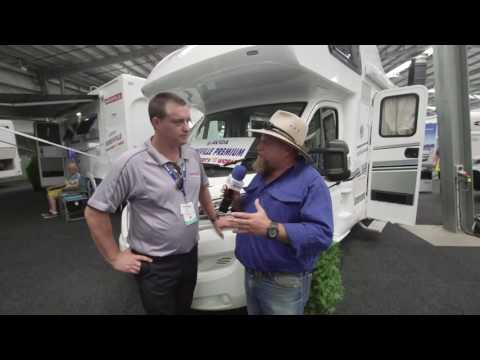 Macca Catches up with Billy from Avida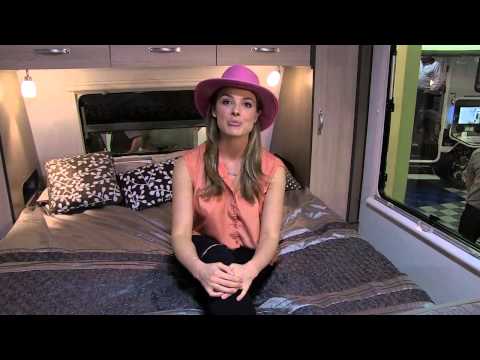 Brisbane Caravan and Camping Show Avida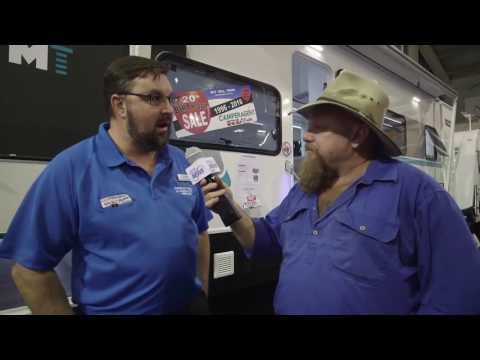 Avida Showcasing their great range of Caravans at the Lets go Caravan and Camping Super Sale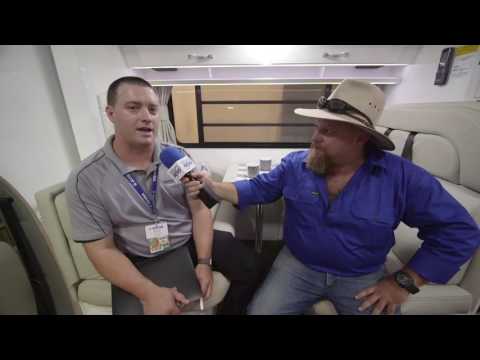 Avida's New Torquay Motorhome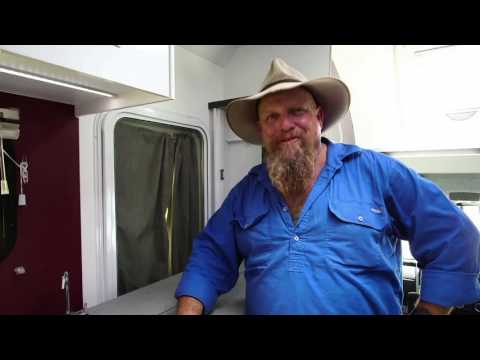 WUDU S7E24: Check out Avida's latest motorhome, the 'Torquay'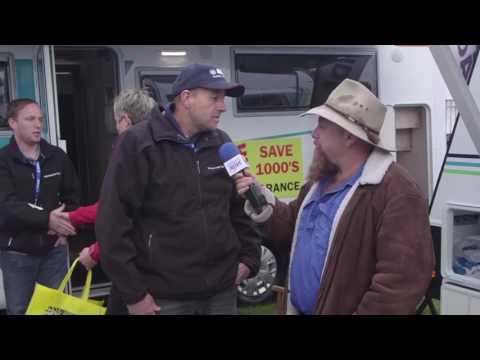 Avida on their great range of RV's at the 2016 Border Caravan Show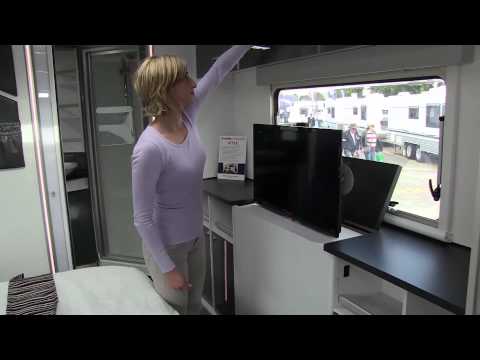 Melbourne Leisurefest 2014 - Avida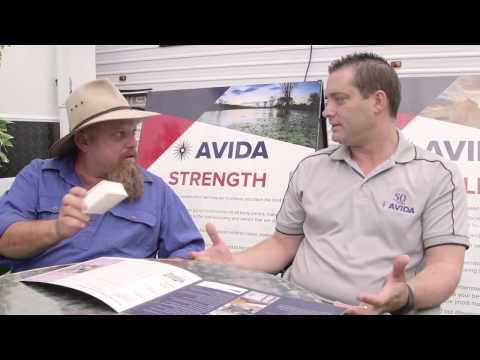 AVIDA: 50th Year Anniversary
Avida lives and breathes motorhomes and caravans and has been manufacturing RVs in Australia since 1965. They have the largest range of motorhomes on the Australian market, and an impressive selection of caravans and campervans. Visit an authorised Avida Dealership to inspect the range today.
Avida were awarded the Best Motorhome Manufacturer award according to industry.
The Avida Topaz Caravan is the Best Aussie Caravan Winner as judged by Caravan World! 
Avida build quality recreational vehicles that cope with the most robust of Australian conditions. You can appreciate your adventure knowing that you have every angle covered.
Comfort, reliability, ease of use, quality fittings, best warranty and more importantly real Australian customer service, all make for a more enjoyable journey.