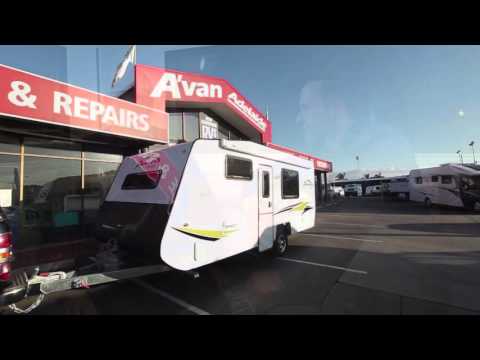 WUDU Series 6 Episode 18 Avan Adelaide and CCIA SA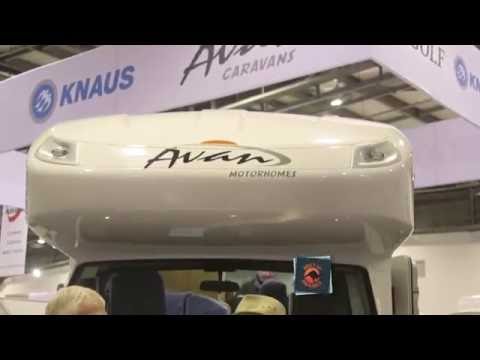 Avan Adelaide showing off the Ovation at the Lets go Caravan and Camping Super Sale
Avan Adelaide is a leading dealer of motorhome and caravan sales Adelaide. Their dealership offers a huge range of both new and used motorhomes and caravans for sale, along with a fully stocked caravan parts and accessory store.
They are a family owned company that is dedicated to providing a high level of customer service and providing our customers with a true one-stop shop for all your RV needs.  They also have an onsite workshop, with qualified staff where they can complete all caravan repairs and servicing.
Avan Adelaide is the only authorised dealer in South Australia and Northern Territory for Avan caravans, campers and motorhomes, Golf campers and caravans and Knaus RV's.
If you are looking to buy motorhomes or caravans in Adelaide visit a dealership today and one of the expert staff will be happy to help you.