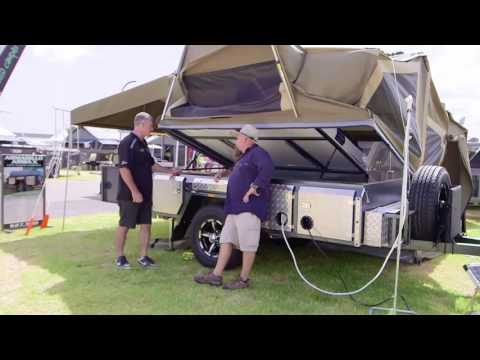 WUDU S7 E01: Armadillo ARMA XD Camper trailer giveaway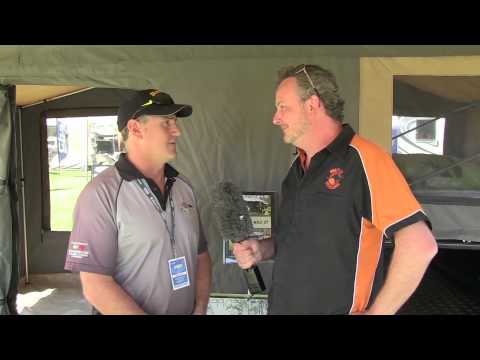 Bendigo Leisurefest 2014 - Armadillo Charity Giveaway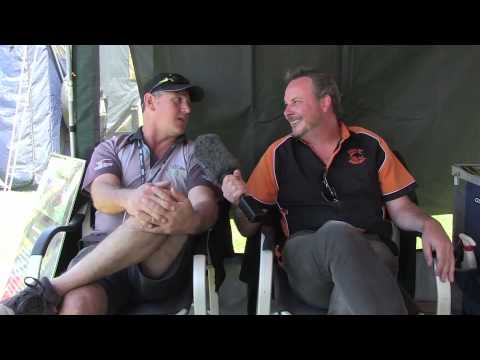 Bendigo Leisurefest 2014 - Armadillo Campers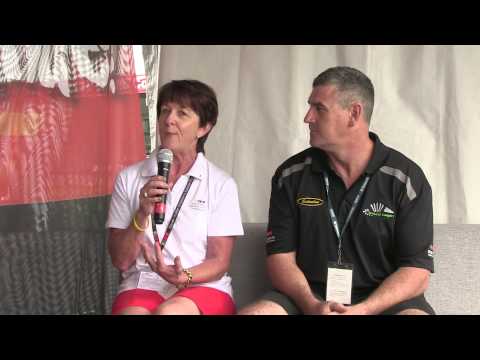 Melbourne Caravan Supershow 2015 - Armadillo Campers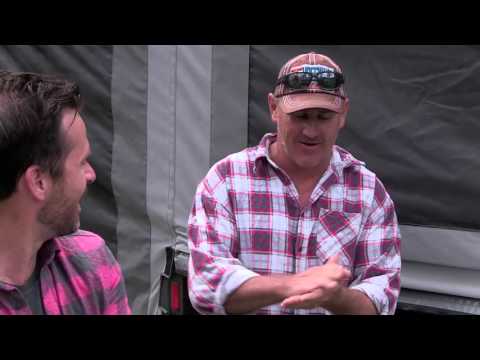 WUDU Series 6 Episode 24 Armadillo Campers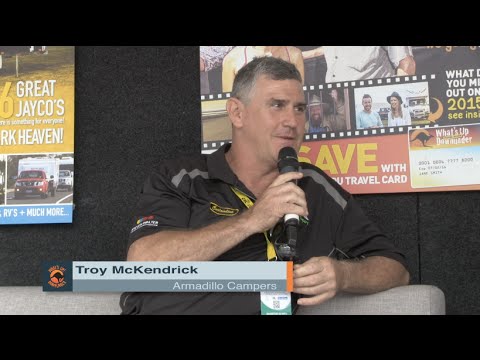 Armadillo announces ARMA XD Camper giveaway @ 2016 Vic Supershow
AUSSIE MANUFACTURED!!
Armadillo Campers are Australian Manufactured, Australian Owned and fully Engineered Compliant. They only use Australian Made Canvas and Australian Steel in their campers. All their campers are manufactured right here in Australia and are designed to handle what the Australian conditions will throw at them!
Armadillo Campers offer a 5 Year warranty on their trailer chassis against any manufacturing defects and Wax Converters provide a 5 Year warranty* on their canvas against manufacturing defects, whats not to like about that!!
Why buy something that ISN'T built here for our harsh conditions??
Armadillo Campers trailers are 100% compliant with the Australian Manufactured Camper Trailer Guild standards.
At Armadillo & Customline Campers it's not just sweat and hard work that goes into the trailer, it's the passion and honesty they have that produces this very reliable and tough campers. The Customline Range can be customised to suit your needs, so give them a call or drop them an email and let them help you to build a camper that suits what you want!
Quick Links
Contact Details
2 Newman Street (cnr Molan St)
Ringwood Victoria 3134
0459 160 004 or 0459 160 005
sales@melbournecampertrailers.com