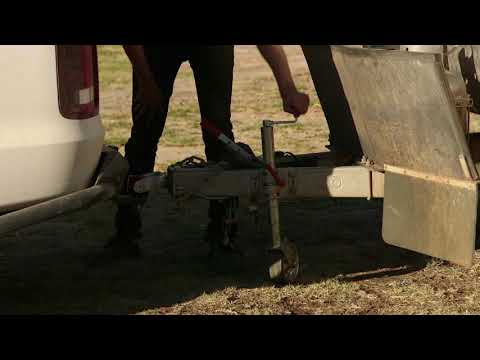 WUDU S10E12 AL-KO Jockey Wheel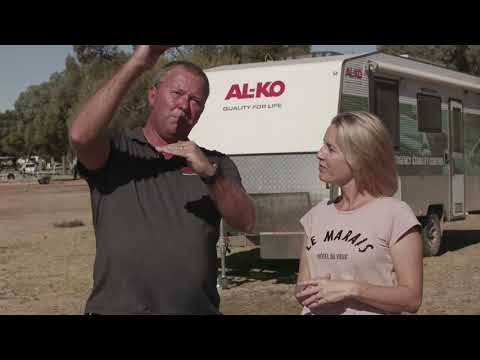 WUDU S10 EP20.4 - AL KO tips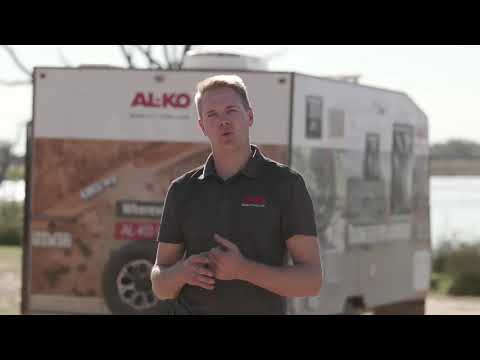 WUDU S10EP20.6 - AL KO tips 2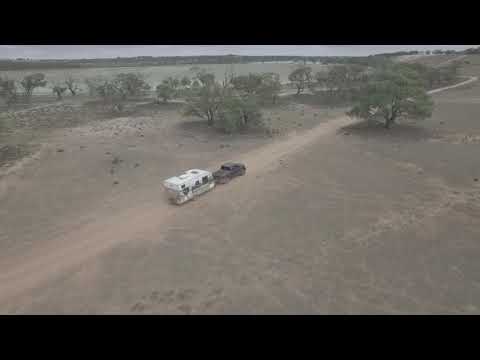 WUDU S10 EP20.8 - AL KO ESC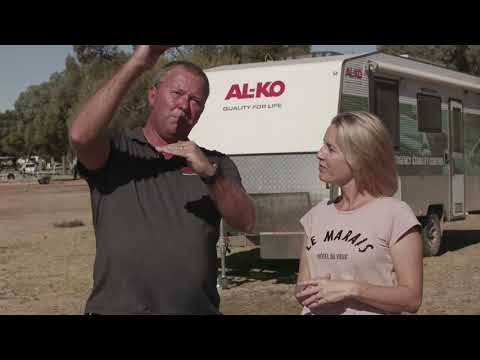 WUDU S10 EP20.4 - AL KO tips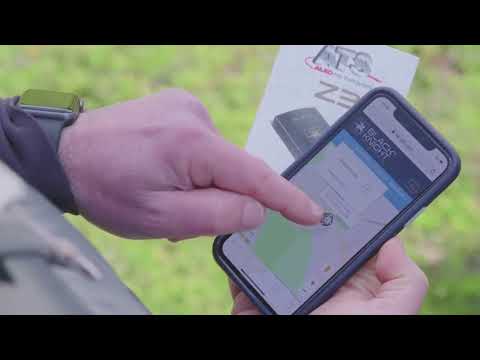 Product Spotlight - AL-KO ATS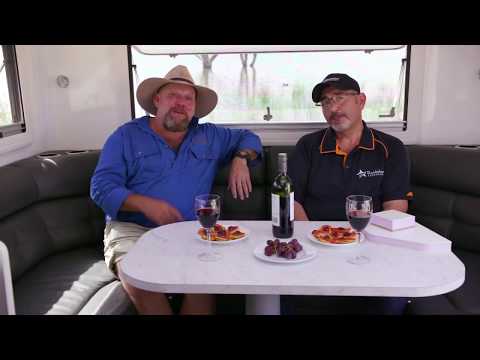 Roadstar On Display - AL-KO Tough Tested interview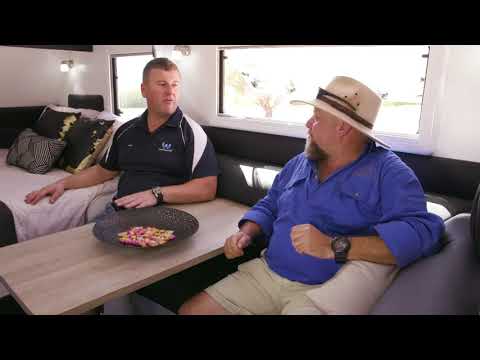 Wonderland RV AL-KO Tough Tested Interview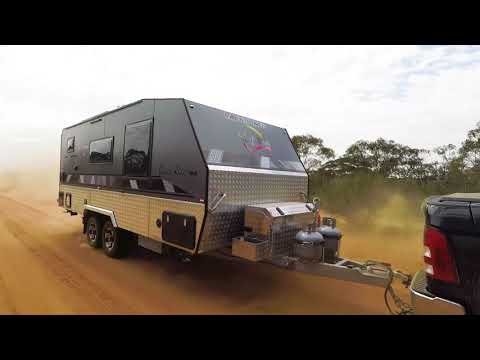 Vacationer Caravans AL-KO Tough Tested Interview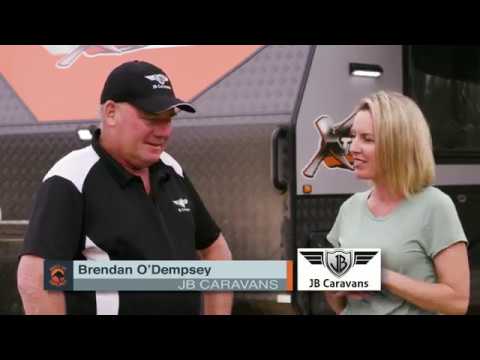 JB Caravans On Display - AL-KO Tough Tested interview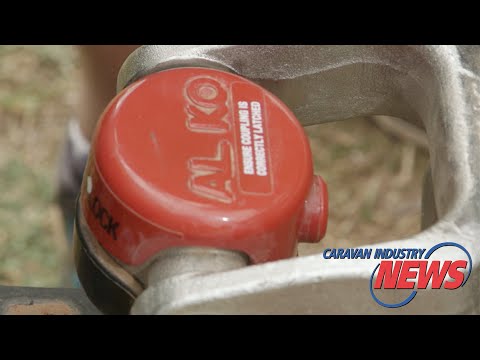 AL-KO Pin Coupling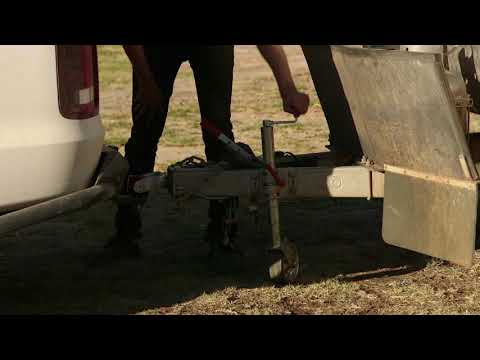 WUDU S10E12 AL-KO Jockey Wheel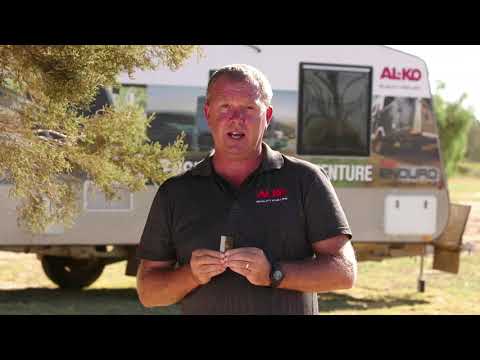 WUDU S10E12 AL-KO ATS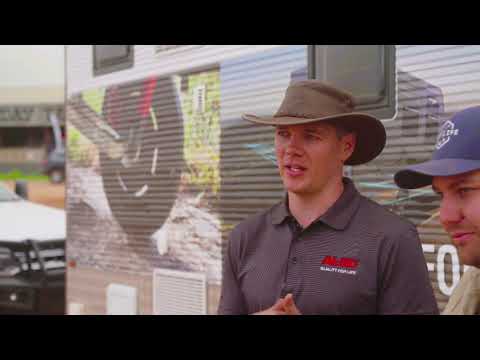 WUDU S10E12 AL-KO Tip ESC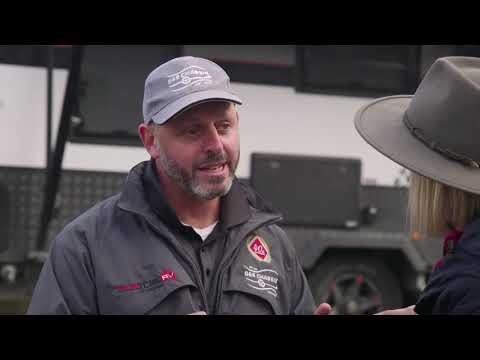 WUDU S10E11 Al KO Pin Coupling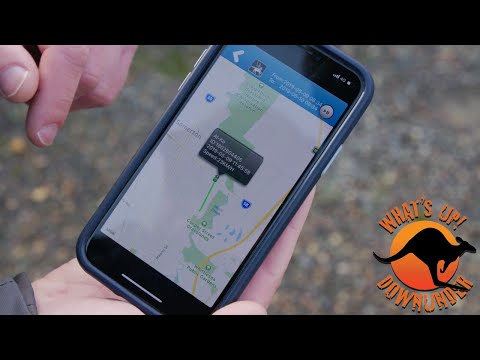 Product Spotlight - AL-KO ATS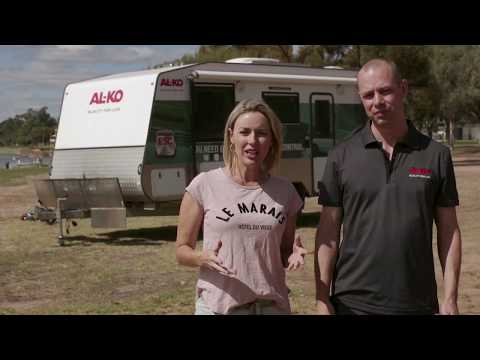 Product Spotlight - AL-KO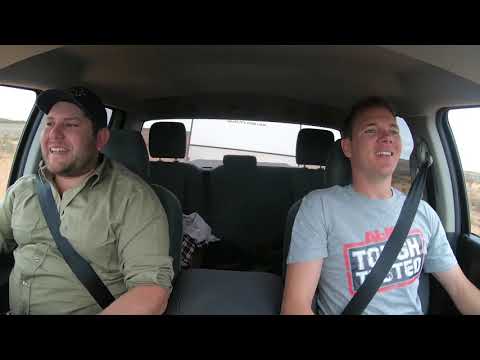 AL-KO's LightR Chassis gets Tough Tested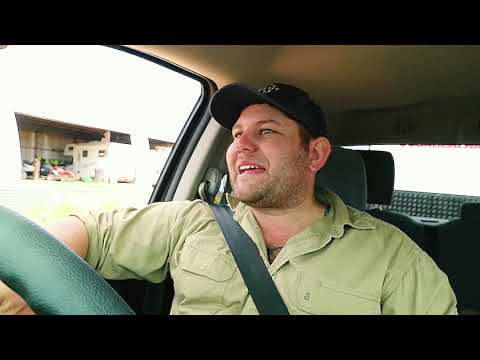 WUDU S10E4 AL KO Tough Test Wonderland RV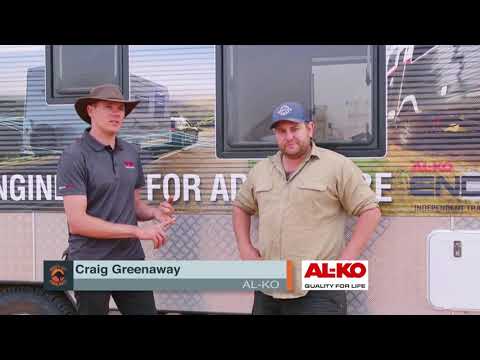 AL Ko Tip - Knowing your car & Caravan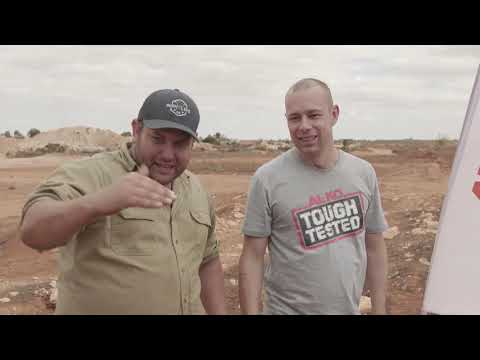 AL KO Tough test Roadstar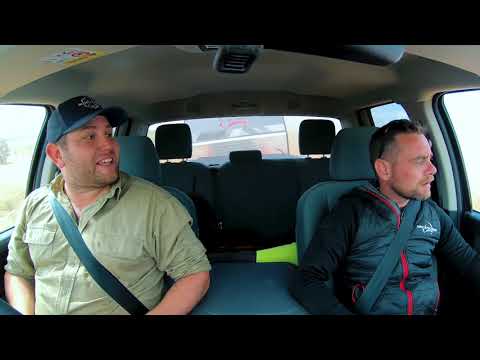 WUDU S10E4 AL KO Tough Test Vacationer Caravans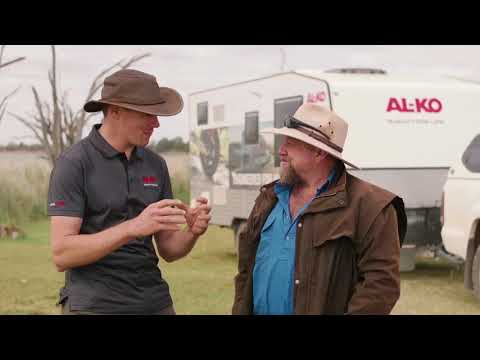 WUDU S10E4 AL Ko Tip Cleaning Solves Problems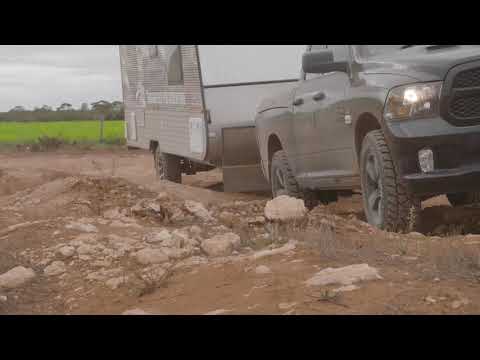 WUDU S10E4 AL KO Enduro Suspension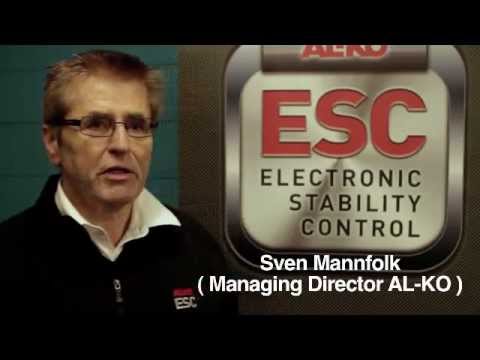 NEW PRODUCT for CARAVANNERS - AL-KO ESC (Electronic Stability Control)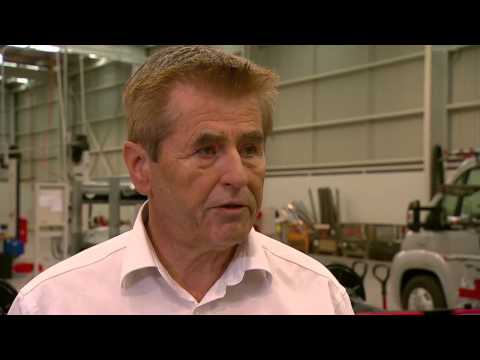 What's Up Downunder S05 E04 - AL-KO ESC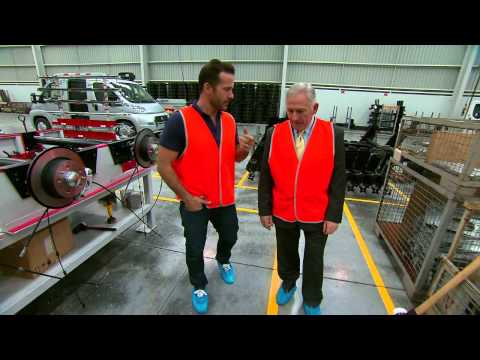 What's Up Downunder S05 Ep 08 - AL-KO ESC Product Review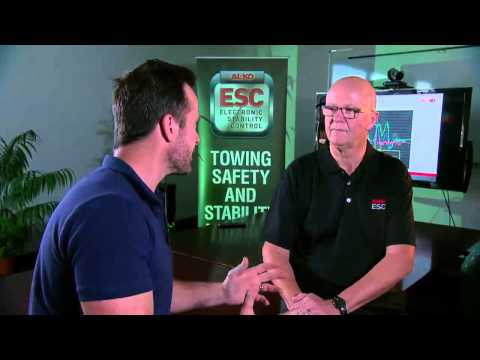 What's Up Downunder S05 Ep11 - AL-KO ESC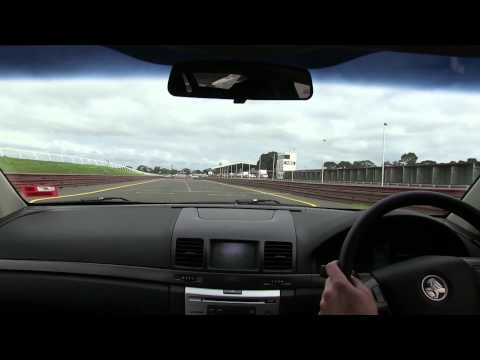 Melbourne Leisurefest - AL-KO Test Drive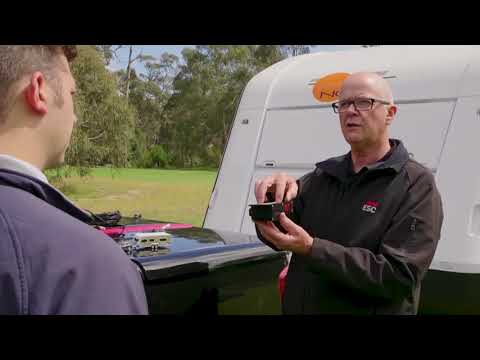 WUDU S08E23: Caravan Tips ALKO Electronic Stability Control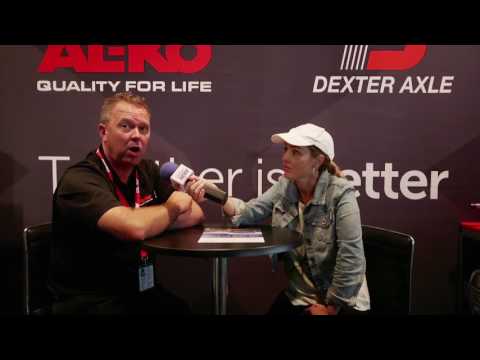 AL-KO Reveal Their New Enduro Suspension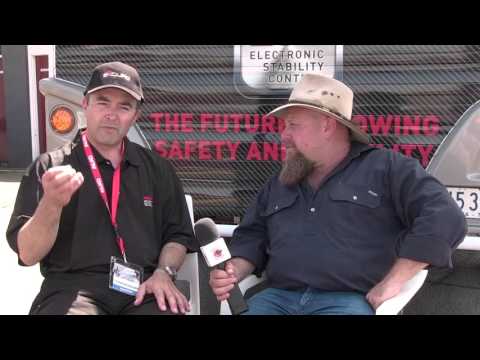 Melbourne Leisurefest - AL-KO ESC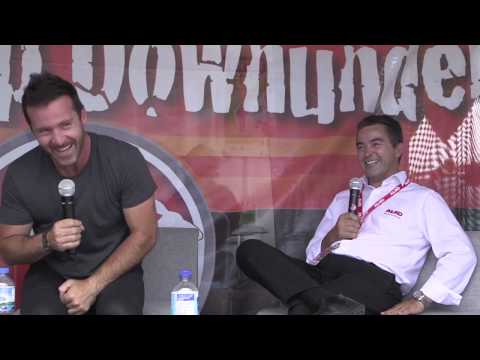 Melbourne Supershow 2015 - AL-KO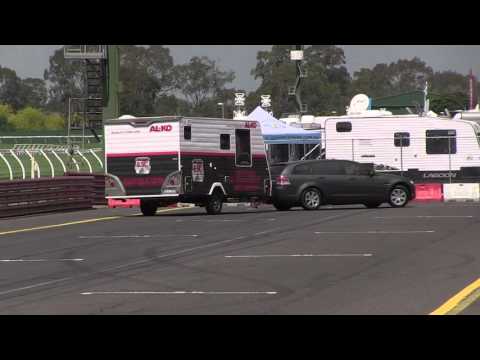 Melbourne Leisurefest - AL-KO ESC Caitlin Wood Demo
Shayne Vid Retirement ALKO
Welcome
AL-KO manufacturers, markets and distributes a comprehensive range of products for the trailer, caravan and motor home markets in Australia and New Zealand. The company is best known for its high quality running gear range, including axles, brakes and suspension products. In addition AL-KO offers its customers a wide range of accessories, as well as chassis and under carriage components.
The company has a long and proud history in Australia spanning back to 1946. In 1988 the German AL-KO Kober Group acquired the company, which signalled the start of a new era of international involvement in New Zealand and South East Asia. The company's strong growth over the last decade has been driven by product range expansion and innovation that has further enhanced AL-KO's position as market leader in its field.
AL-KO is proud of its reputation for high quality products and services to the trailer, caravan and motor home market. Today the company utilises CAD, CNC and robotics to design and manufacture excellent products and with the aid of a modern computer system delivers high quality of service to its customers.
One of their latest products is the AL-KO ESC. It is a sophisticated electronic brake actuation system that automatically responds to the driving behaviour of the caravan by monitoring for any dangerous lateral movements and taking preventative action immediately – applying the caravan's electric brakes to maintain road position, making every journey you take safer and more pleasurable
They also have a product available called the AL-KO AMS MAMMUT to help compliment the serious caravan owner. This is a state of the art Remote Controlled Manoeuvring System that has the power to move your caravan effortlessly. Inclines, kerbs and rough terrain can be overcome to position the caravan into exactly the right spot. Light weight, extra ground clearance, water resistant and controlled by a simple, easy to use joystick operated remote control unit.
They have a range of products for the garden as well as vehicle technology.
AL-KO's Australian head office and main manufacturing facility is located in Melbourne, with further factories and offices in Sydney and Brisbane.
AL-KO – Quick Links:
Contact Details:
Al-KO
Tel: 03 9767 3700
Website: www.alko.com.au