WUDU Series 9 – Episode 9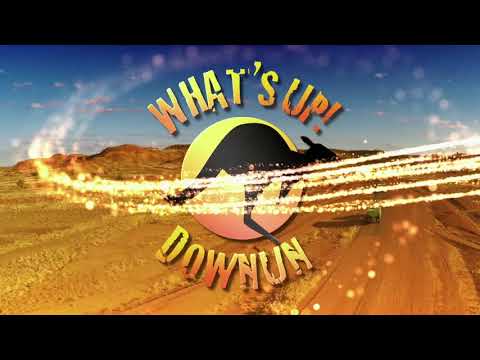 We're going to Byron Bay!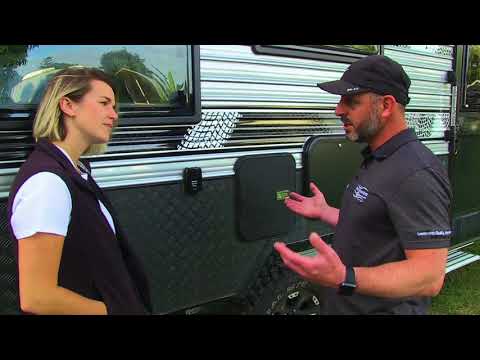 Handy hints for the drive to Byron Bay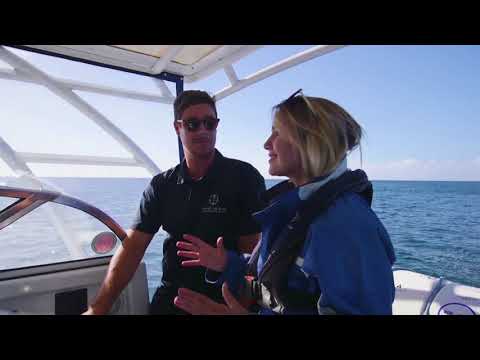 Get a great look of the Byron Bay Coast!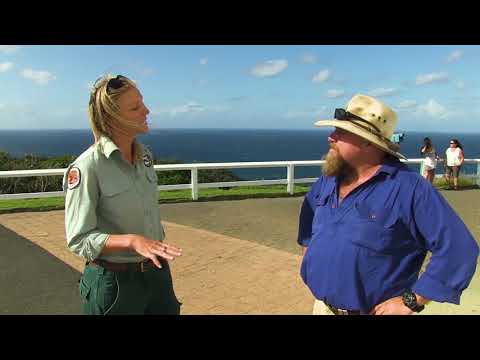 Macca explores the Cape Byron Lighthouse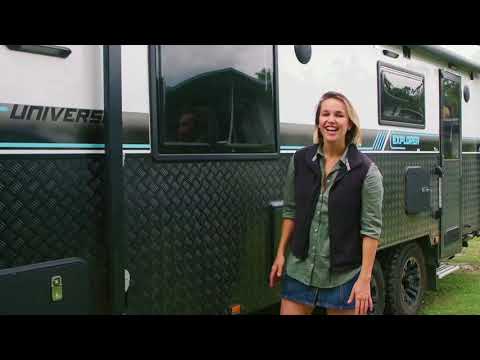 Robby goes Universal with the Explorer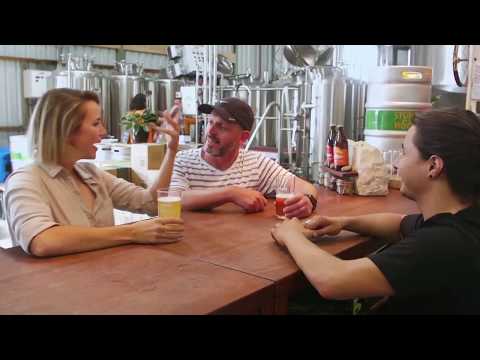 Robby and Mark Sample some of the local beverages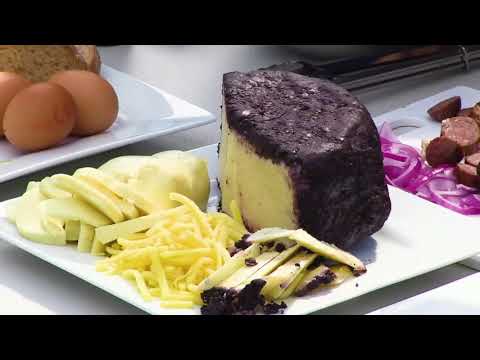 Lets crack some eggs with the Billabong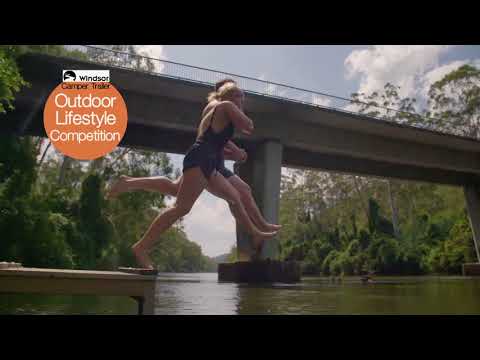 Win a Windsor Hybrid!!!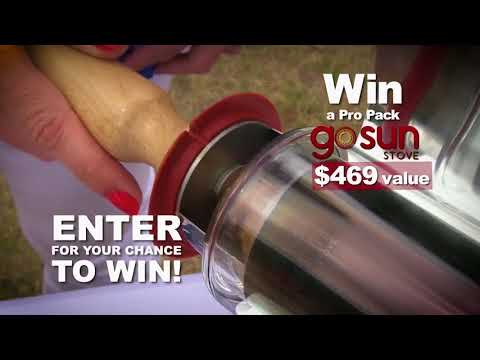 Noticeboard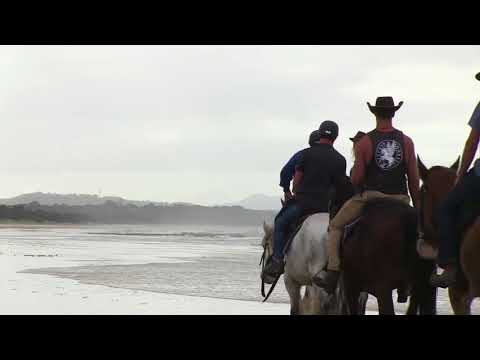 We finish off our journey in style with Zephyr Horses
Episode Proudly Brought To You By: