WUDU Series 9 – Episode 8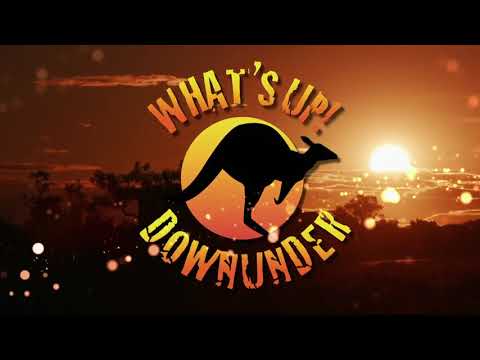 Meet the Convoy!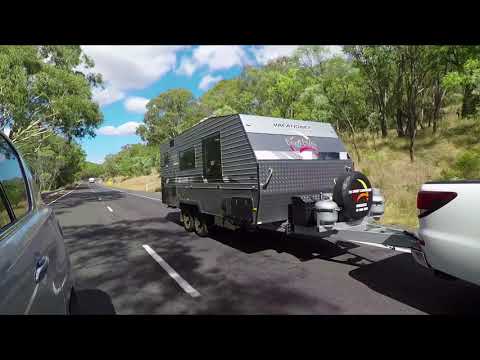 We're on the road to Port Macquarie!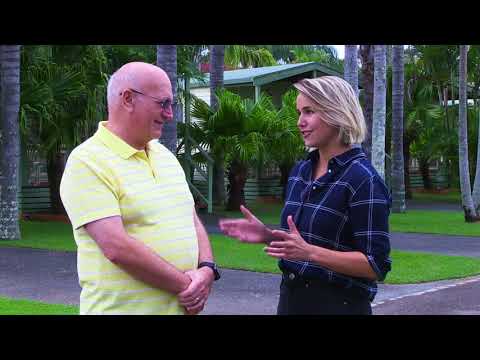 The perfect place to stay in Port Macquarie is the Leisure tourist Park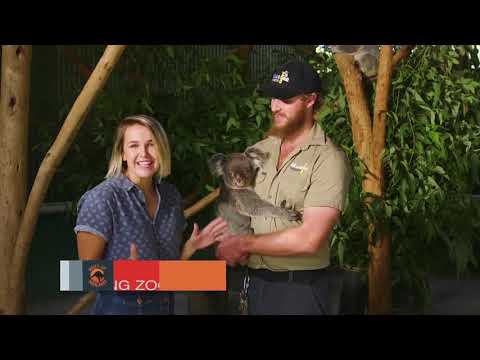 The Billabong Zoo in Port Macquarie is an absolute must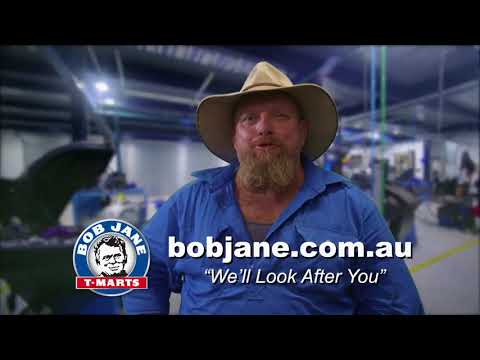 Bob Jane T Marts will look after you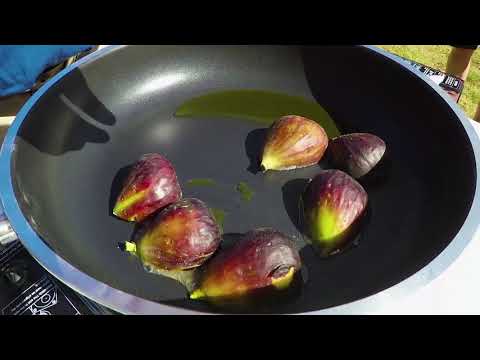 Cooking with vacationer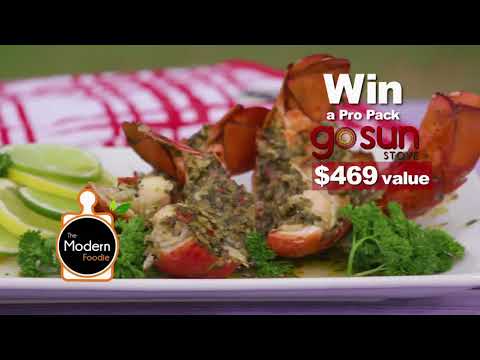 Win a Go Sun Pro Pack!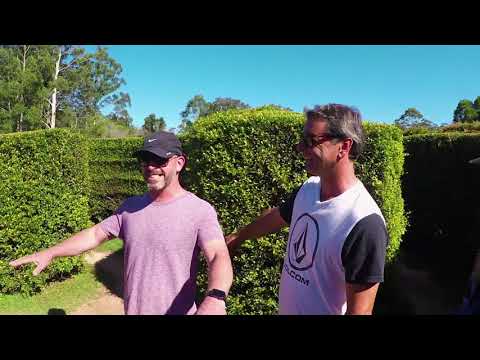 Heads are spinning at the Bago Vineyard and Hedge Maze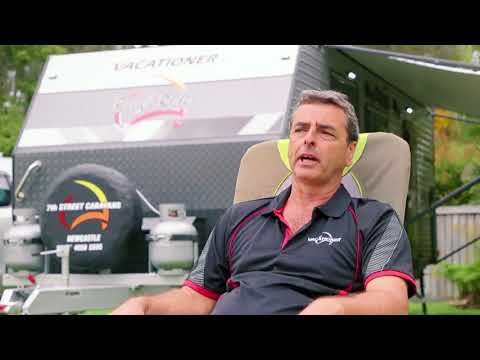 Mark Molloy shows around the Vacationer Rough Rider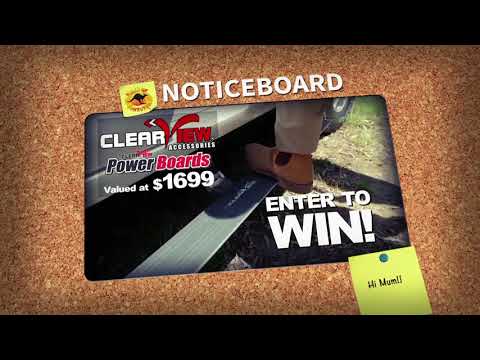 Noticeboard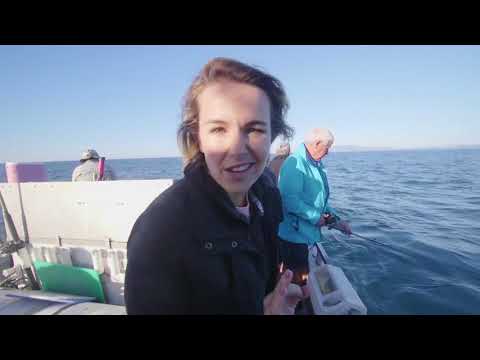 Robby and Mark are looking for the perfect catch with Ocean Star Fishing Charters
Episode Proudly Brought To You By: