WUDU Series 8 – Episode 27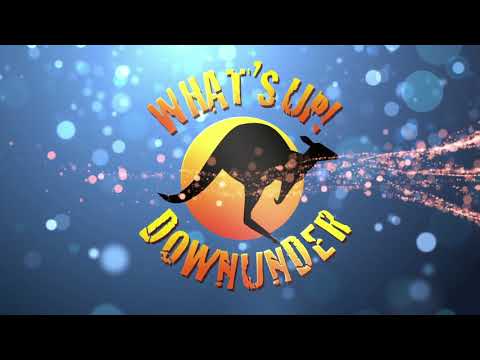 Full Episode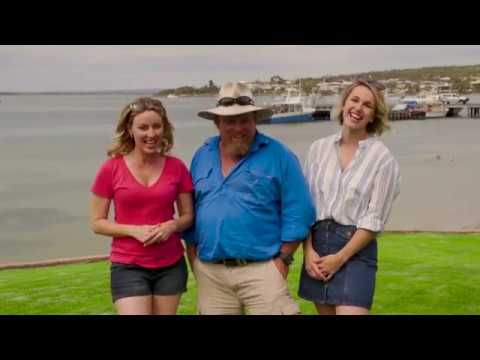 Introduction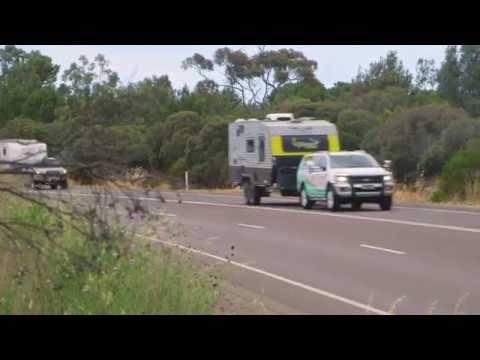 Travelling Between Port lincoln & Coffin Bay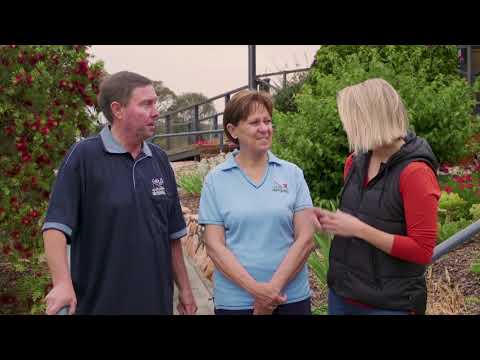 The Beautiful Coffin Bay Caravan Park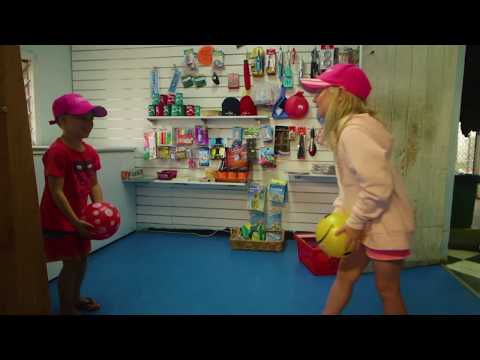 NBCF Fundraising In Coffin Bay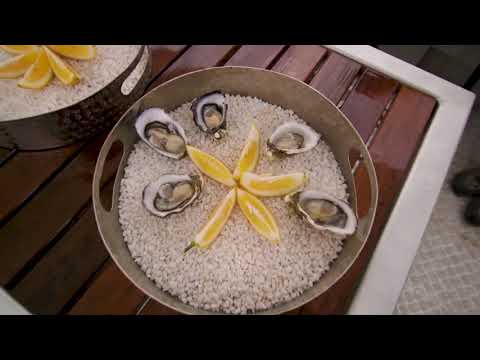 The Freshest Of Oysters In Coffin Bay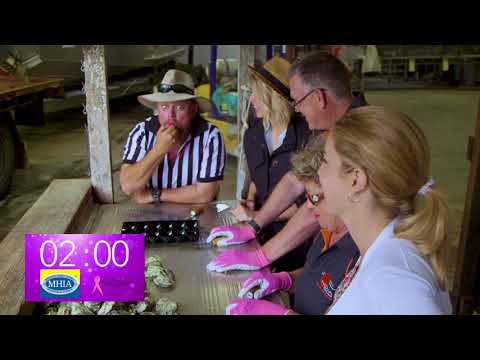 Shucking Good! A Charity Challenge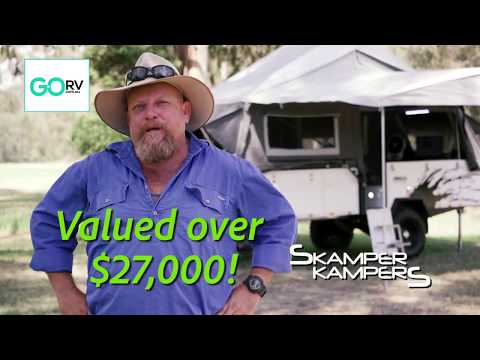 Win A Dingo Ultimate From Skamper Kampers!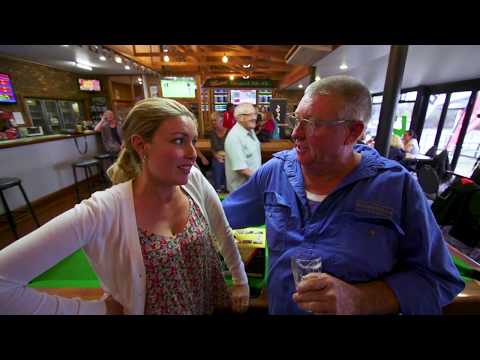 Nothing Can Dampen The Mood At The Coffin Bay Happy Hour!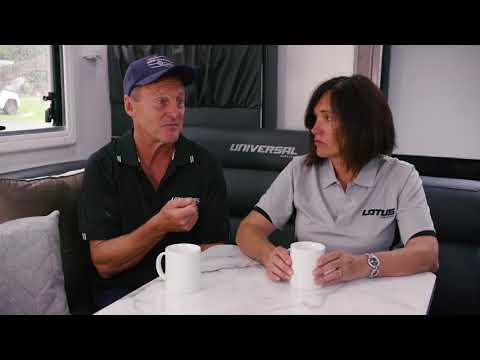 Rolling Out The Red Carpet In The Universal Hollywood!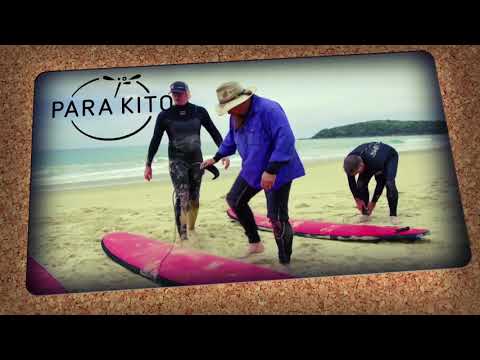 Noticeboard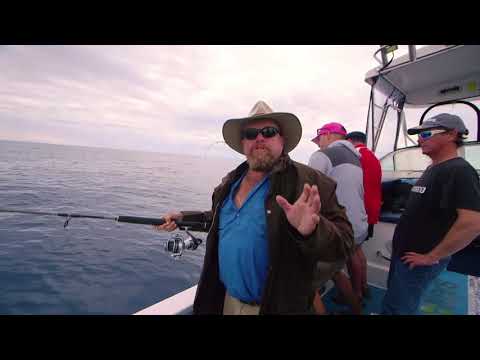 GT Fishing Charters Breaks The WUDU Dry Spell
In the third episode of our six-part journey through the Eyre Peninsula of South Australia, the convoy leave Port Lincoln and head for Coffin Bay, where some of Australia's best seafood secrets are kept.