WUDU Series 8 – Episode 26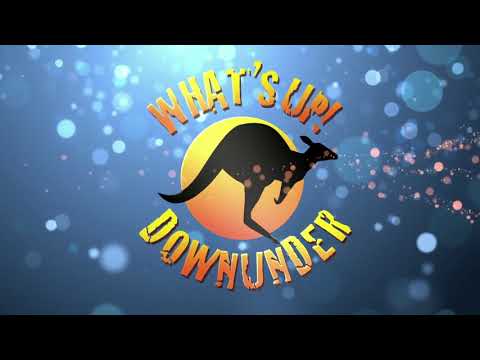 Full Episode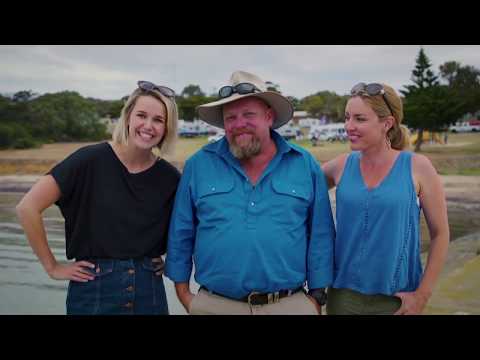 Introduction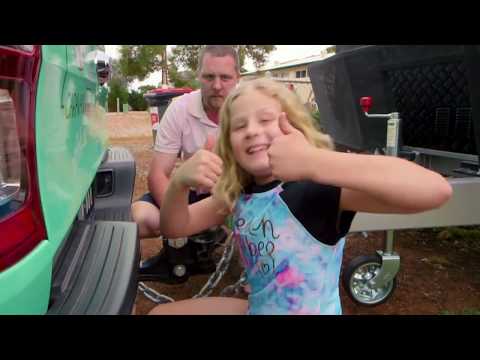 The First Drive As A Convoy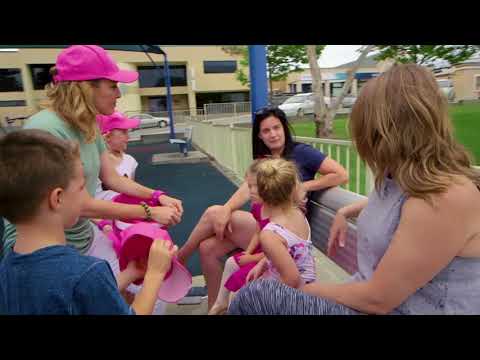 Every Little Bit Helps The NBCF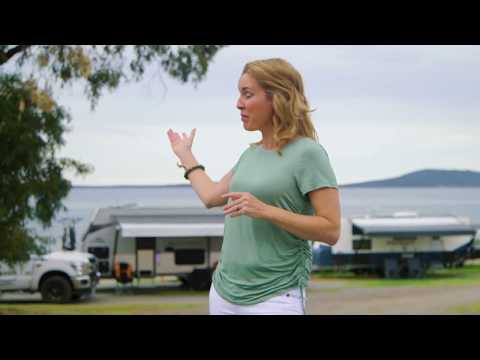 Home Away From Home At The Port Lincoln Tourist Park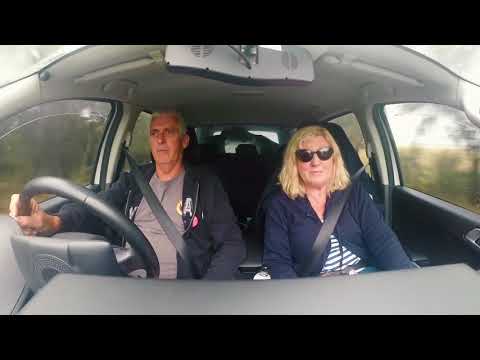 The Sinclair's Loved Their New Age Gecko!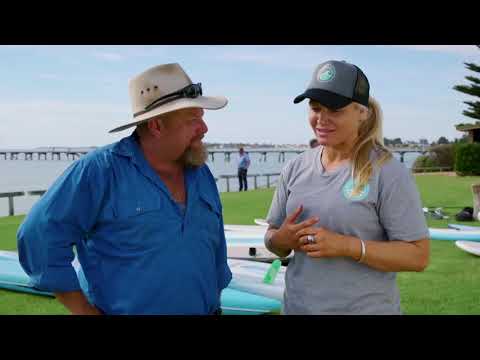 Kitesurfing Champion Jaqui Hockaday Teaches The Convoy To Paddle Board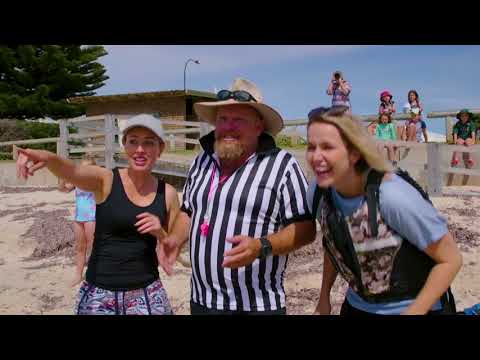 Challenge 2: Paddling For Charity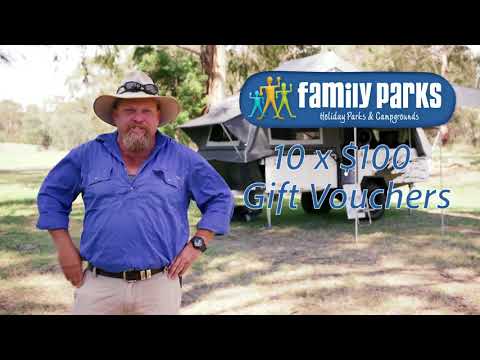 Win A Dingo Ultimate From Skamper Kampers!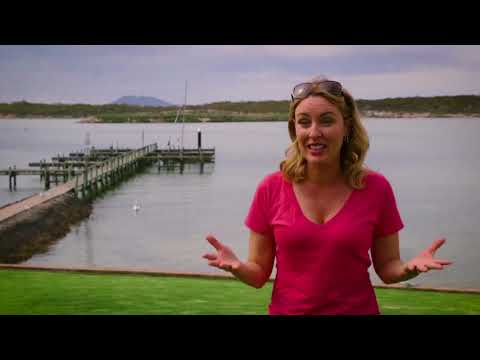 Cupcakes, Local Dancers And A Wardrobe Thief At The Port Lincoln Happy Hour!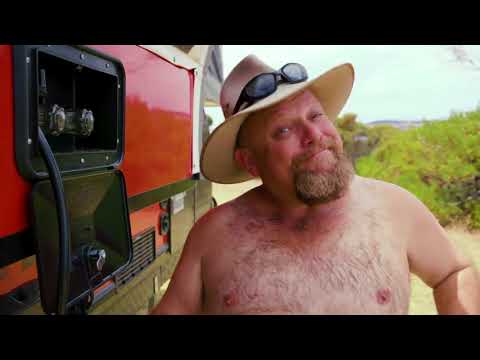 Why Macca Loves Travelling In The Windsor Silhouette XC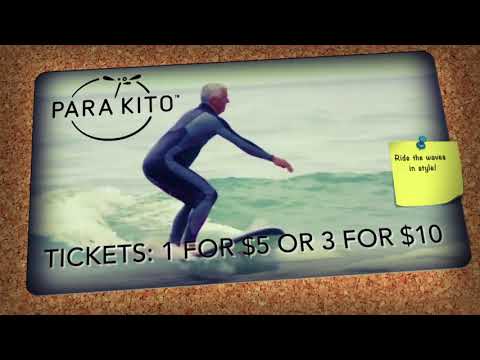 Noticeboard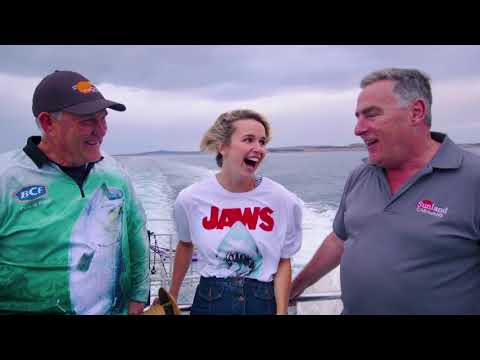 Spielberg's Got Nothing On This Shark Encounter
On the second episode of the Dometic Follow The Sun Convoy For Charity, the convoy make their way to the second stop on our journey, Port Lincoln. While in Port Lincoln, the convoy encounter some of the oceans fiercest creatures above and below the waves, on top of raising money for the National Breast Cancer Foundation.
Episode Proudly Brought To You By: