WUDU Series 8 – Episode 25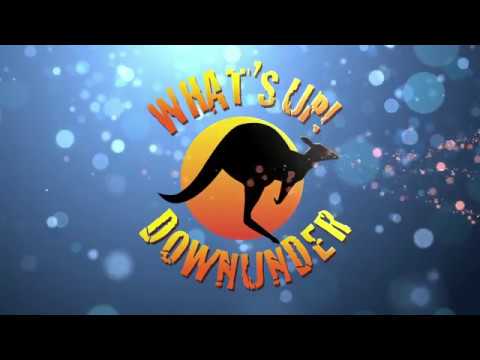 Full Episode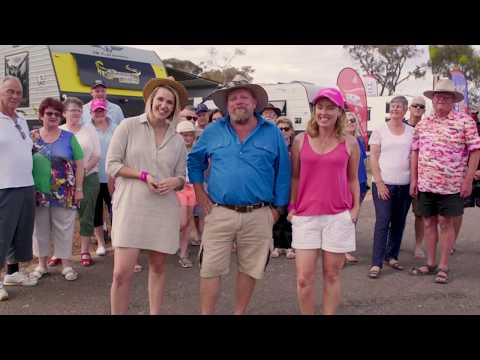 Introduction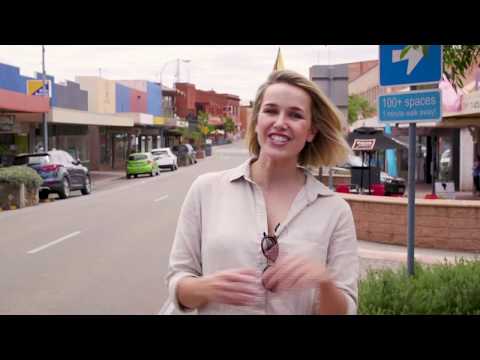 Meet Whyalla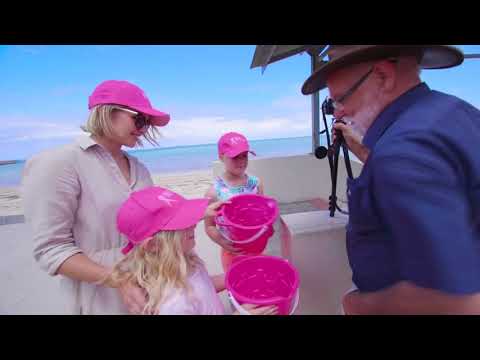 Generosity From Amazing Whyalla Citizens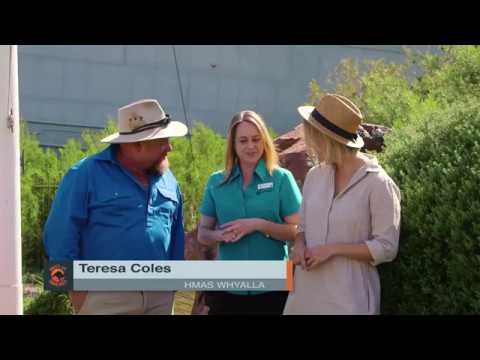 HMAS Whyalla, The Local Warship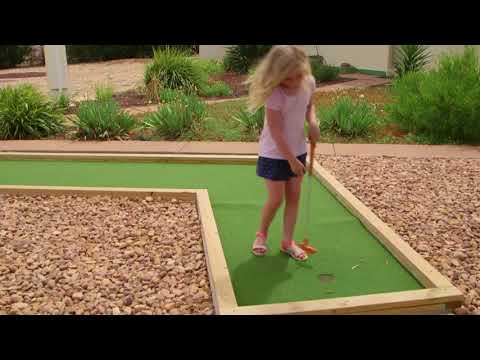 Whyalla Foreshore Caravan Park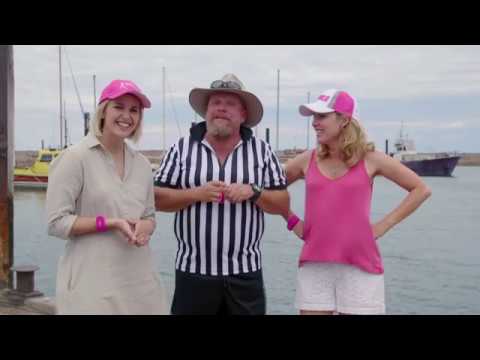 Challenge 1: Casting For Charity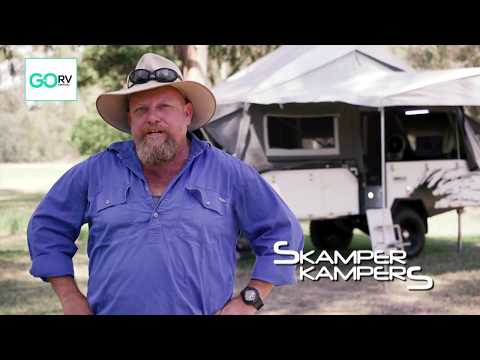 Win A Dingo Ultimate From Skamper Kampers!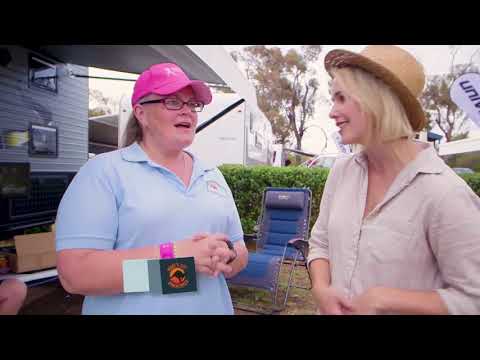 Happy Hour In Whyalla!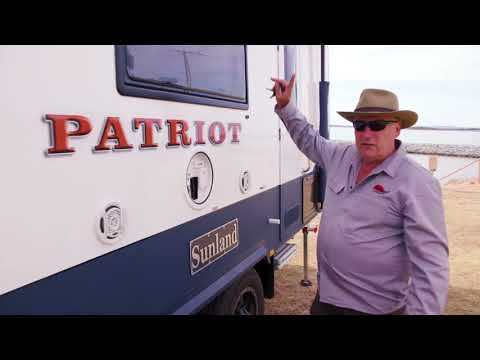 Mobile Resorting With The Sunland Patriot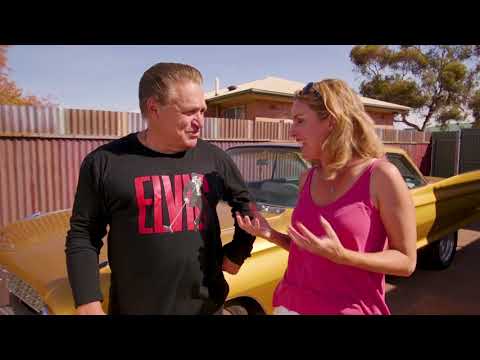 Got A Burning Love For Whyalla's Elvis Museum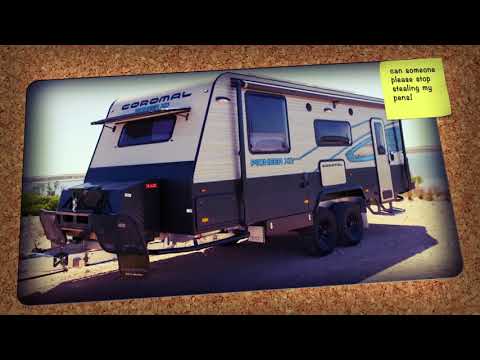 Noticeboard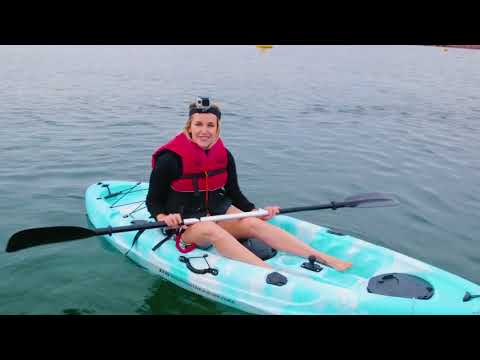 Kayaking With Whyalla's Friendliest Dolphins
In the first episode of the 2018 Dometic Follow The Sun Convoy For Charity, Macca, Angie and new host Robby, join the convoy members in 8 of the best of the best caravans to explore South Australia's 3rd most popular city, Whyalla.