WUDU Series 8 – Episode 23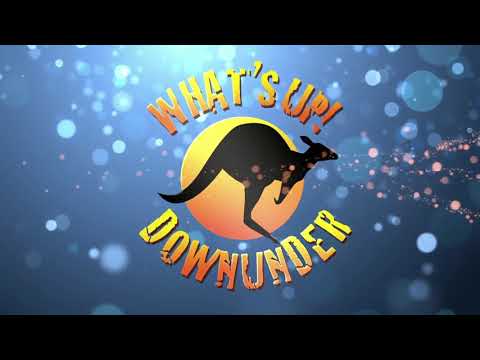 Full Episode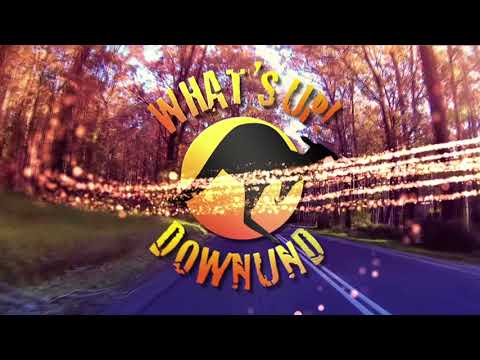 Introduction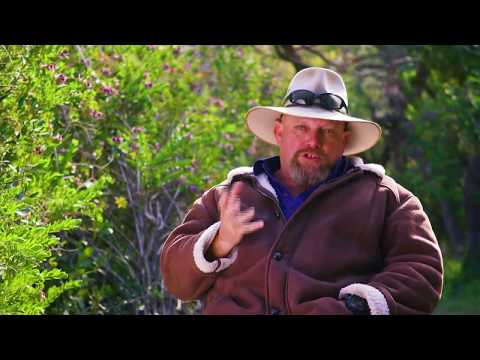 Exploring The Smaller Regions Surrounding Geelong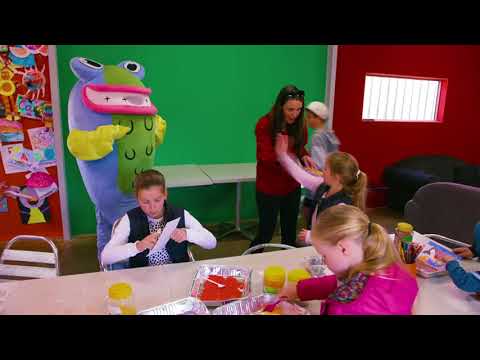 The Beacon Resort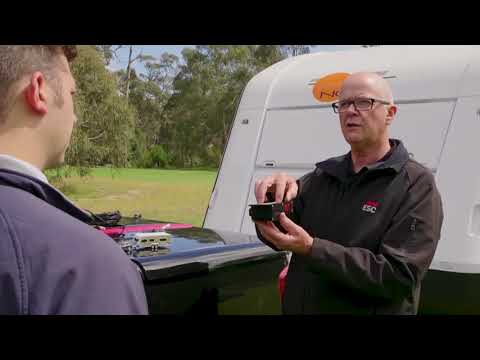 Caravan Tips ALKO Electronic Stability Control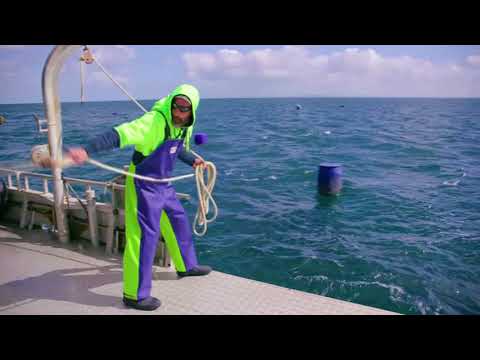 Sampling The Local Mussels In Queenscliff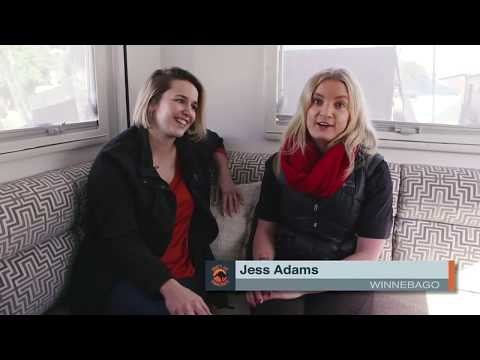 All Class With Winnebago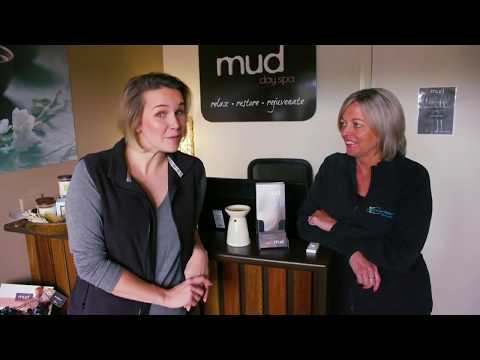 The Beacon Resort Mud Spa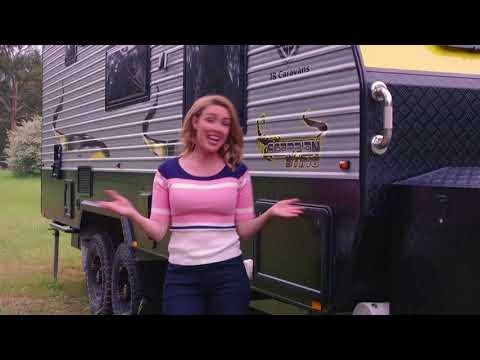 The Family Friendly JB Sting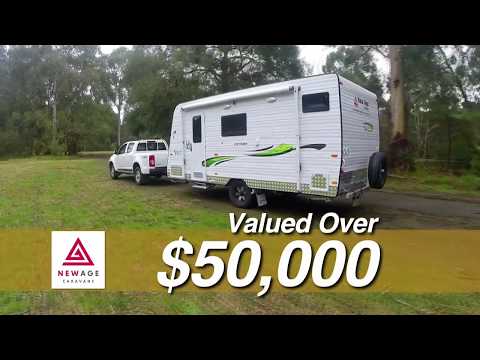 Win A New Age Gecko!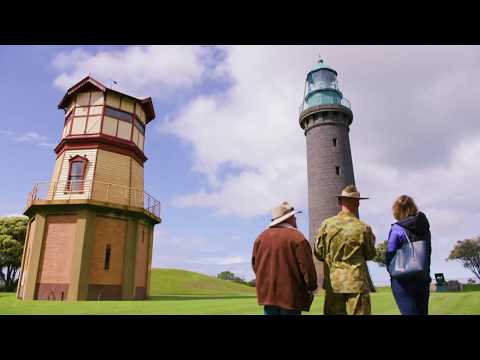 Exploring Some Australian History At Fort Queenscliff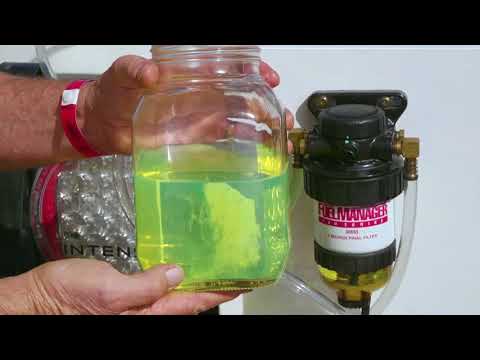 How A Diesel Care Fuel Filter Can Save Your Engine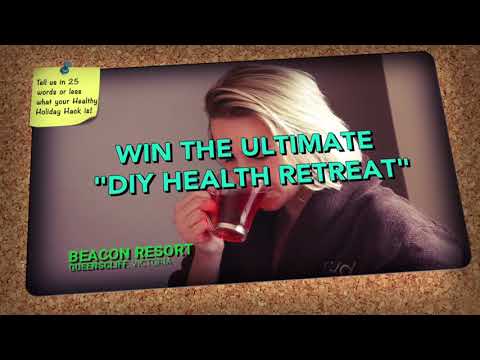 Noticeboard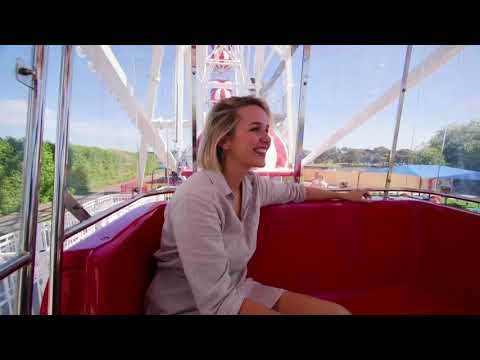 Family Fun At Adventure Park Geelong!
In the second instalment of their journey around the Greater Geelong area, Macca & Robby leave Geelong and explore the beautiful Queenscliff.