WUDU Series 8 – Episode 14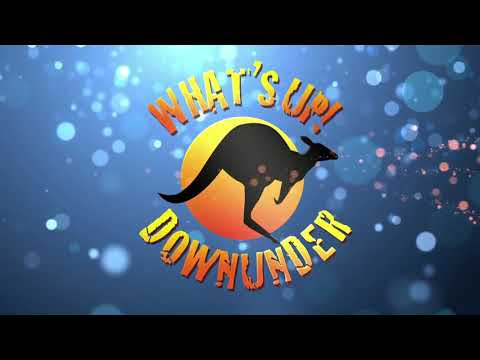 Full Episode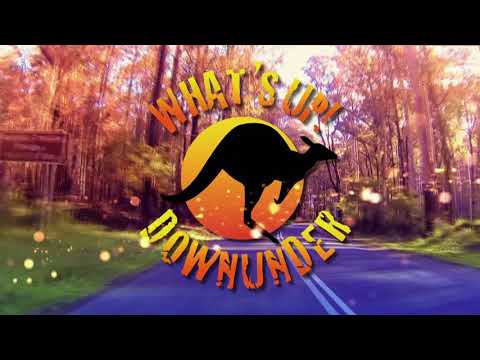 Introduction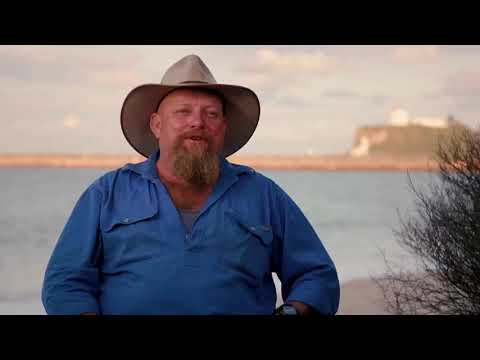 Off Road Pack Up Tips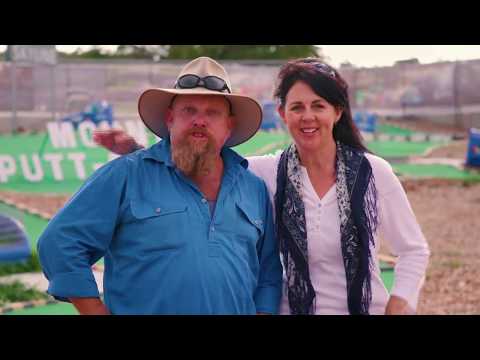 Go Karts Go!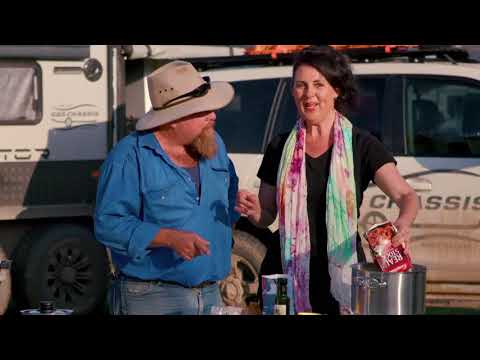 Cooking With Macca & Tania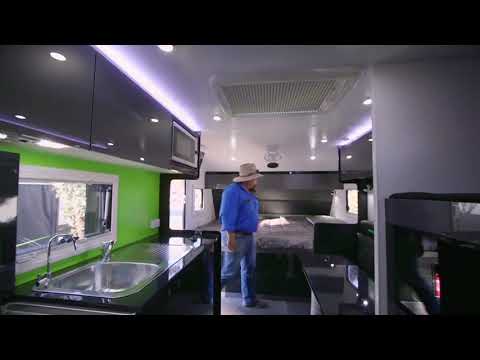 Free Up Your Trip With The Lotus Freelander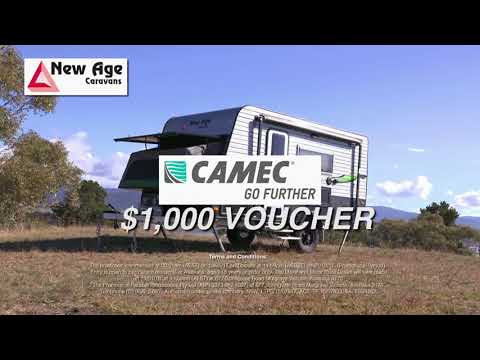 Win A New Age Gecko!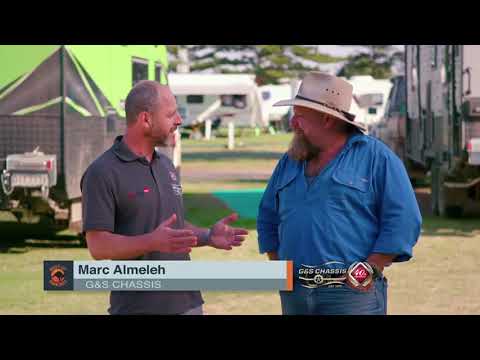 The Perfect Tow Hangs In The Balance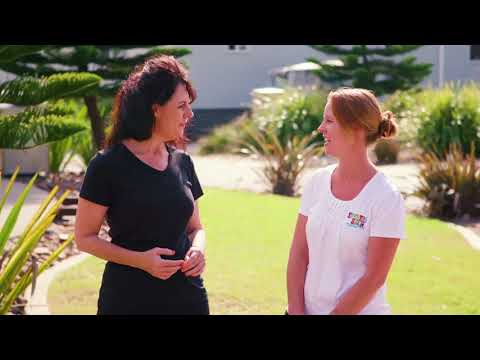 Stockton Beach Holiday Park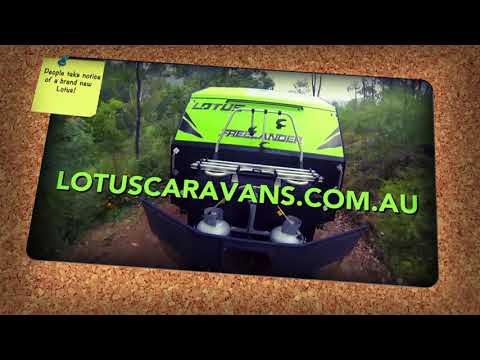 Noticeboard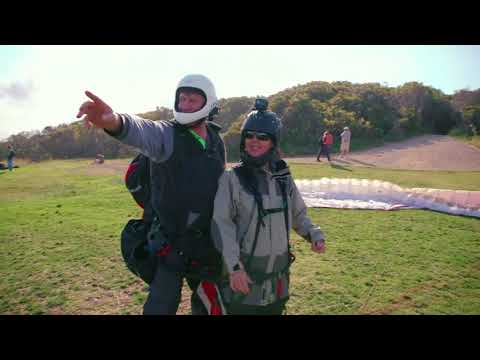 Tania Jumps Off Of A Cliff
Join Macca & Tania on the 3rd leg of their journey from Dubbo to Nelson Bay, the ultimate Bush To Beach Adventure.