WHAT'S UP DOWNUNDER, SERIES 11, EPISODE 8 – 32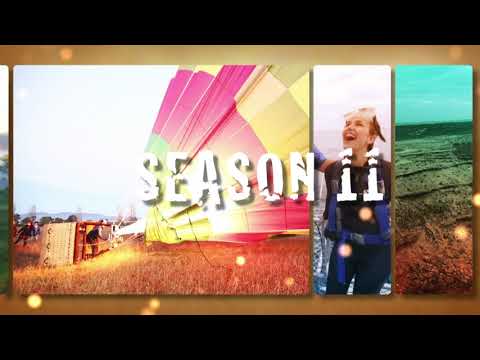 Introduction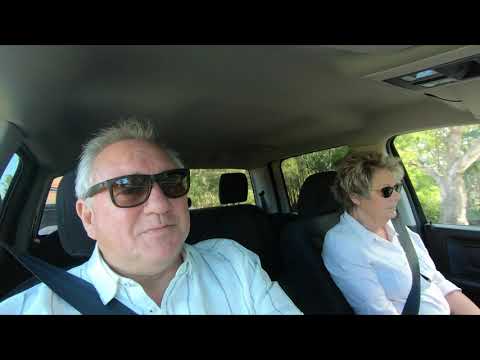 Beechworth to Wangaratta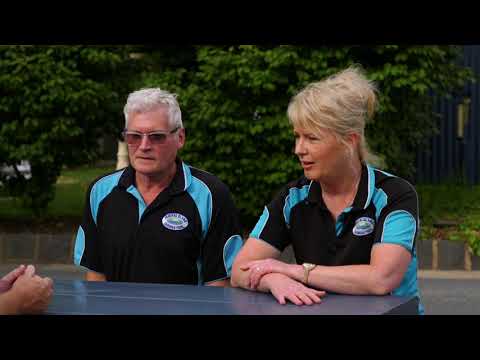 Painters Island Caravan Park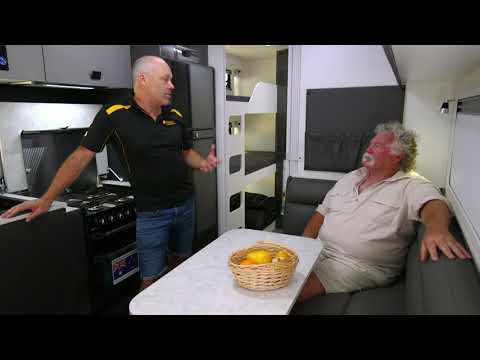 Concept Caravan's Bunk Bed Layout - Room for everyone!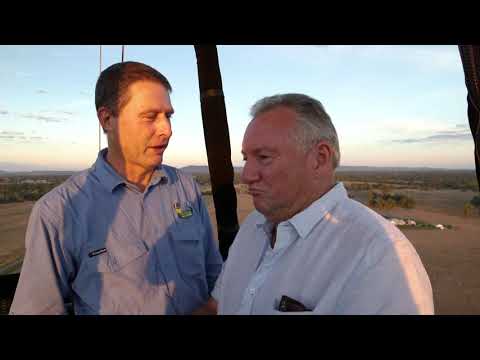 Ballooning over the King Valley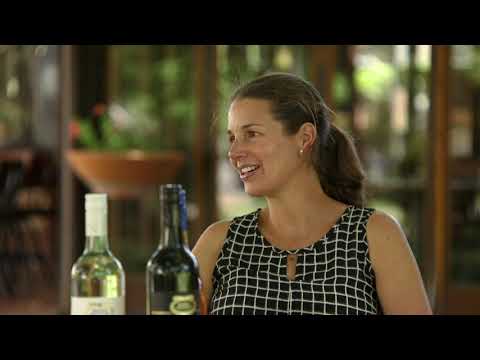 Brown Brothers Breakfast after Ballooning (Did someone mention Prosecco?)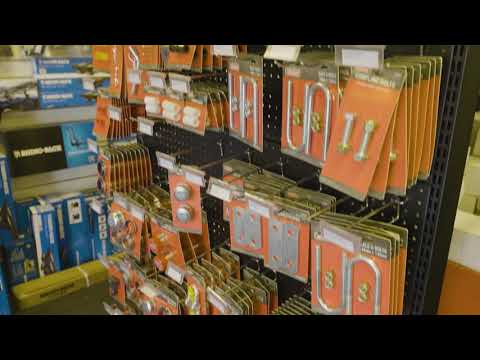 Carasel Towbars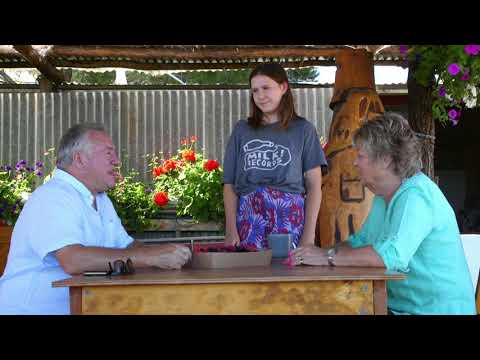 Beechworth Berries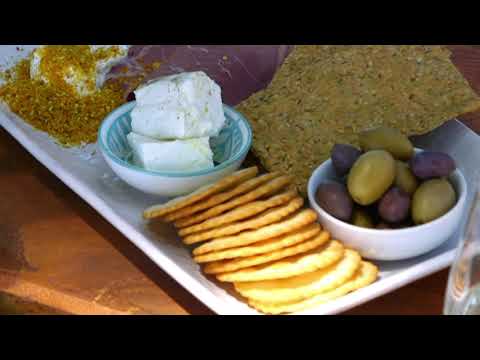 Tolpuddle Goats Cheese and Farm Foods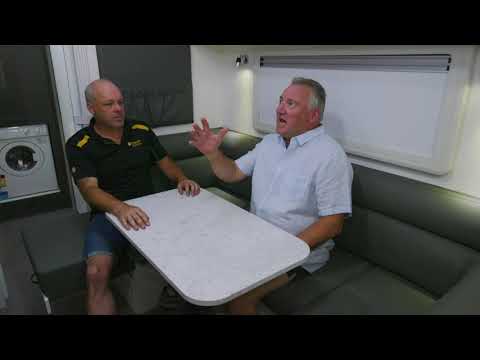 Concept Caravans Brand New Offroad RS215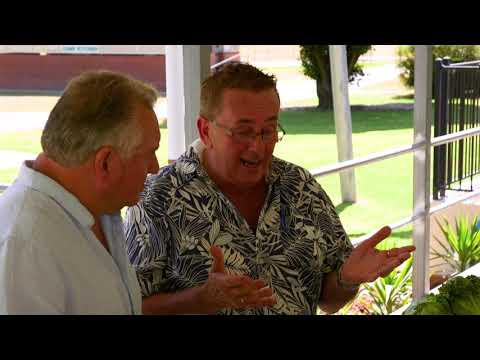 From the Farmers Market to the Caravan Park BBQ
Join Greg and Sue Evans as they continue their trip in the @Concept Caravan around the beautiful Wangaratta region of Victoria. Their drive through the Victorian countryside is glorious and we fell in love with Sue as she attempts to get comfortable in front of the camera. And the food! Who will ever forget the delicious farmyard fresh food that we ate. It truly was a great trip and so much fun having Greg and Sue joining us.
Episode Proudly Brought To You By: