What's Up Downunder Season 10 Episode 26 – Summer Series – Episode 2
1/8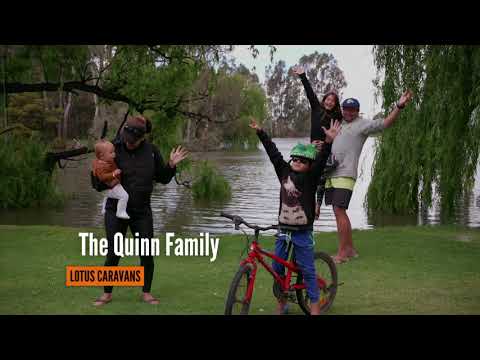 Introduction- Robby & Macca introduce us to our Convoyers
2/8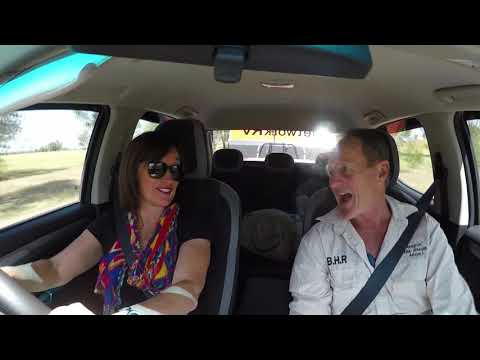 Our Convoy for Charity arrive in Wagga Wagga and explore this lovely town.
3/8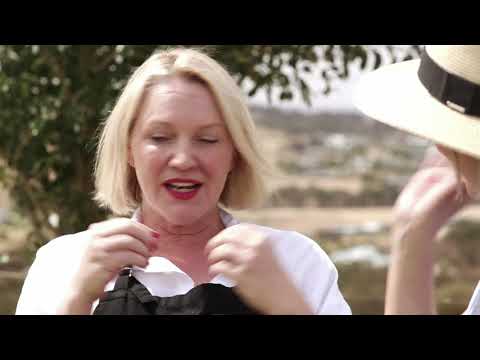 Learning to Cook in a beautiful setting.
4/8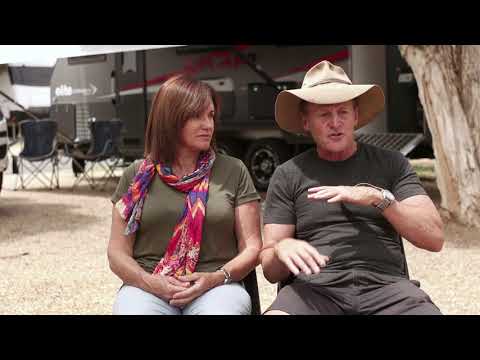 We send the Prousts up in a helicopter to catch the beautiful views.
5/8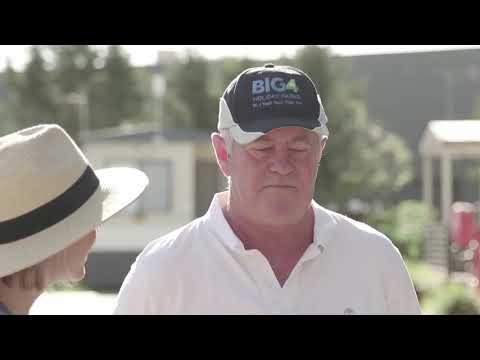 We explore the BIG4 Holiday Park in Wagga Wagga.
6/8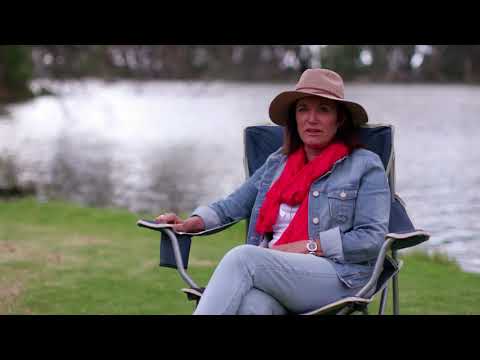 Discover the beautiful Elite Toy Hauler.
7/8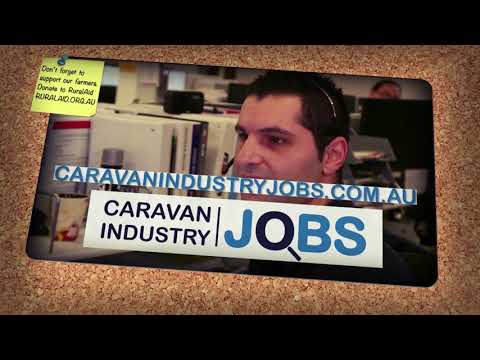 Noticeboard
8/8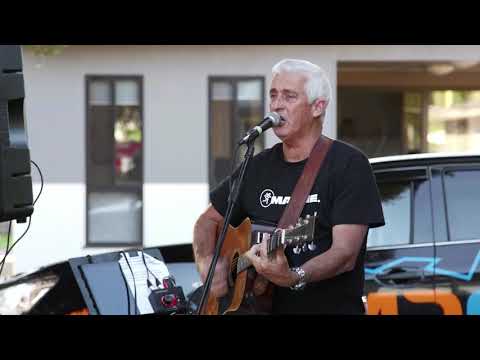 The happiest hour in Wagga Wagga
This year our Convoy For Charity has married up with Rural Aid to raise awareness and much relief for drought relief.
Episode Proudly Brought To You By: