What's Up Downunder Season 10 Episode 30 – Summer Series – Episode 6
1/9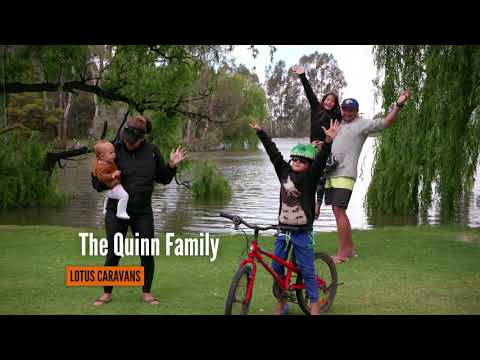 Introduction
2/9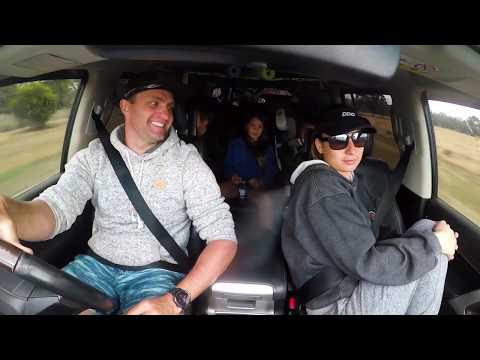 Meet the Quinns
3/9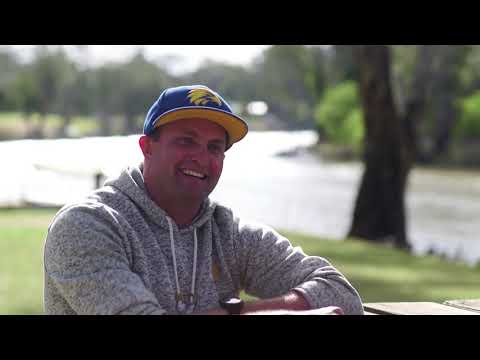 Golf and a Giggle
4/9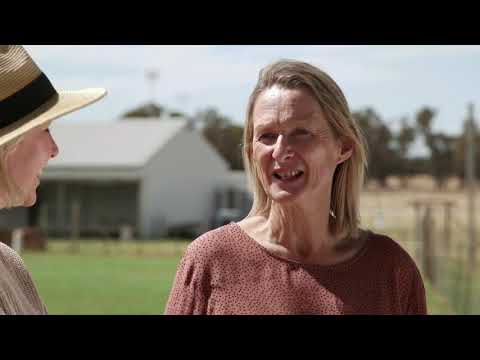 Putting Our Rams to the Deni Test
5/9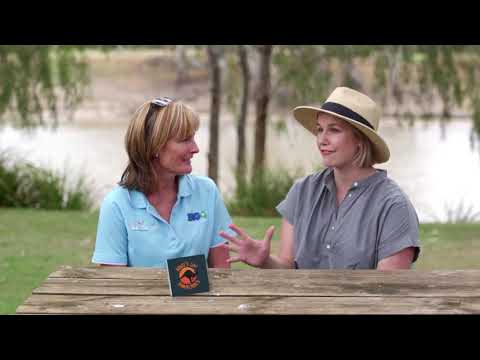 BIG4 Deniliquin - More than a Caravan Park
6/9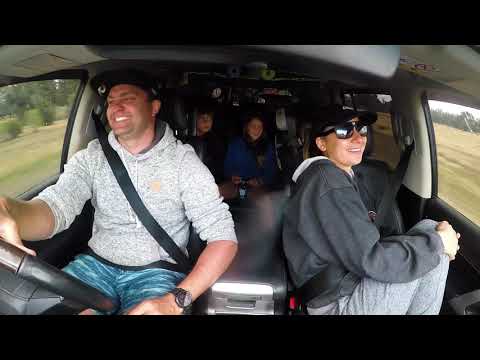 Lotus Trooper - On Display
7/9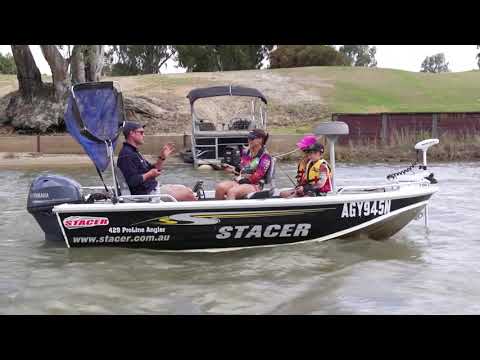 Fancy a Spot of Fishing?
8/9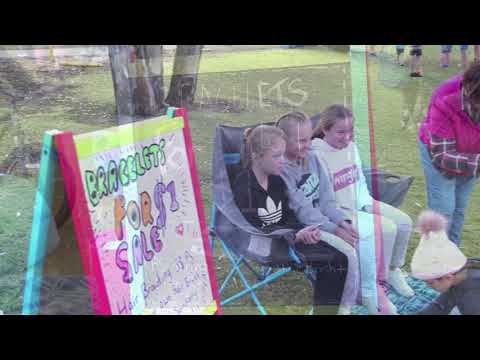 Happy Hour in Deniliquin
9/9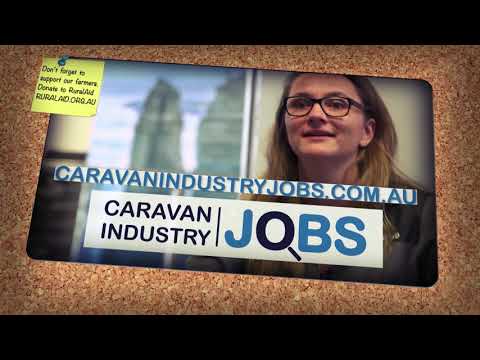 Noticeboard
This year our Convoy For Charity has married up with Rural Aid to raise awareness and much relief for drought relief.
In this weeks episode, we will be checking out lovely Corowa, bought to you by Yamaha Generators and our 8 Best of the Best caravans for 2019/2020.
Let's kick it off and hit the road as we show you What's Up Downunder!
Episode Proudly Brought To You By: