The Citrus Capital of Queensland
1/11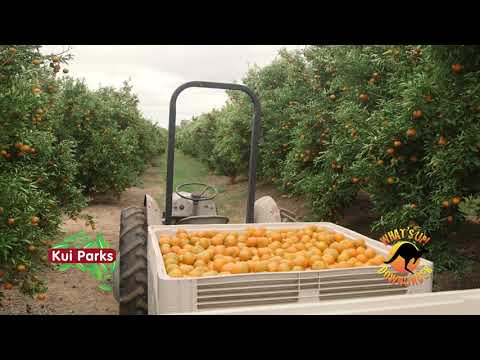 What's Up Downunder Heads To The Citrus Capital of Queensland
2/11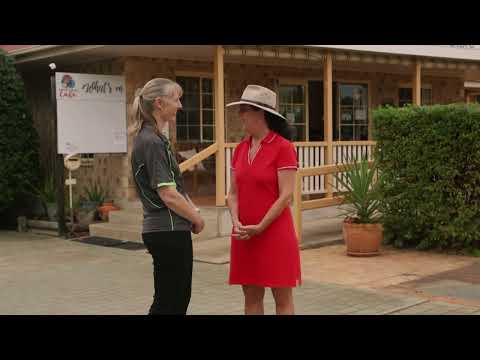 Introducing Mundubbera, Queensland's Citrus Capital
3/11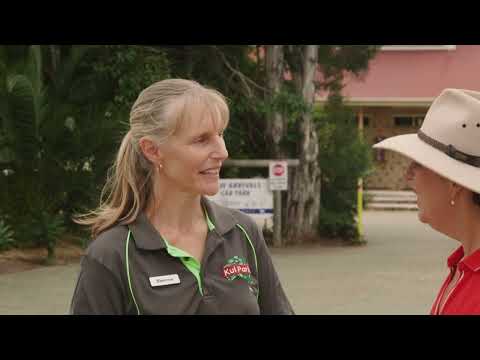 Mundubbera Three Rivers Tourist Park
4/11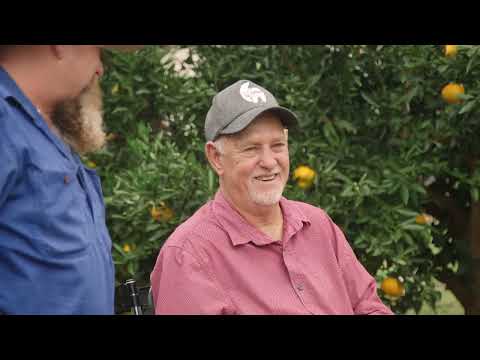 Bridgeview Citrus
5/11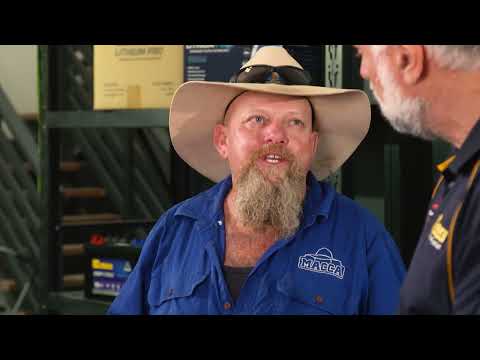 Century Batteries - Lithium Pro
6/11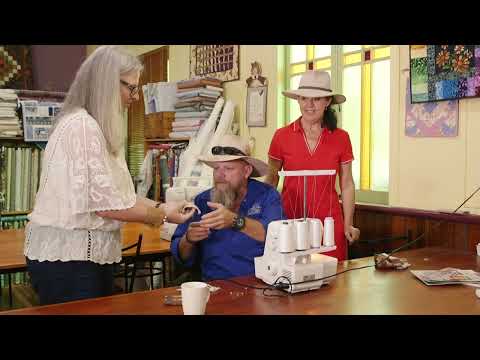 Lemon Jo's Country Crafts
7/11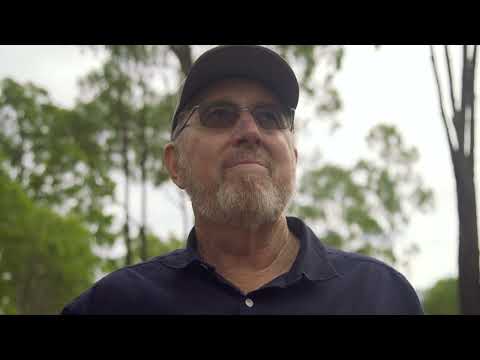 Highline Caravans - Matrix
8/11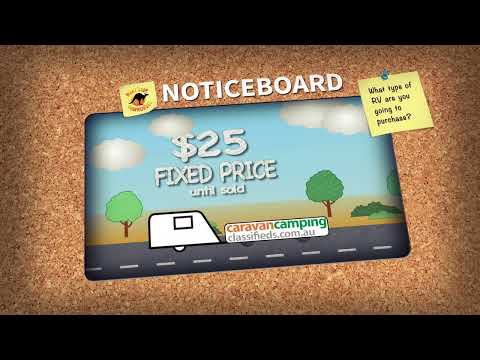 S13 Ep10 Noticeboard
9/11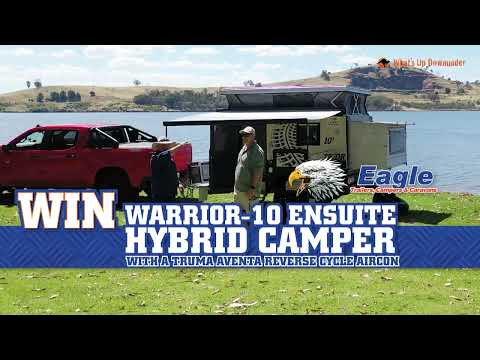 Eagle Campers • Camp In Luxury Competition
10/11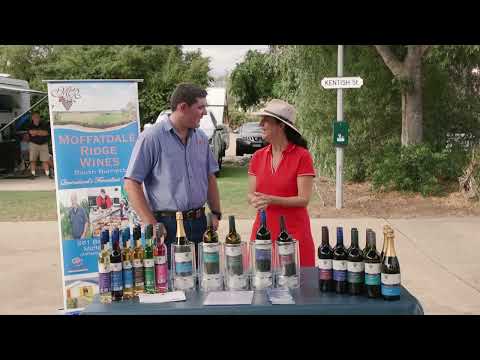 Moffatdale Ridge Wines
11/11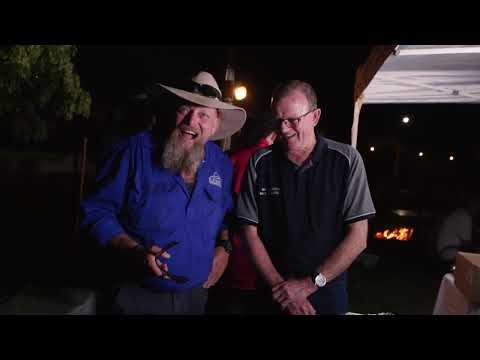 Snags With Solomon Island Friends
Whats Up Downunder, Kui Park Tour, Ep2
Just 140km from our last stop Murgon is Mundubbera, a small regional regional town oozing with class, charm and character. It has one of the largest outputs of citrus fruits in Australia.
So, join Macca and Tania as they show you around the Citrus Capital on What's Up Downunder….
Don't forget to enter into our competition for a chance to win a Camper Trailer.
Episode Proudly Brought To You By: