Phillip Island / New Haven – San Remo
1/11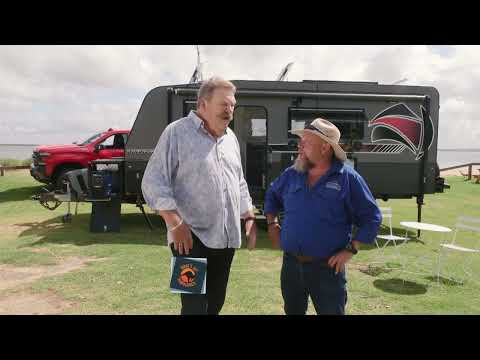 Macca & Coxy Introduce Phillip Island
2/11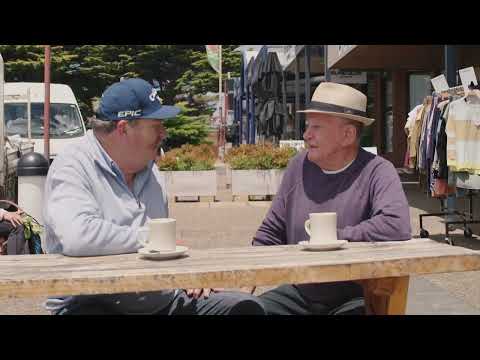 Coxy Visits An Old Friend In Cowes
3/11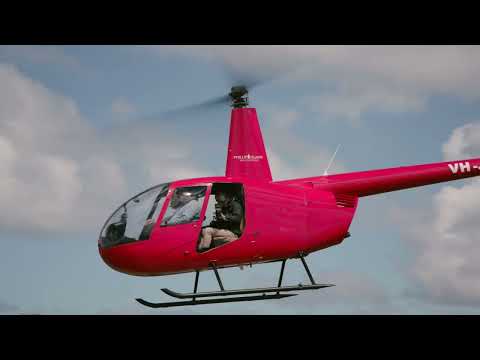 Coxy Takes A Helicopter Ride Over Phillip Island
4/11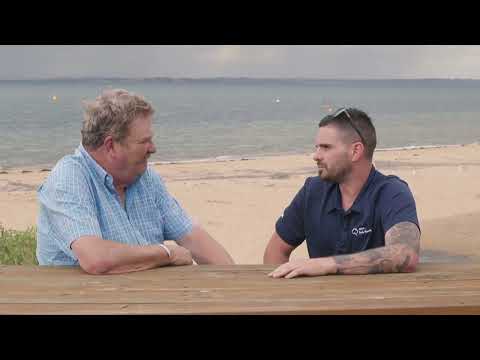 Checking In At Phillip Island Holiday Park
5/11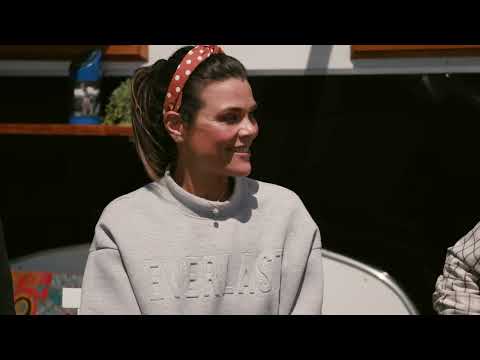 Grabbing Coffee From The Wandering Panda Coffee Van
6/11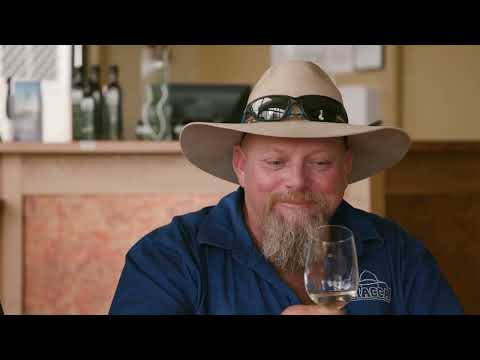 Macca & Coxy Test Wine At The Purple Hen Winery
7/11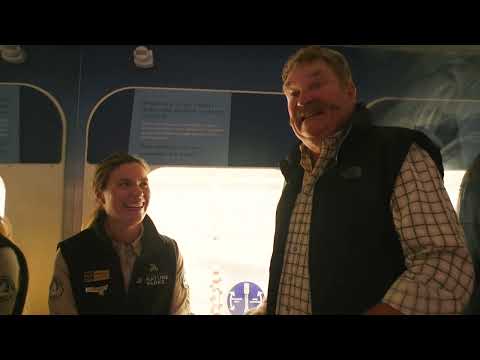 Bracing The Antarctic Chill At Nobbies Ocean Discovery Centre
8/11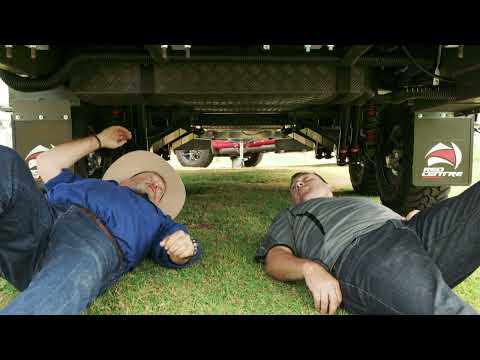 Red Centre Caravans - Tanami Plus
9/11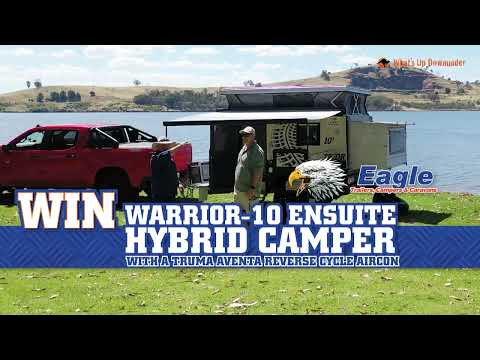 Warrior 10 Ensuite Hybrid Camper Competition
10/11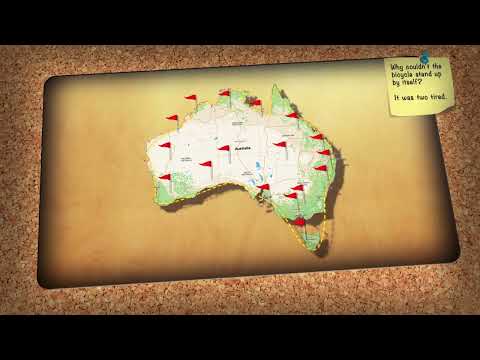 Noticeboard S12 Ep31
11/11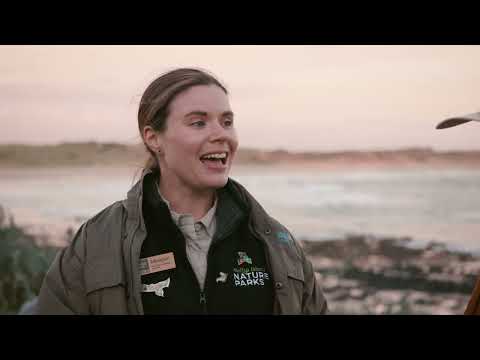 Watching The Phillip Island Penguin Parade
Whats Up Downunder, S12 Ep31
Summer Series continues in this episode as Macca and Coxy, aka Geoff Cox explores Victoria's Philip Island, which is a 90minute drive from Melbourne in a Red Centre Caravans. 
Coxy runs into Gill Tucker in Cowes and enjoys a helicopter ride from Philip Island Helicopters. Their home for this journey is the NRMA Phillip Island Holiday Park and grab quite a few coffees from the Wandering Panda Coffee Van . 
Next, they visit the spectacular, The Purple Hen Winery, where a warm firm and a wine testing session awaited them. Coxy and Macca took a tour of the Nobbies Ocean Discovery Centre, which was 15mins away from their accommodation and braced for the Antarctic chill and enjoyed the Penguin Parade.
 So, join us as we show you What's Up Downunder….
Don't forget to enter into our competition for a chance to win a Camper Trailer.
Episode Proudly Brought To You By: