1/9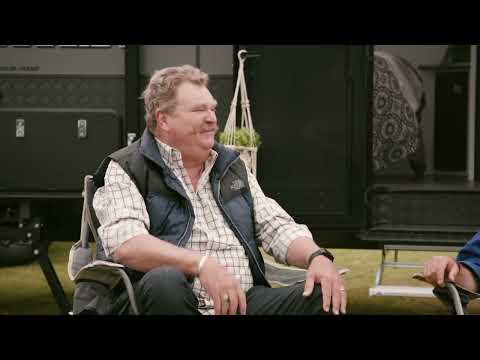 Macca & Coxy Talk Phillip Island
2/9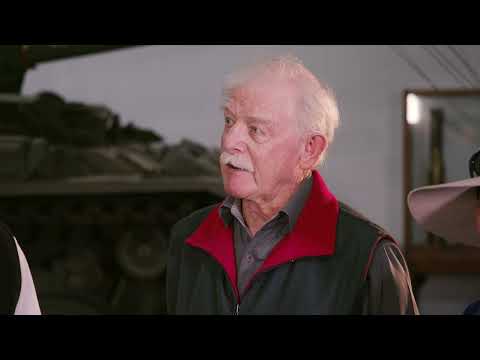 Paying Respects At The National Vietnam's Veteran Museum
3/9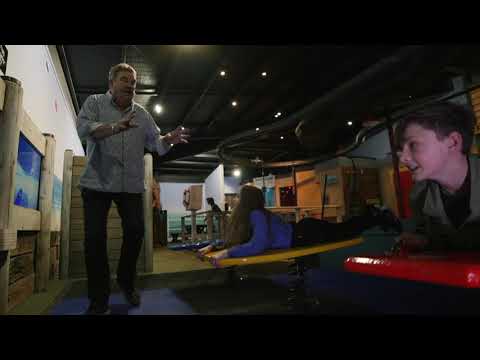 Get Lost At Amaze N' Things
4/9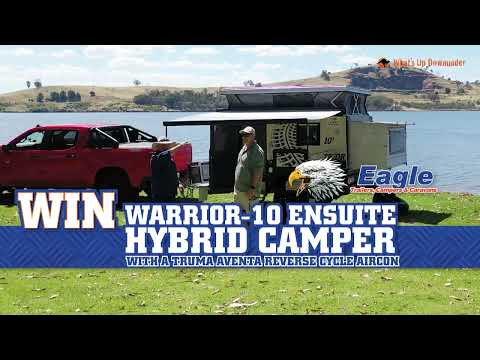 Warrior 10 Ensuite Hybrid Camper Competition
5/9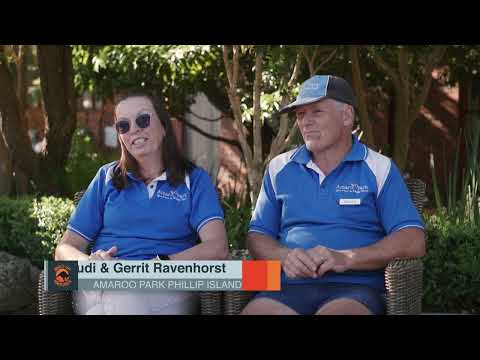 Brunch at Penny Lane Before Checking In At Amaroo Park
6/9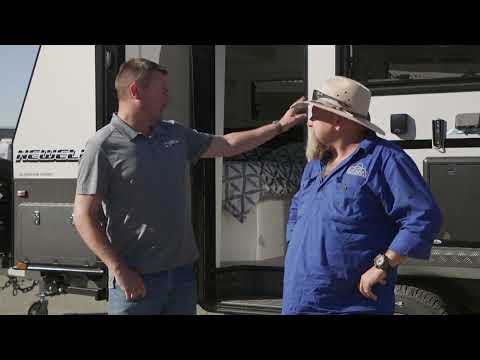 Red Centre Caravans - Newell Plus
7/9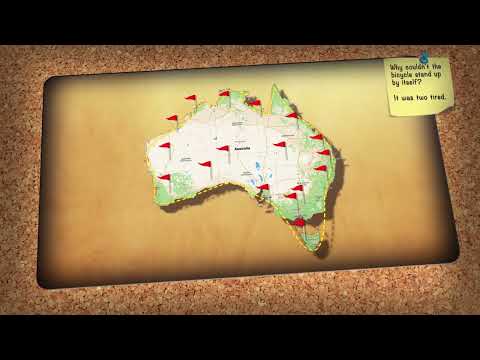 S12 Ep32 Noticeboard
8/9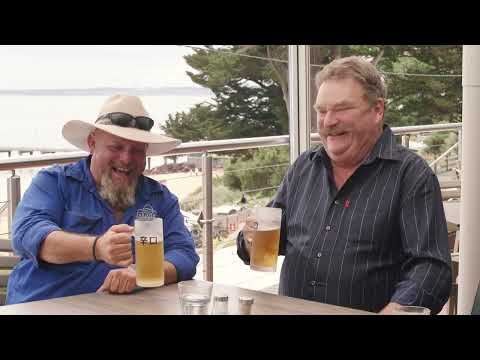 Phillip Island's Best View At Beach HQ
9/9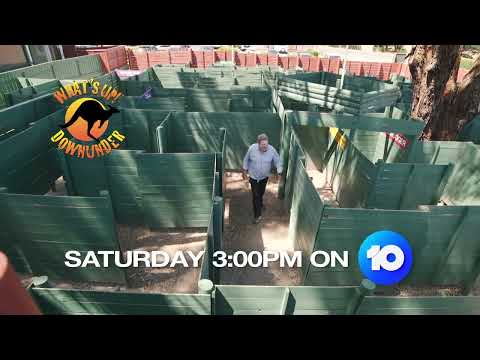 Macca & Coxy Wrap Up The Summer Series In Phillip Island
Whats Up Downunder, S12 Ep32
Macca and Coxy kick start this episode of Summer Series with a coffee from Wandering Panda Coffee Van  and continue to explore Philip Island, Victoria, which is a 90minute drive from Melbourne in a Red Centre Caravans. This week, they visit history through National Vietnam's Veteran Museum – a travelling museum which has over 12,000 items on display.
Next, they get lost at A Maze'N Things. world of illusions, puzzles, mazes and mini golf. Next day, they start their day with a scrumptious brekkie at Penny Lane Cafe and check in at Amaroo Park
They end their trip with a beach view at Beach HQ.So, join us as we show you What's Up Downunder….
Don't forget to enter into our competition for a chance to win a Camper Trailer.
Episode Proudly Brought To You By: