Macca & Tania Trek To Omeo
1/10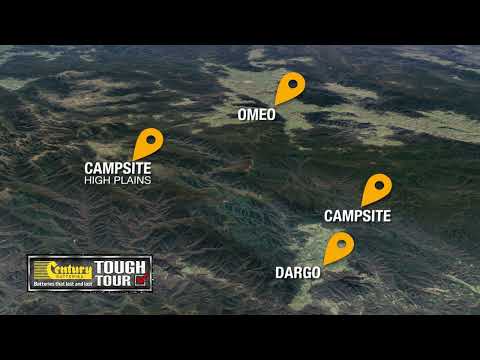 From The High Plains To Omeo On The Tough Tour
2/10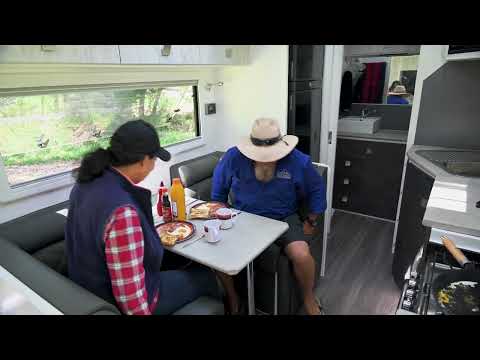 Macca & Tania Wake Up In The High Plains
3/10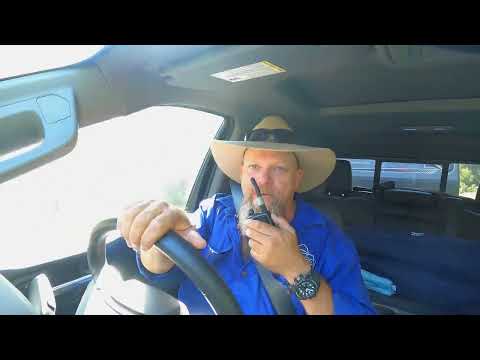 Tough Tour Takes The High Plains Road
4/10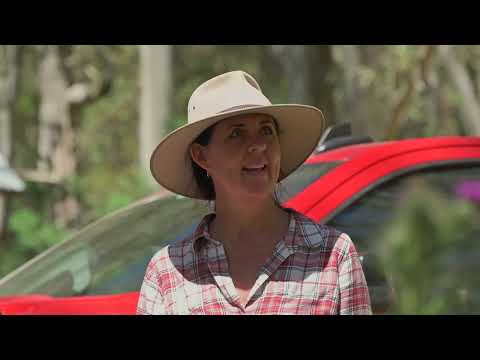 Victorian High Country Huts
5/10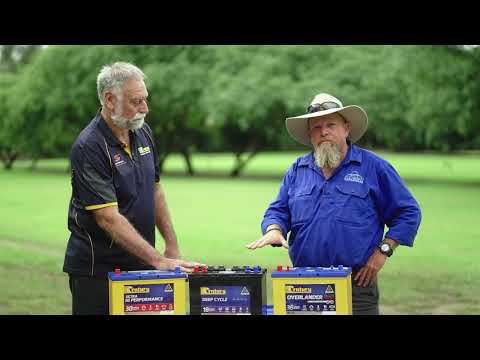 Product Spotlight - Century Batteries Part 1
6/10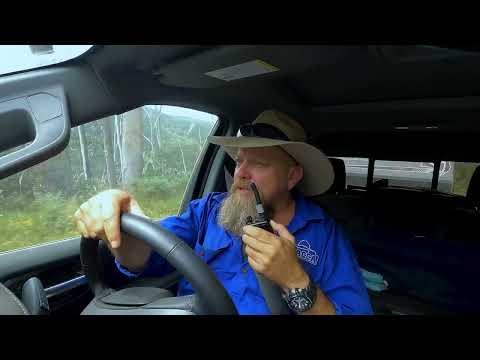 Back On Track To The Great Alpine Road
7/10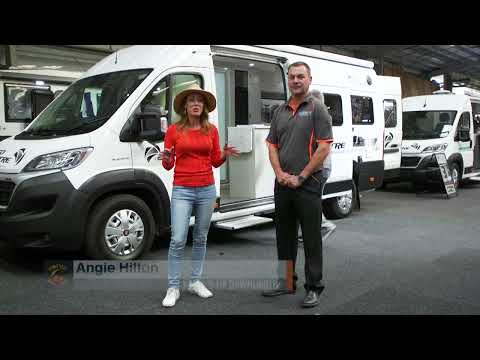 Red Centre Motorhomes - Ducato
8/10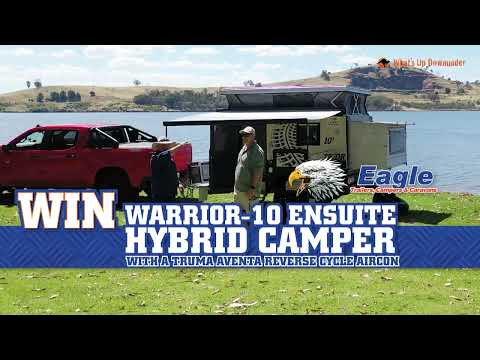 Eagle Campers • Camp In Luxury Competition
9/10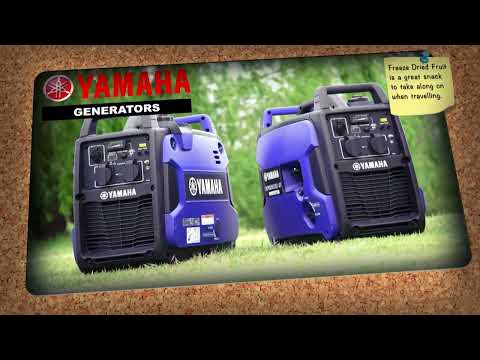 S13 Ep2 Noticeboard
10/10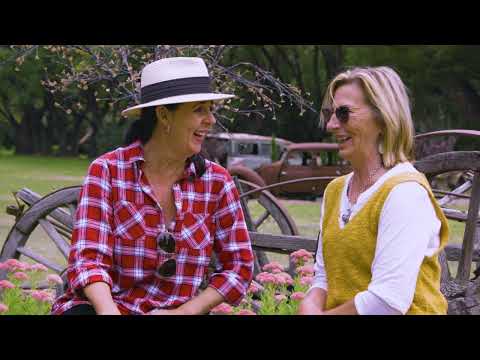 Tough Tour Arrives In Omeo
Whats Up Downunder, Tough Tour Ep2
Macca and Tania packs up at High plains and head to Omeo in their Nova Caravans and Red Centre Caravans on Century Battery Tough Tour.
Macca cooks delicious breakfast and they makes their way to Great Alpine road on a beautiful terrain. They come across a historic site – Old High Country Cattleman's hut.
So, join us as we show you What's Up Downunder….
Don't forget to enter into our competition for a chance to win a Camper Trailer.
Episode Proudly Brought To You By: