Kui Parks Tour Wraps Up In Childers
1/8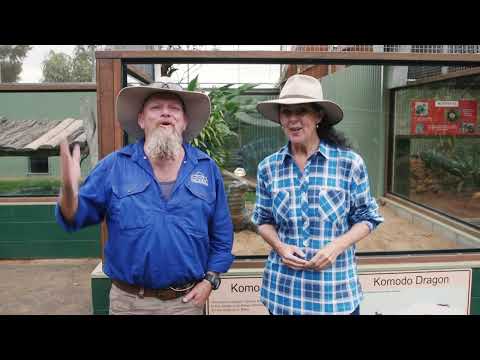 Introducing Childers
2/8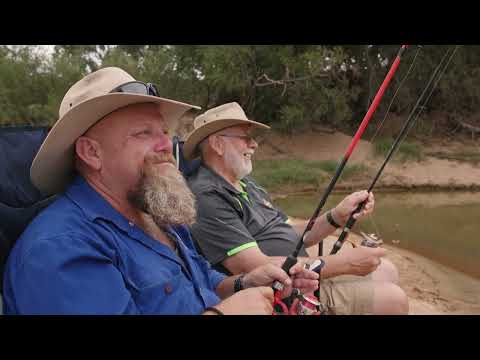 Lake Redbrook Holiday Park
3/8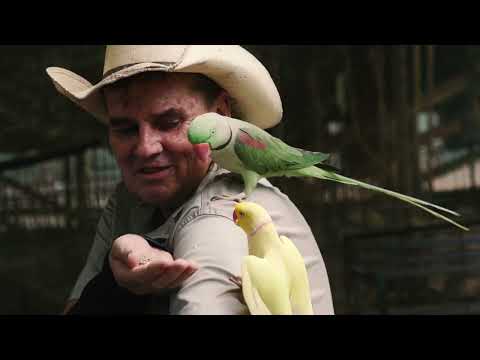 Flying High Bird Park
4/8
Chatting With Bert From Kui Parks
5/8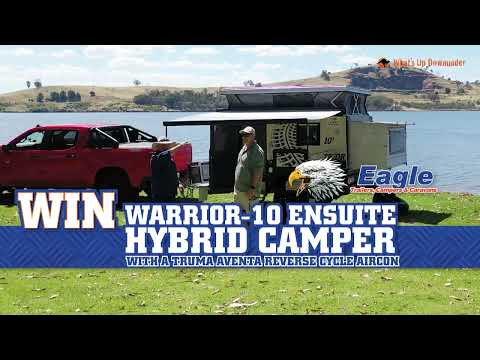 Eagle Campers • Camp In Luxury Competition
6/8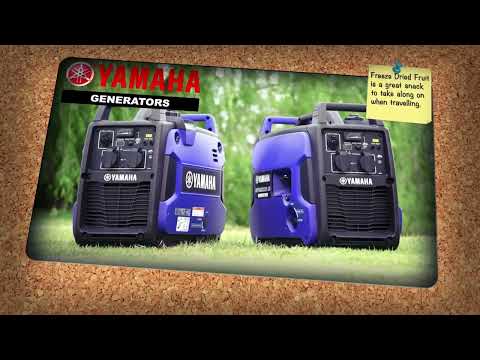 S13 Ep12 Noticeboard
7/8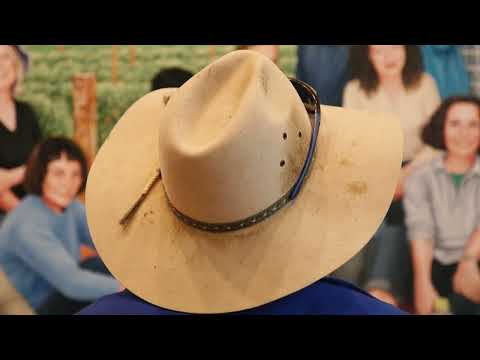 The Day Tragedy Struck In Cheerful Childers
8/8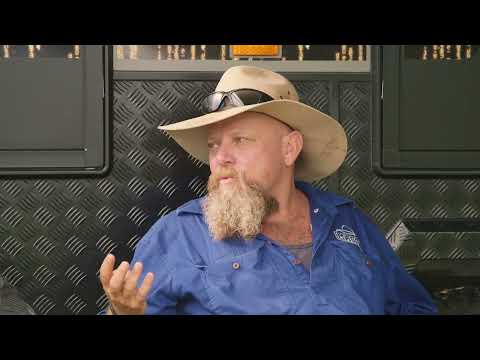 Goodbye To The Kui Parks Tour
Whats Up Downunder, Kui Park Tour, Ep4
Just 181km east of our previous destination Monto sits Childers, a town on the Bruce Highway known for its hospitality and tourist offerings – and our final stop on the Kui Parks Tour.
So, join Macca and Tania on the last leg of Kui Parks Tour on What's Up Downunder….
Don't forget to enter into our competition for a chance to win a Camper Trailer.
Episode Proudly Brought To You By: