1/10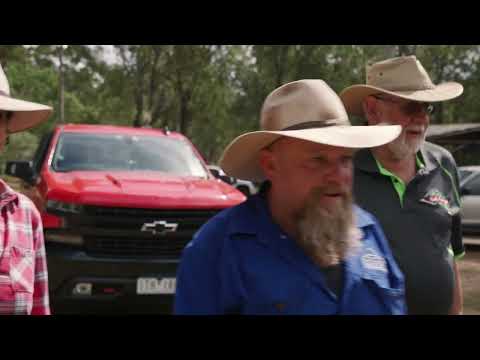 Introducing The Kui Parks Tour
2/10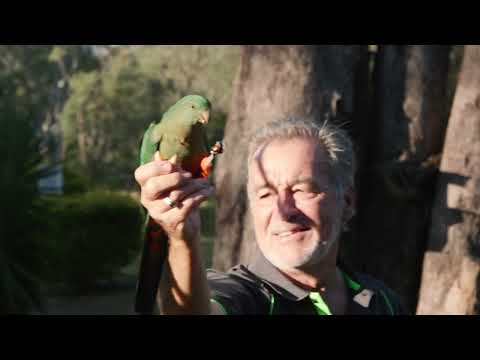 Barambah Bush Caravan Park
3/10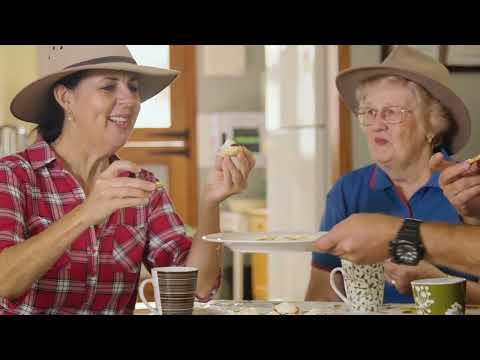 Queensland Dairy & Heritage Museum
4/10
The Ration Shed Museum
5/10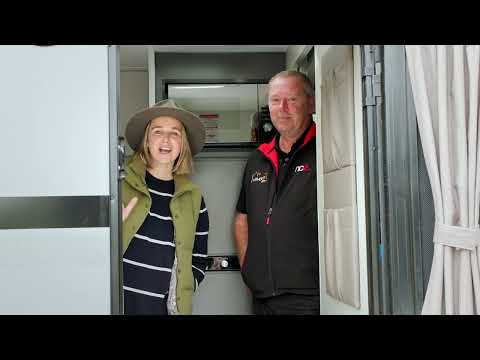 NCE - Microwaves
6/10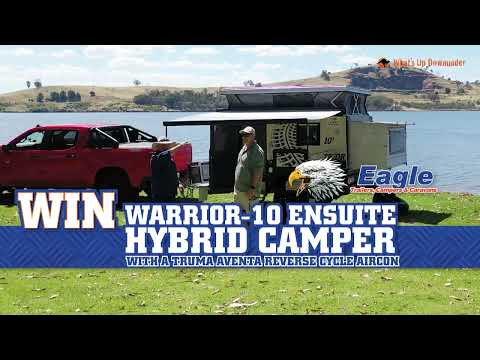 Eagle Campers • Camp In Luxury Competition
7/10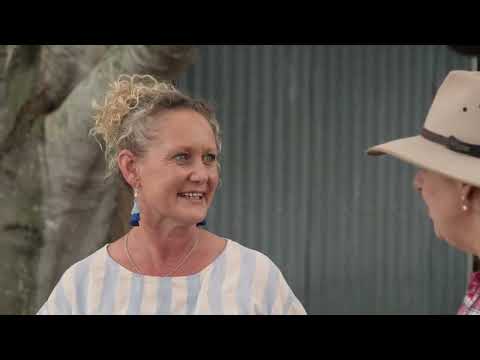 Clovely Estate
8/10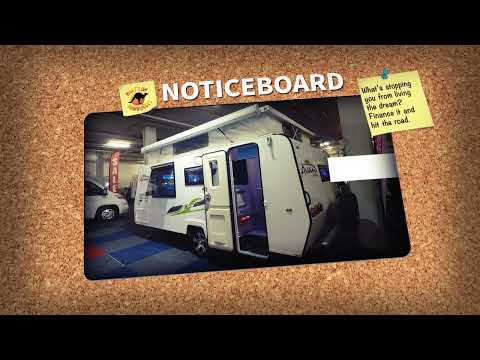 S13 Ep9 Noticeboard
9/10
Rocko Langton Peforms For Kui Parks Guests
Whats Up Downunder, Kui Park Tour, Ep1
Caravan parks have shifted further towards resort style living in recent years, but that doesn't mean traditional, more laid back options no longer exist. Macca and Tania are invited by Kui Parks to the Queensland hinterlands to explore these options.
So, join Macca and Tania as they show you Queensland hinterlands on What's Up Downunder….
Don't forget to enter into our competition for a chance to win a Camper Trailer.
Episode Proudly Brought To You By: