Family Fun Tour Arrives at Lang Lang
1/11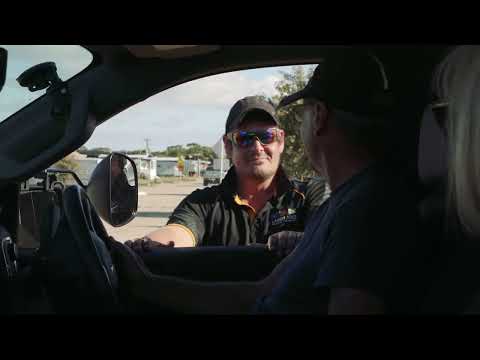 Family Fun Tour Arrives at Lang Lang
2/11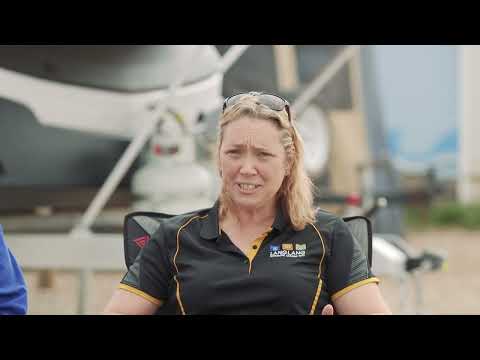 Our Mates at Lang Lang Foreshore
3/11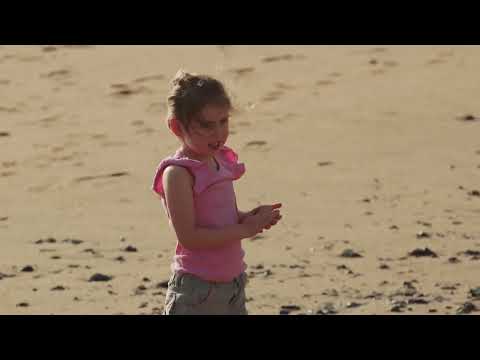 Breakfast At Lang Lang Foreshore
4/11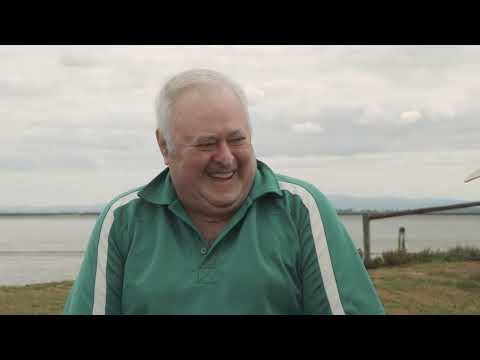 Gone Fishing With Graham Risdale
5/11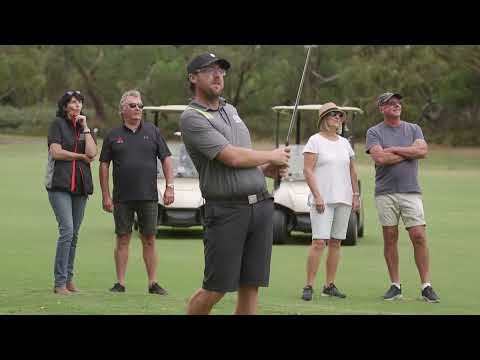 Lang Lang Golf Club
6/11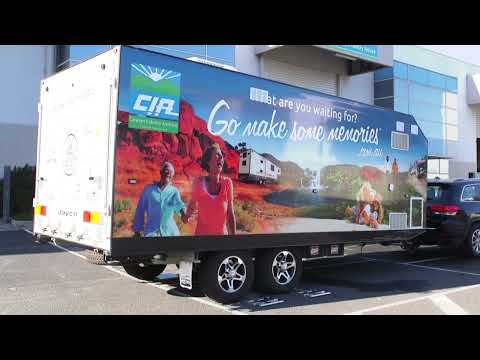 CIV Tips N Hints - Aggregate Trailer Mass
7/11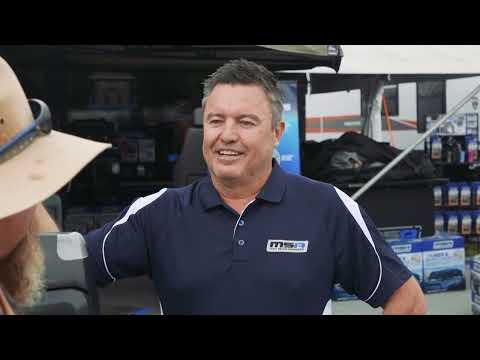 MSA 4x4 Accessories - Powerfold Towing Mirrors
8/11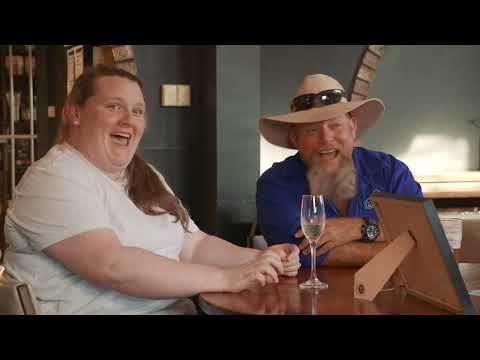 Palace Hotel Lang Lang
9/11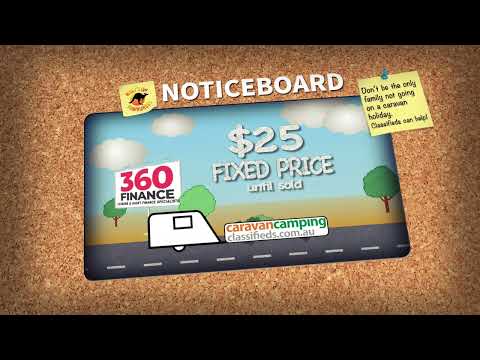 S13 Ep6 Noticeboard
10/11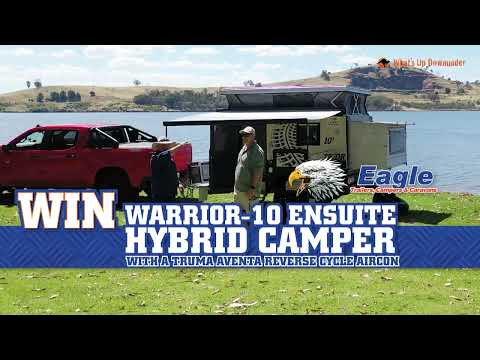 Eagle Campers • Camp In Luxury Competition
11/11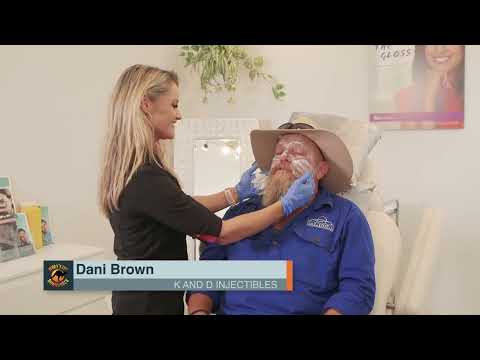 K & D Injectibles
Whats Up Downunder, Family Fun Tour, Ep2
Jenny & Graeme Sidebottom have decided on a van – New Age Caravan that suits their needs, done a tow course, now it's time to drive to their first stop in Lang Lang – a beachside town only an hour out of Melbourne. Macca whips up a delicious breakfast for the family and they later go to Lang Lang Golf Club to play golf. They have dinner at Palace Hotel Lang Lang and Macca pampers himself at K&D Injectibles.
So, join Macca, Jenny & Gra as they show you Lang Lang on What's Up Downunder….
Don't forget to enter into our competition for a chance to win a Camper Trailer.
Episode Proudly Brought To You By: