Discover The Magic of Monto
1/9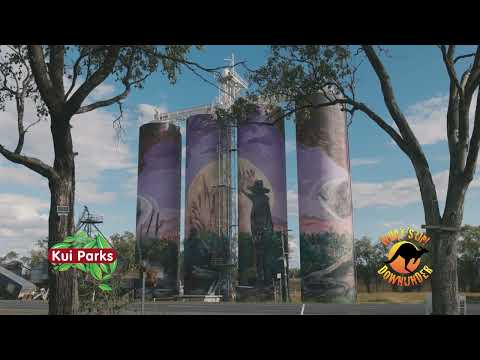 Disover The Magic of Monto On What's Up Downunder
2/9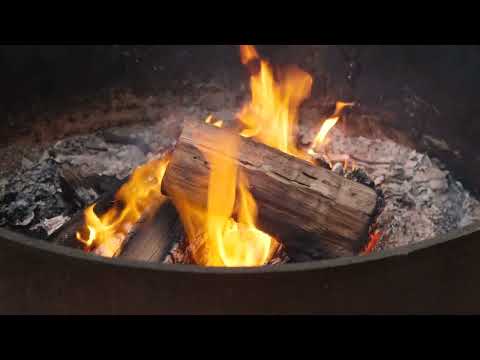 Introducing Monto
3/9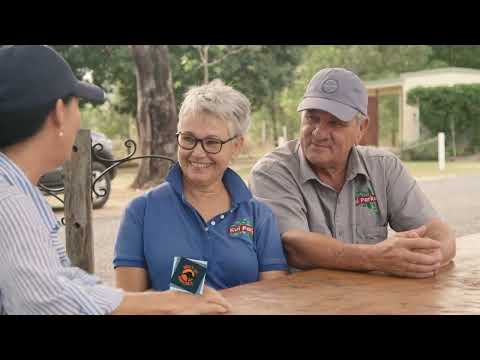 Monto Caravan & Cabin Park
4/9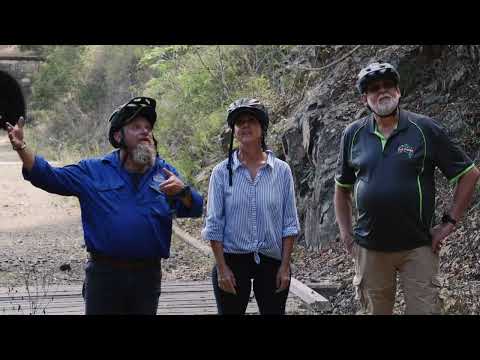 Boyne Burnett Rail Trail With Packs & Pedals
5/9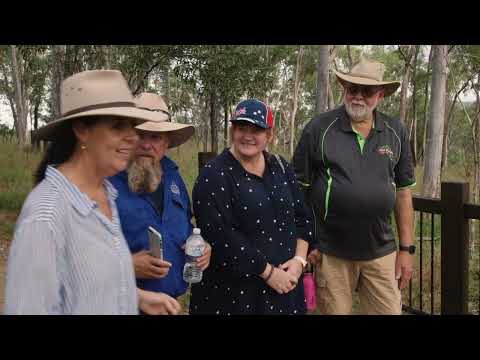 Cania Gorge
6/9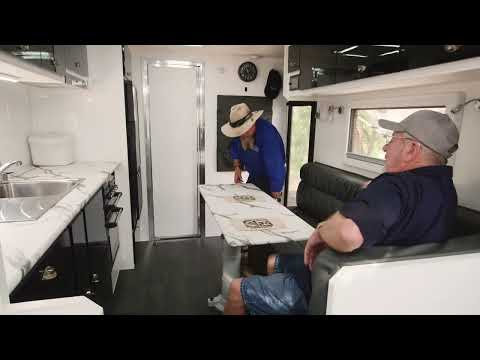 Tips & Hints With Phil From Highline Caravans
7/9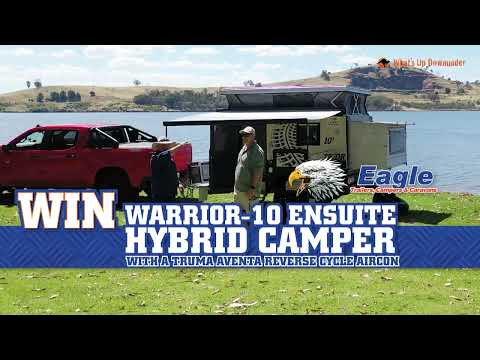 Eagle Campers • Camp In Luxury Competition
8/9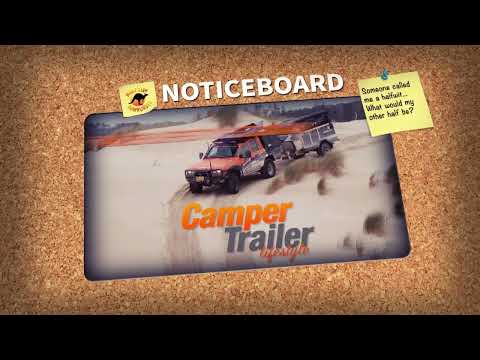 S13 Ep11 Noticeboard
9/9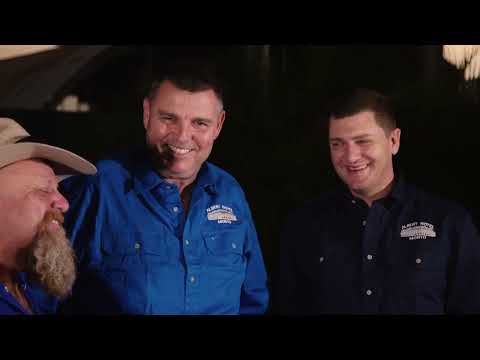 Albert Hotel Monto
Whats Up Downunder, Kui Park Tour, Ep3
Monto is situated 111km north of our last stop Mundubbera, and is known for its historically significant art installations. But the magic of Monto doesn't stop there.
So, join Macca and Tania as they show you the magic of Monto on What's Up Downunder….
Don't forget to enter into our competition for a chance to win a Camper Trailer.
Episode Proudly Brought To You By: